Life Insurance Myths: Debunked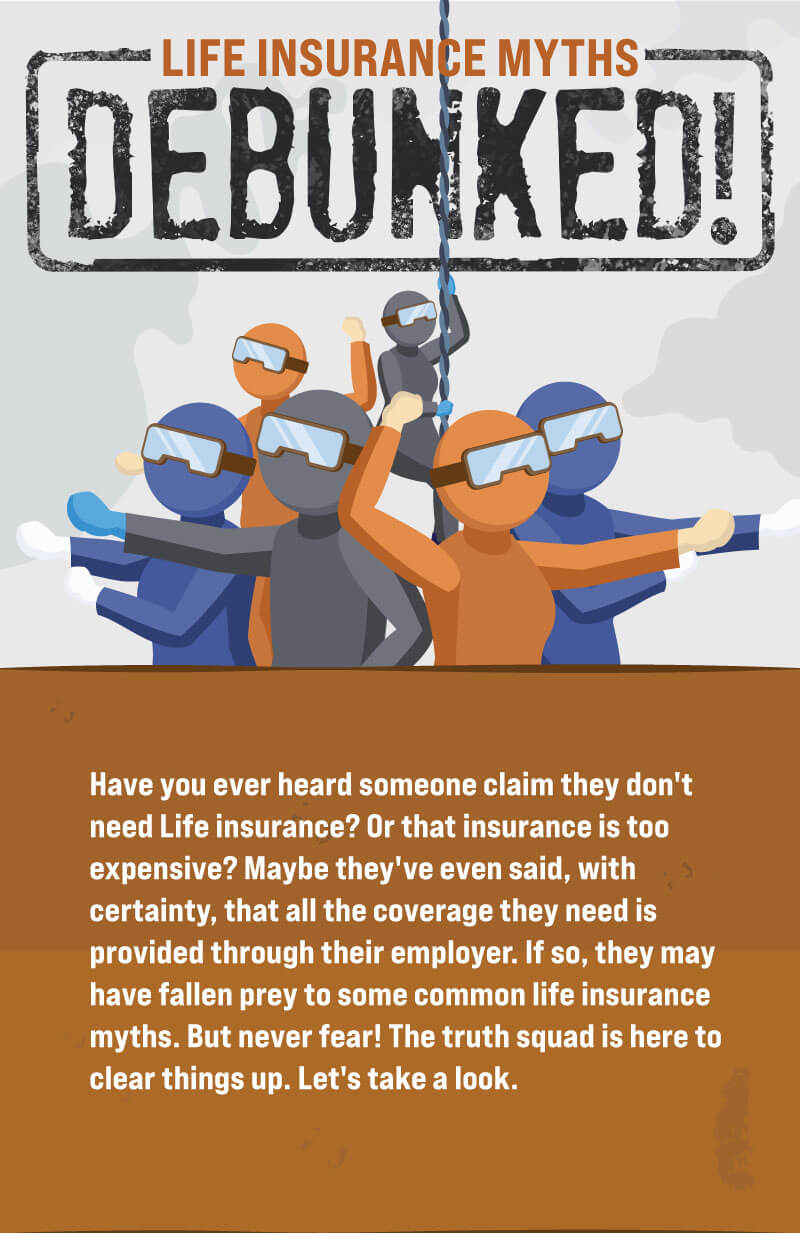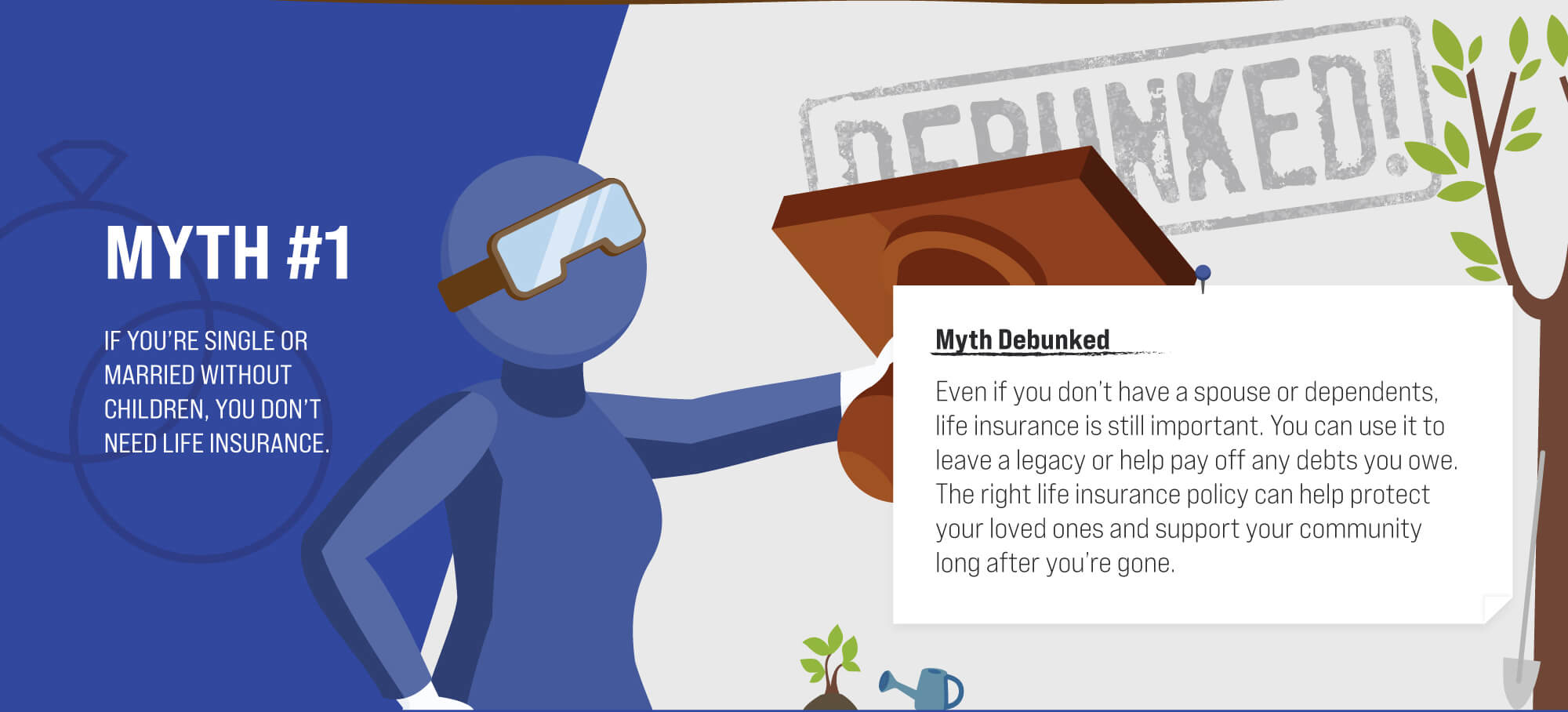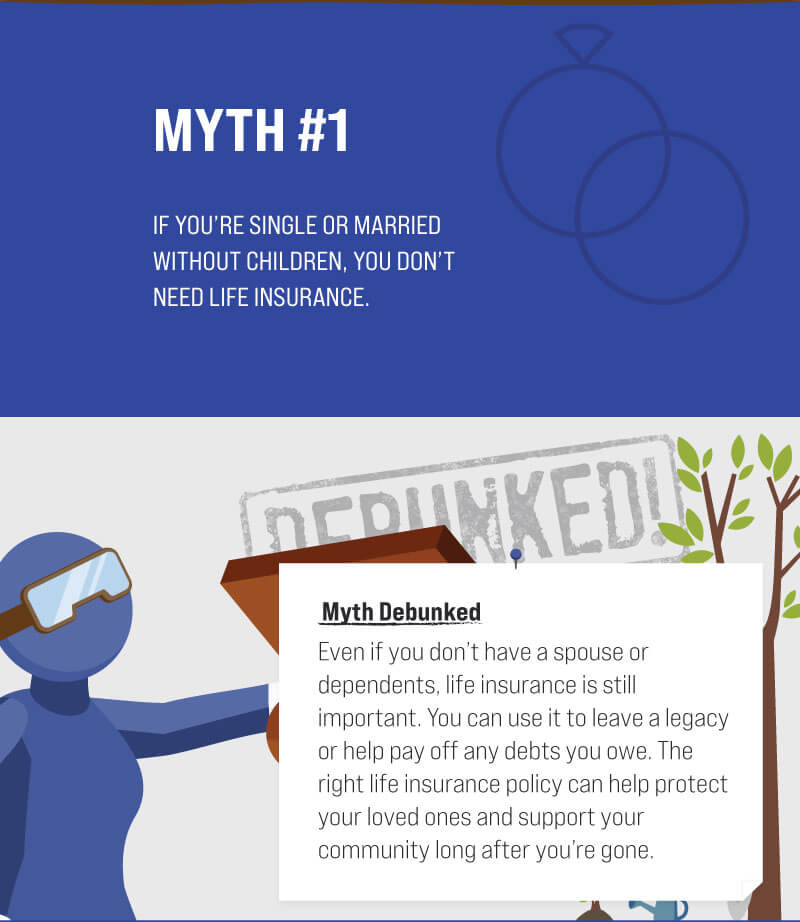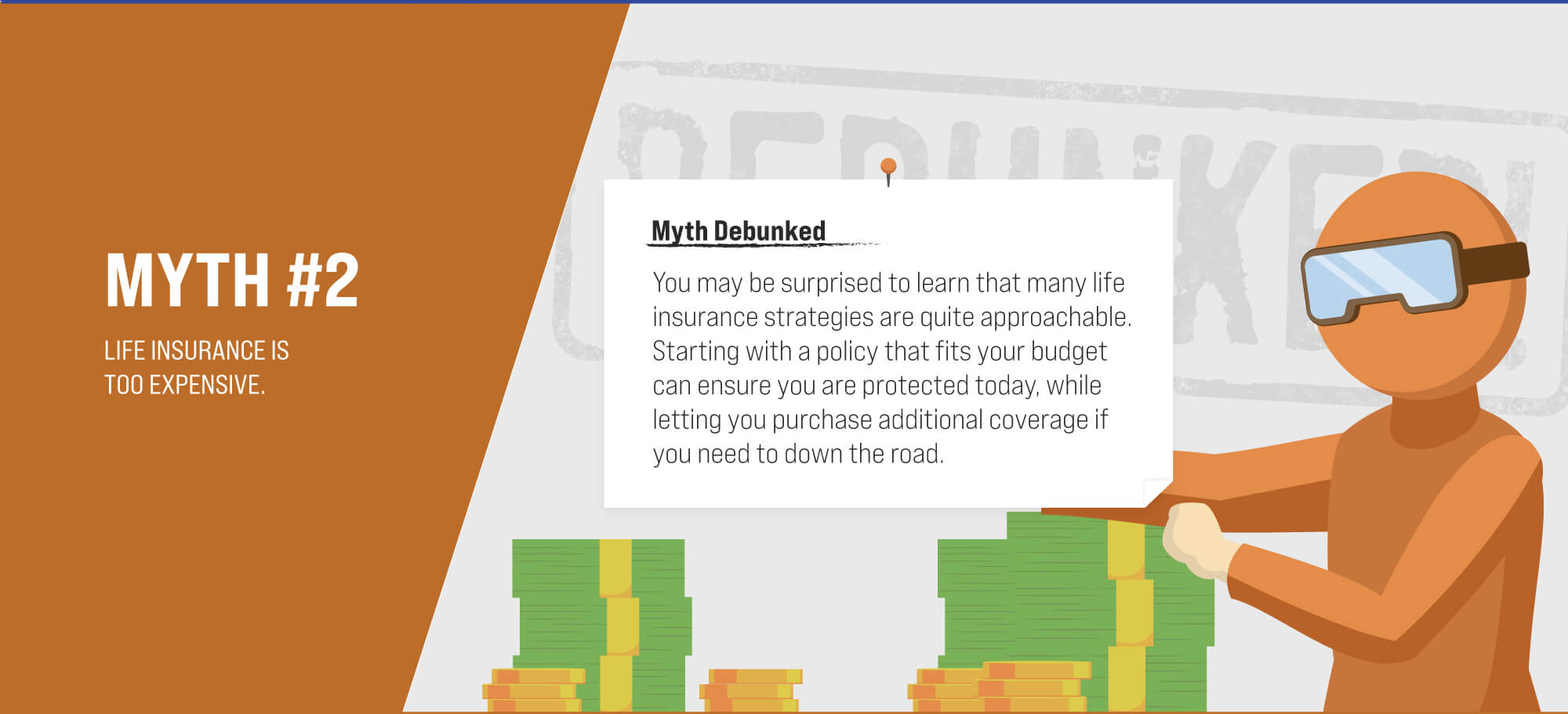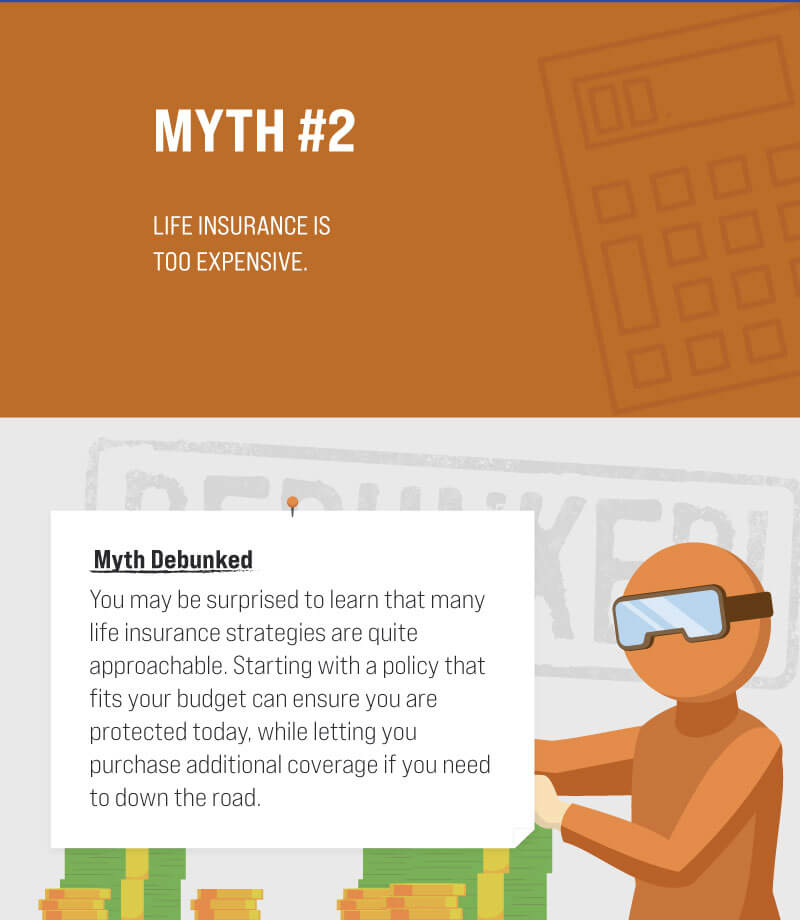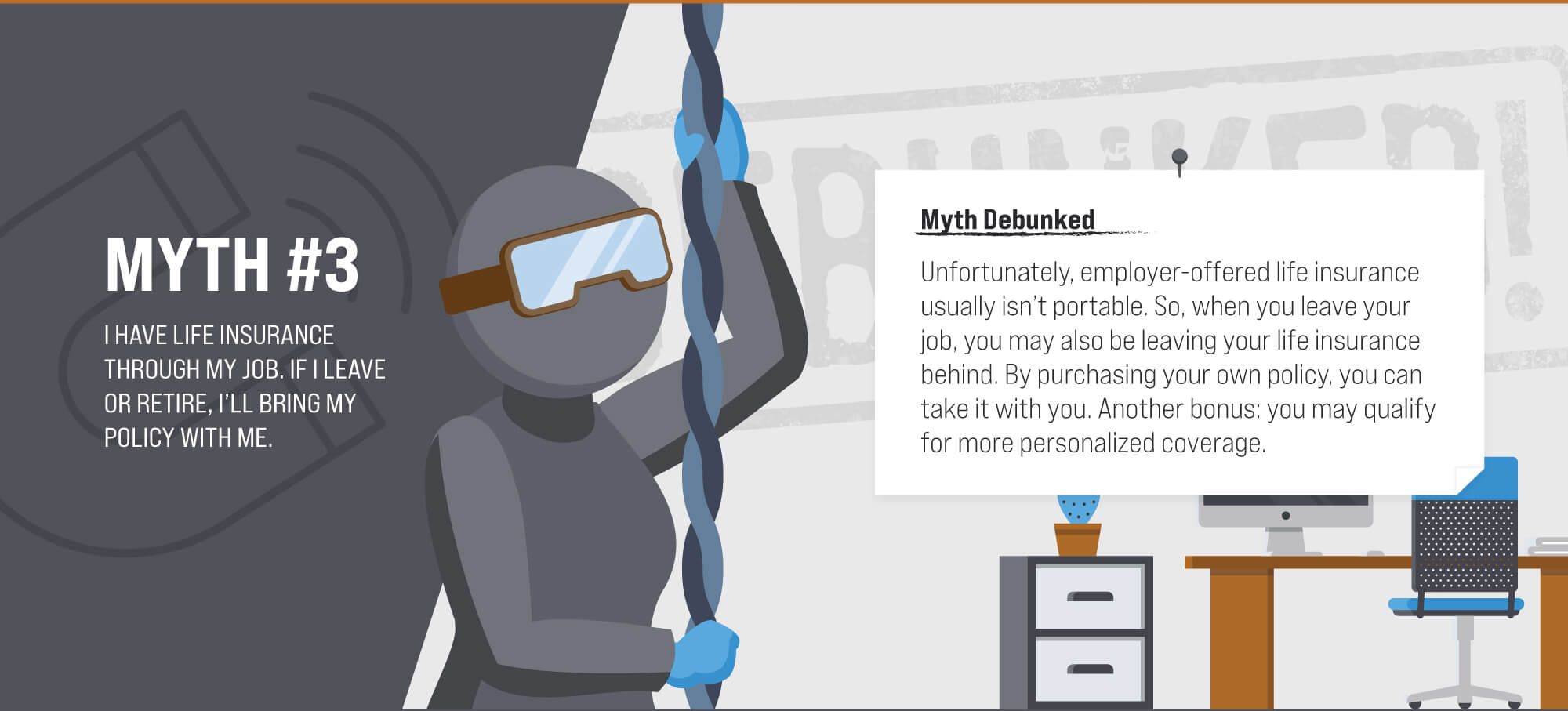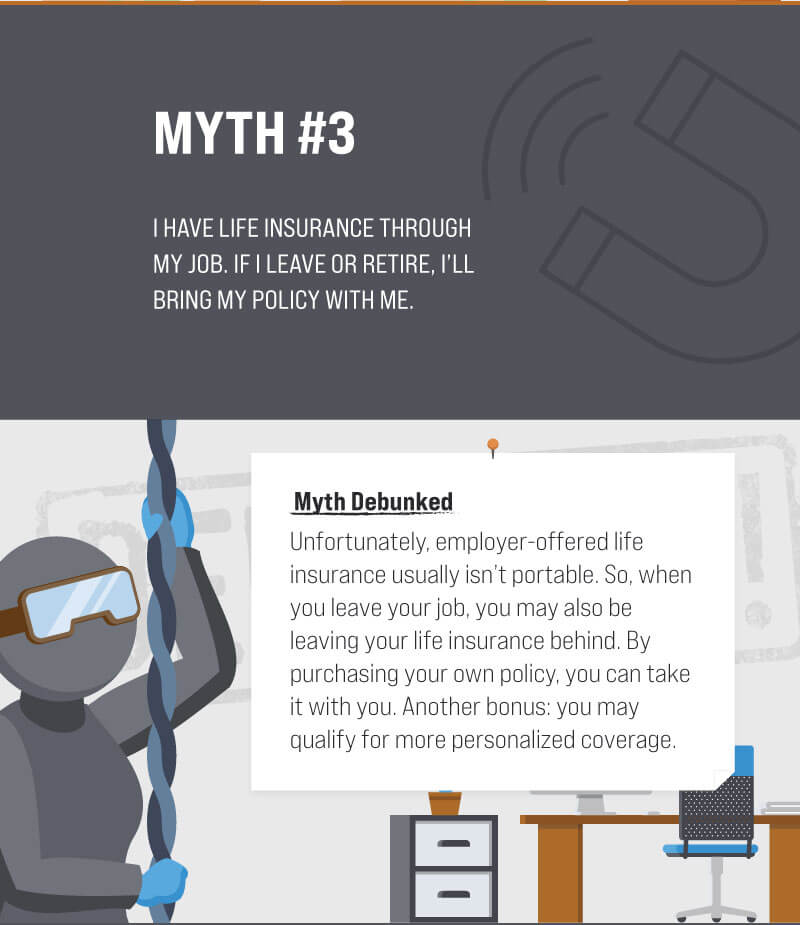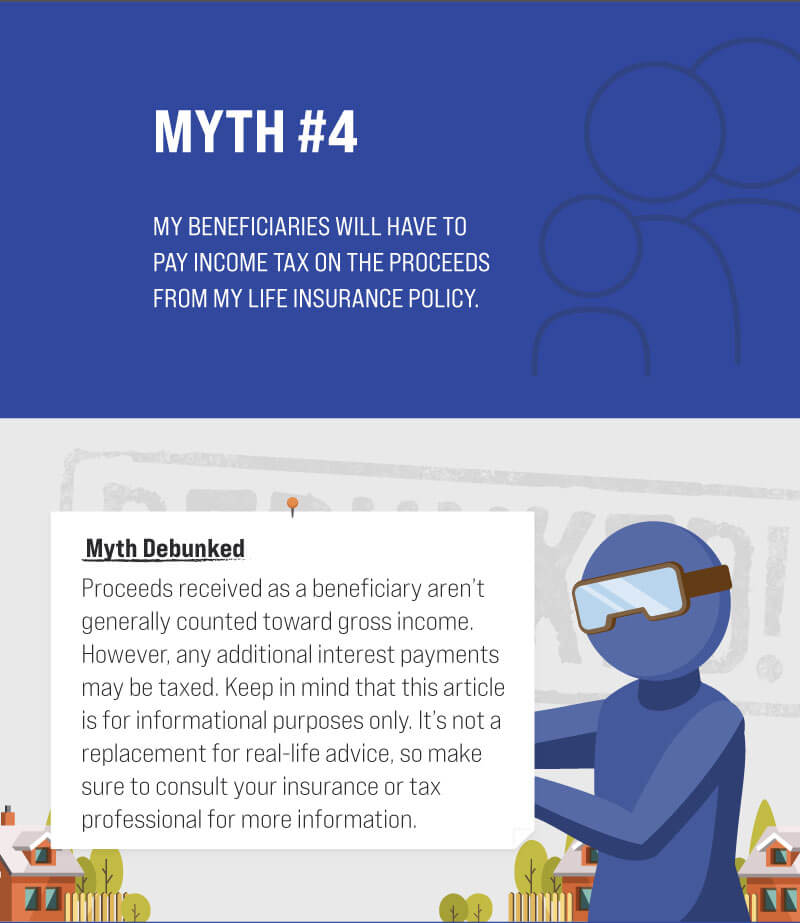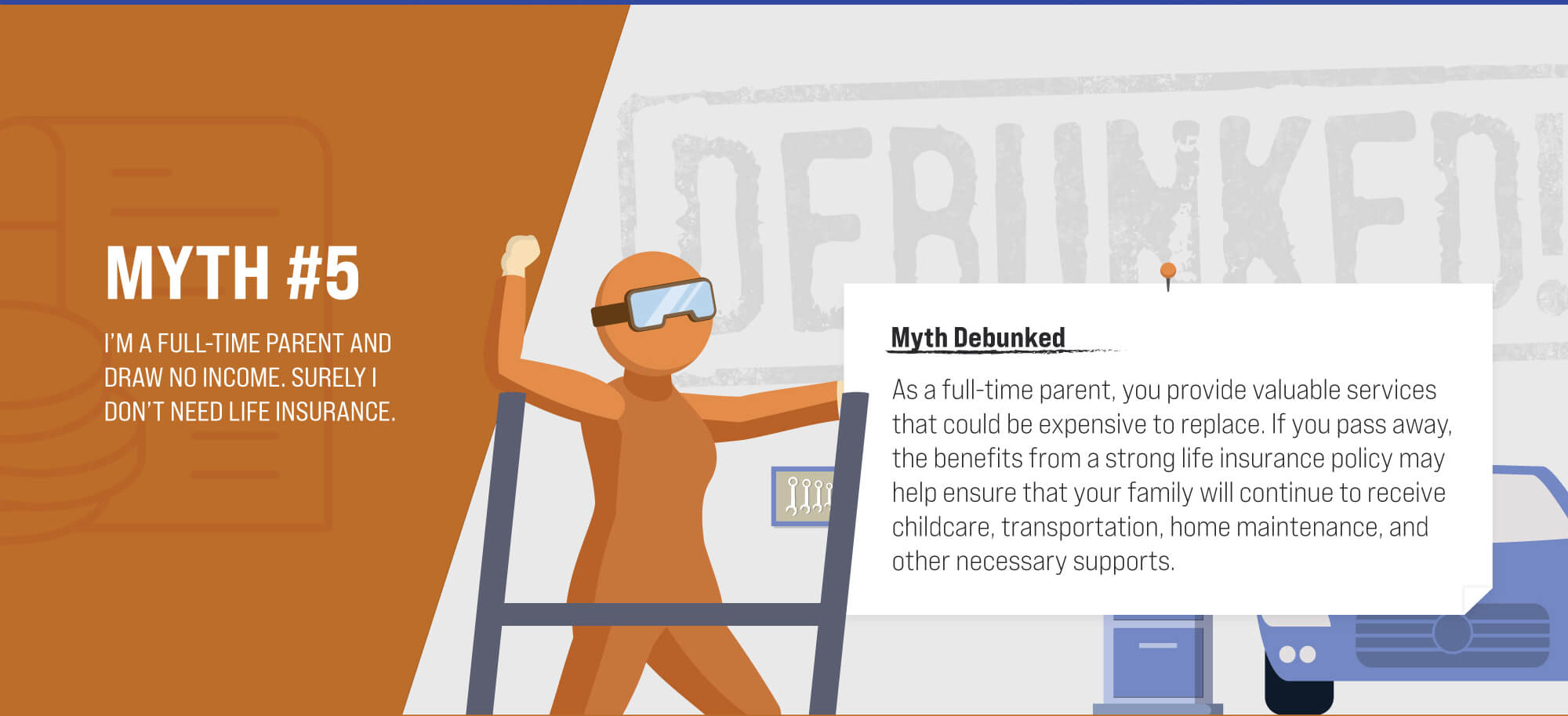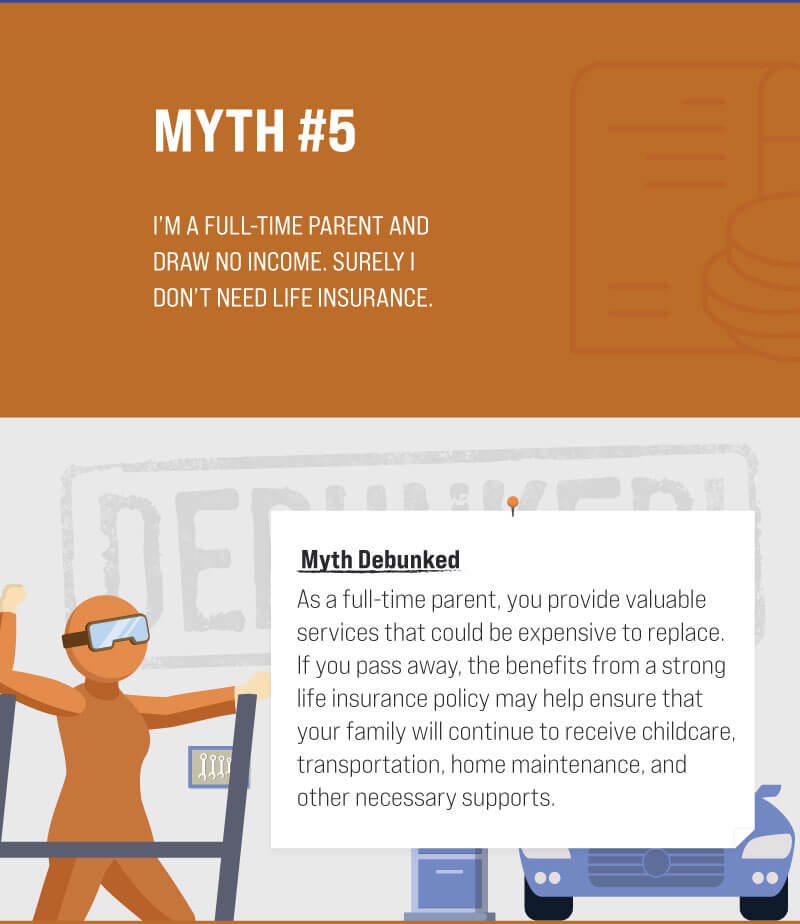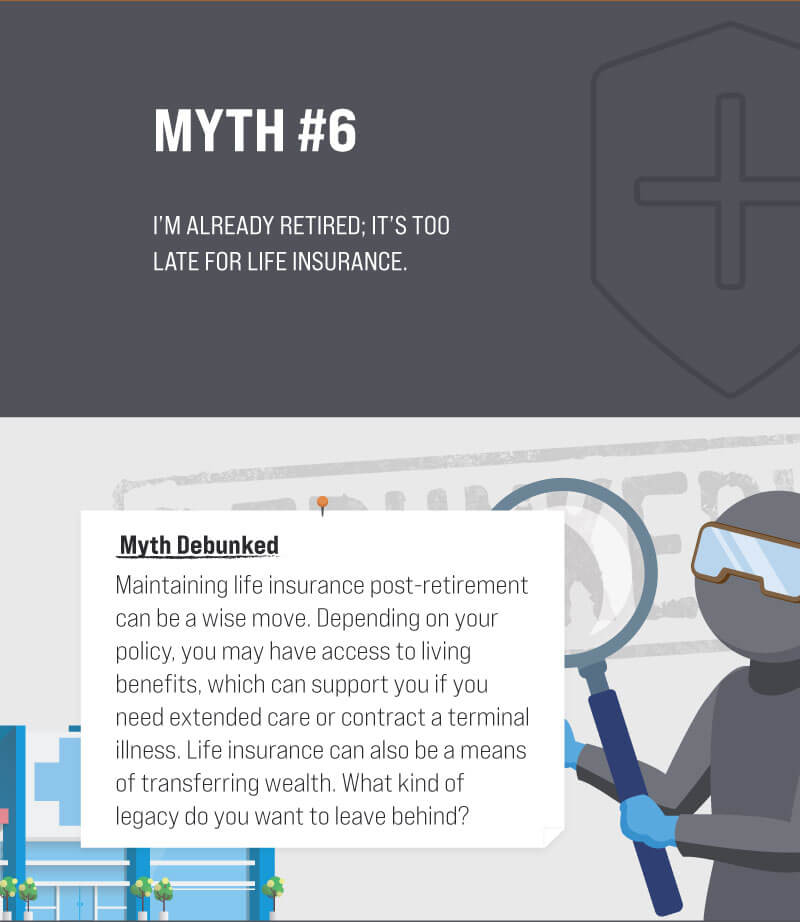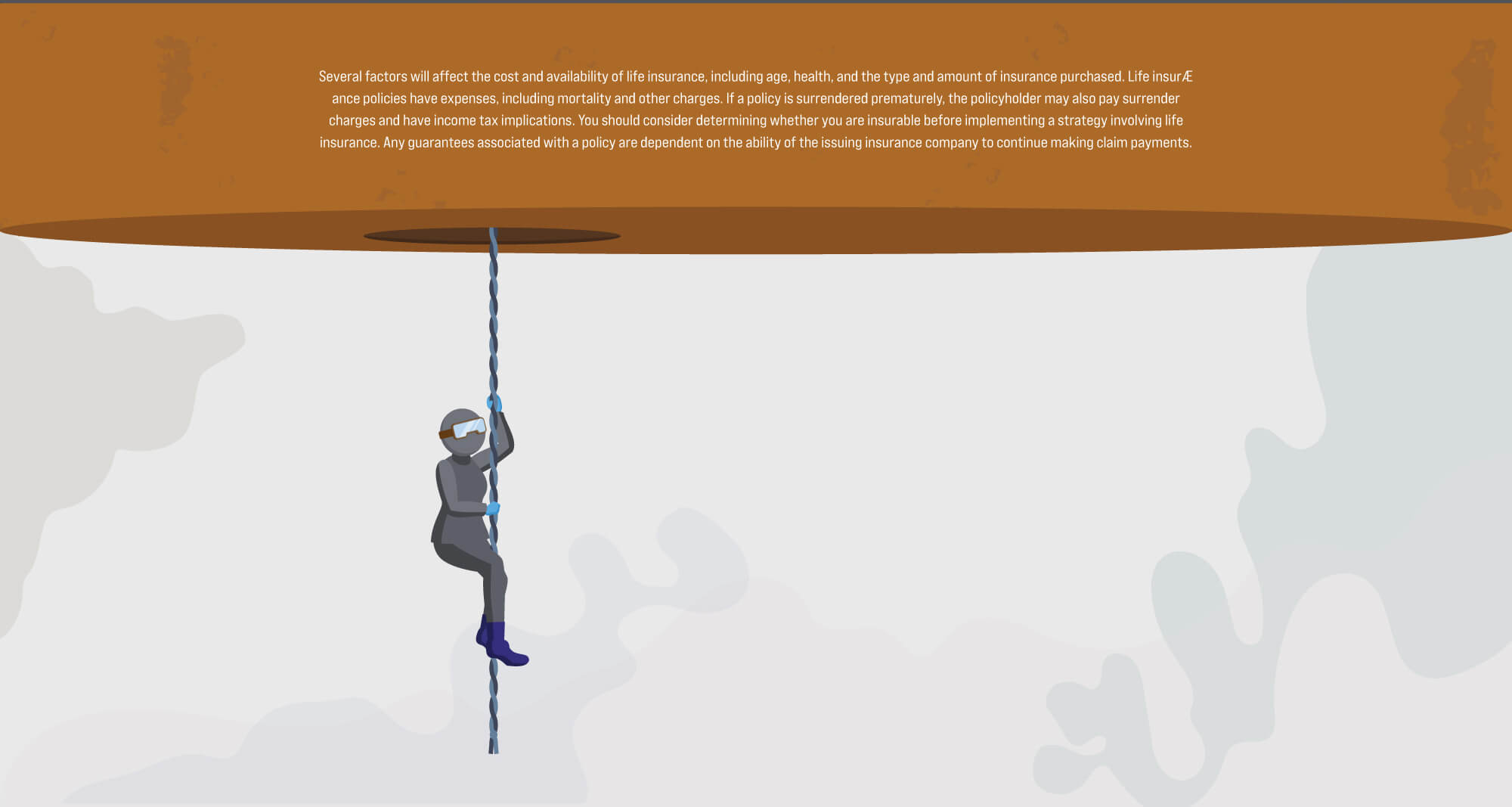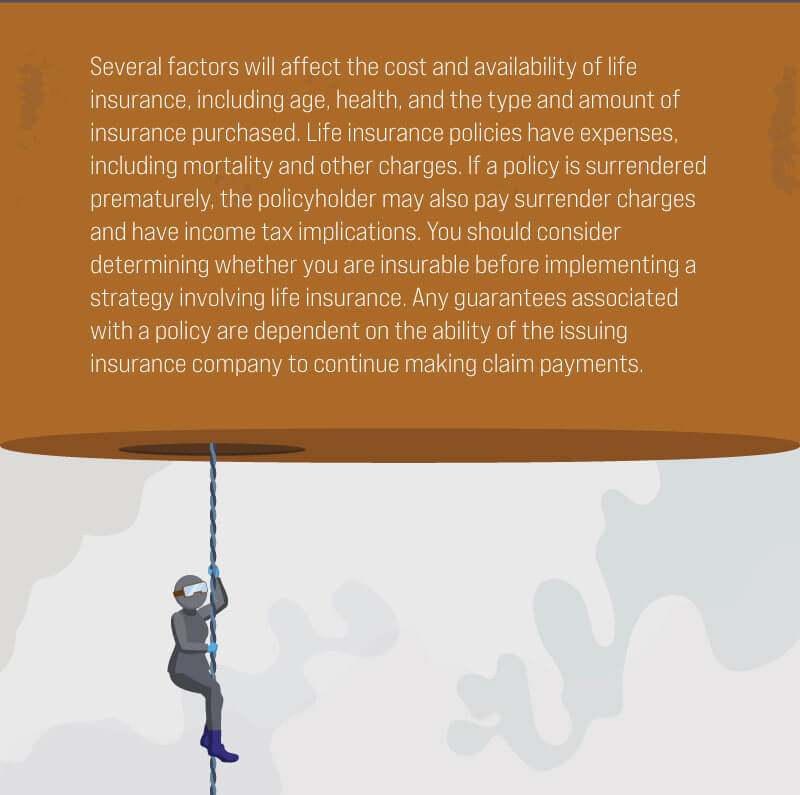 Related Content
Here's a list of 8 questions to ask that may help you better understand the costs and benefits of extended-care insurance.
It can be difficult for clients to imagine how much they'll spend in retirement. This short, insightful article is useful.
Creating an inventory of your possessions can save you time, money and aggravation in the event you someday suffer losses.