Bull & Bear Markets: A Timeline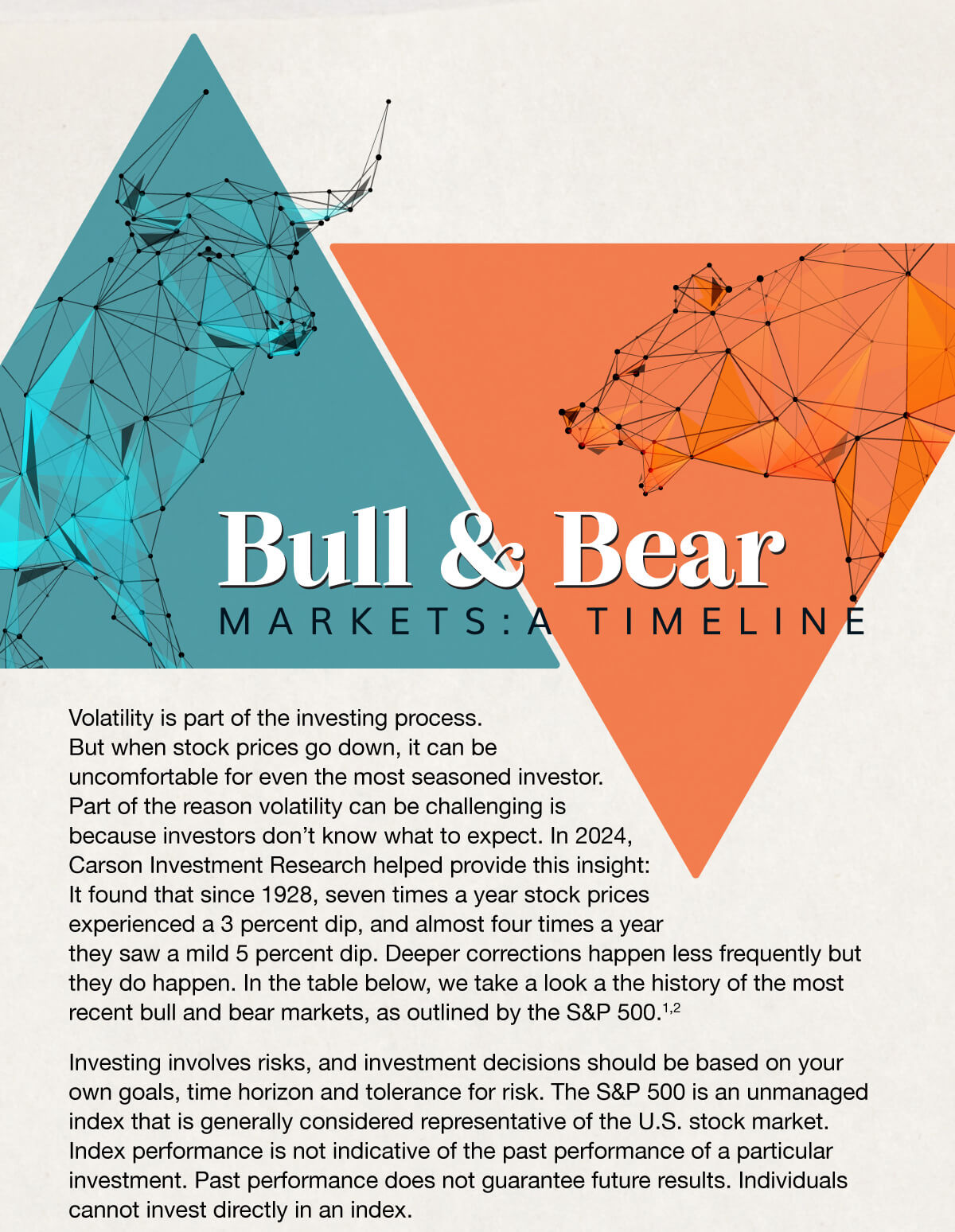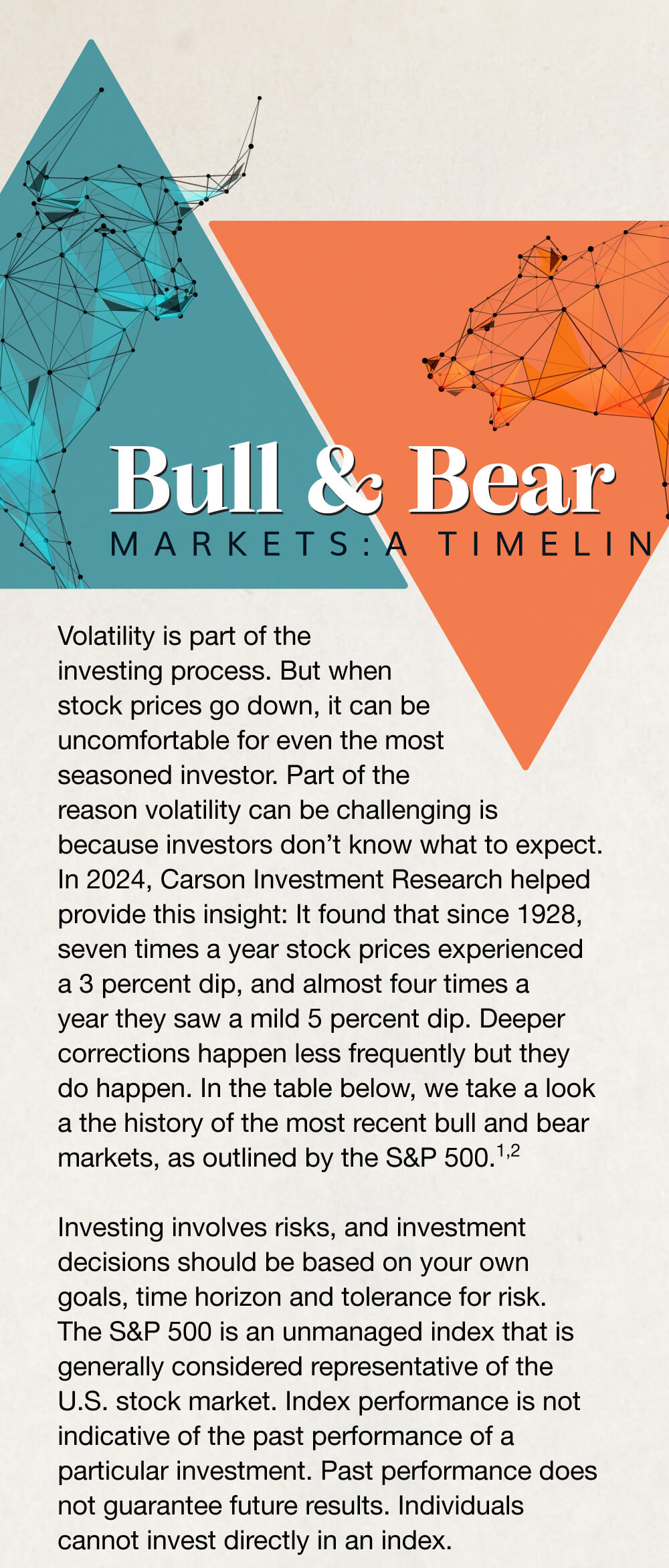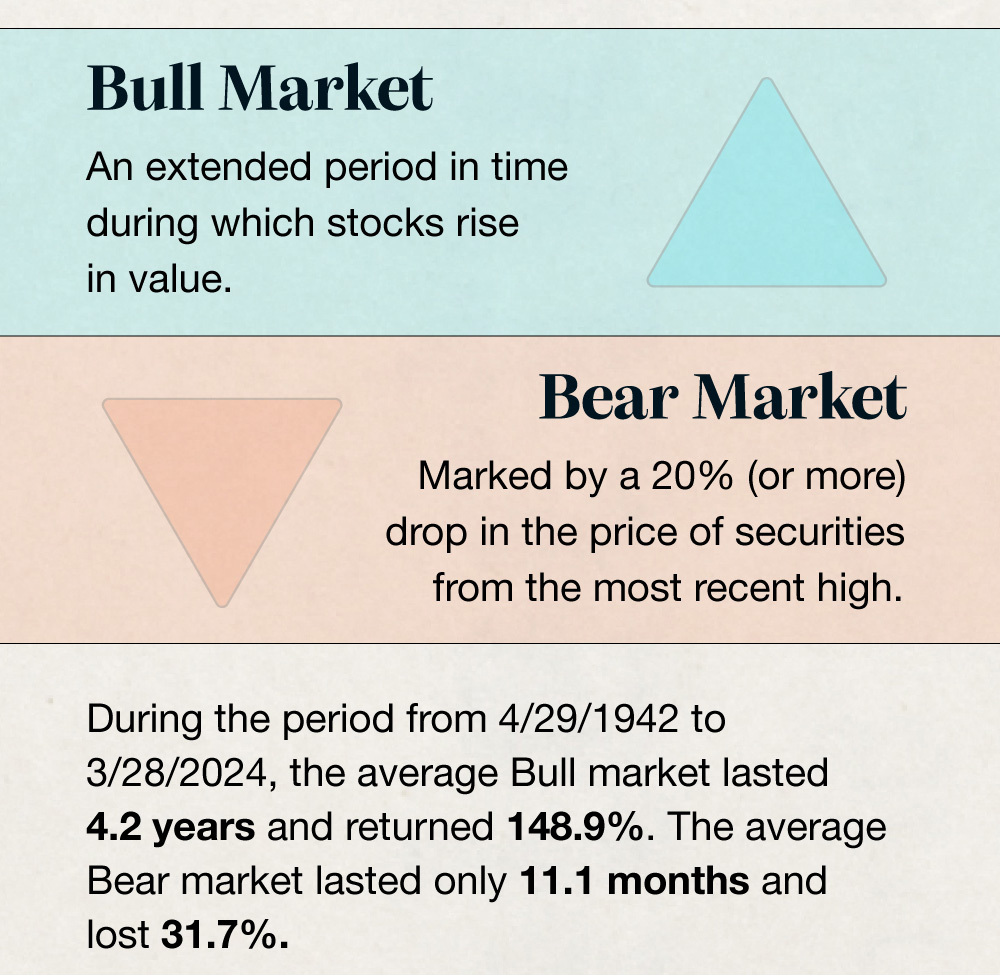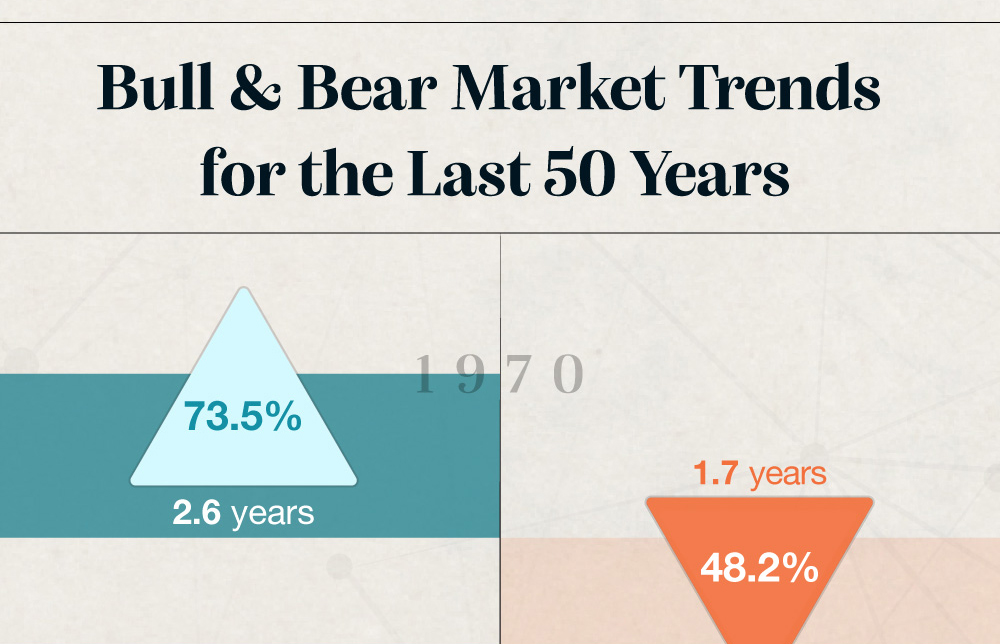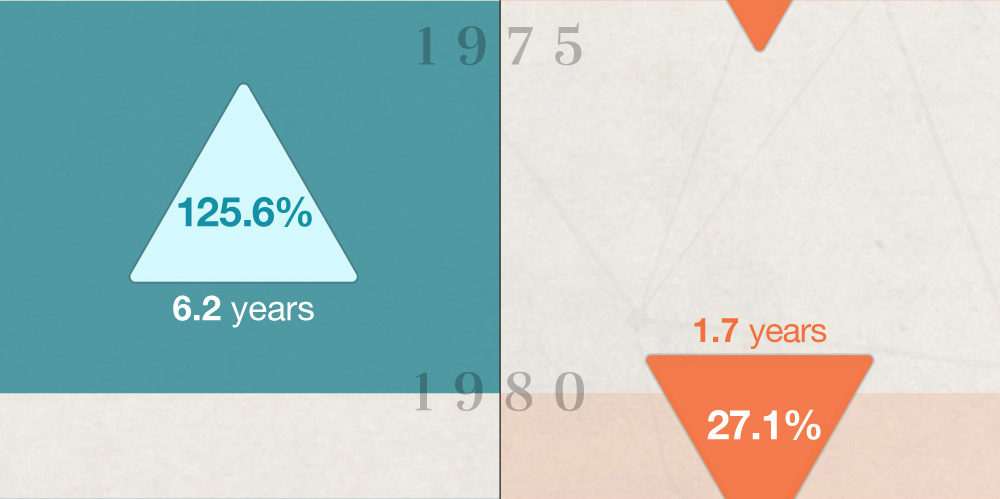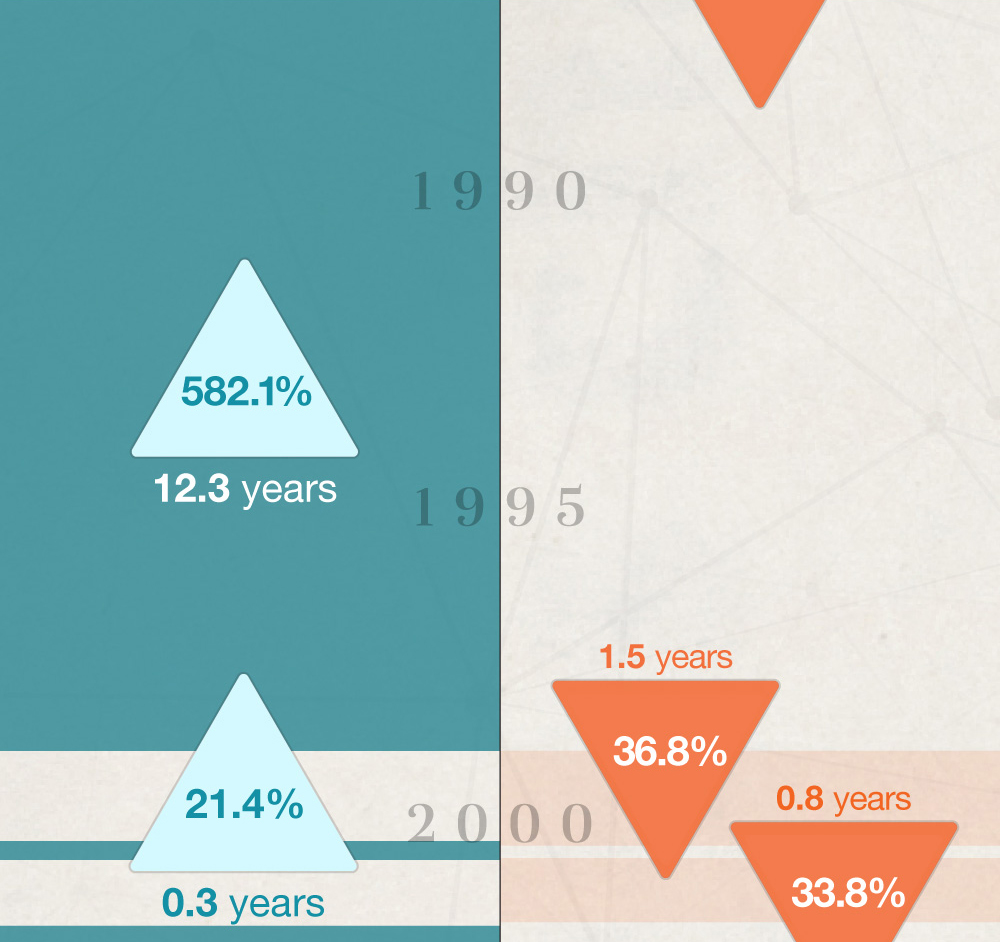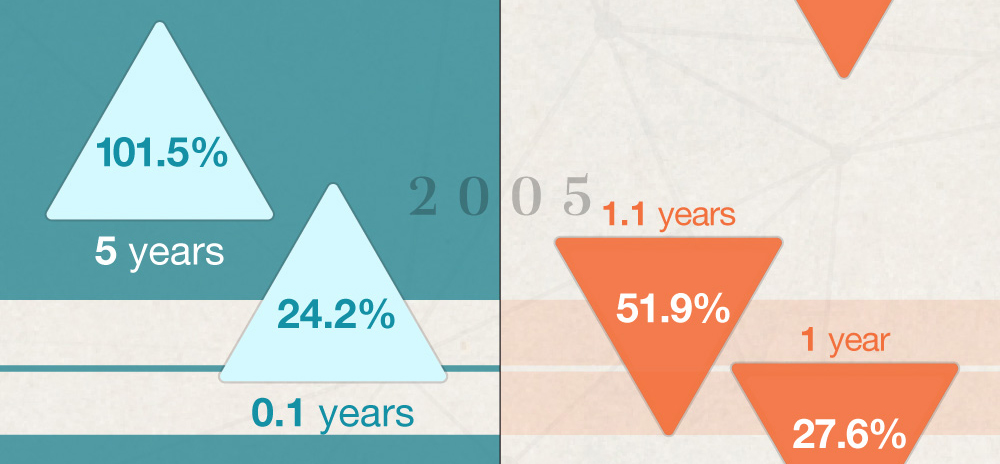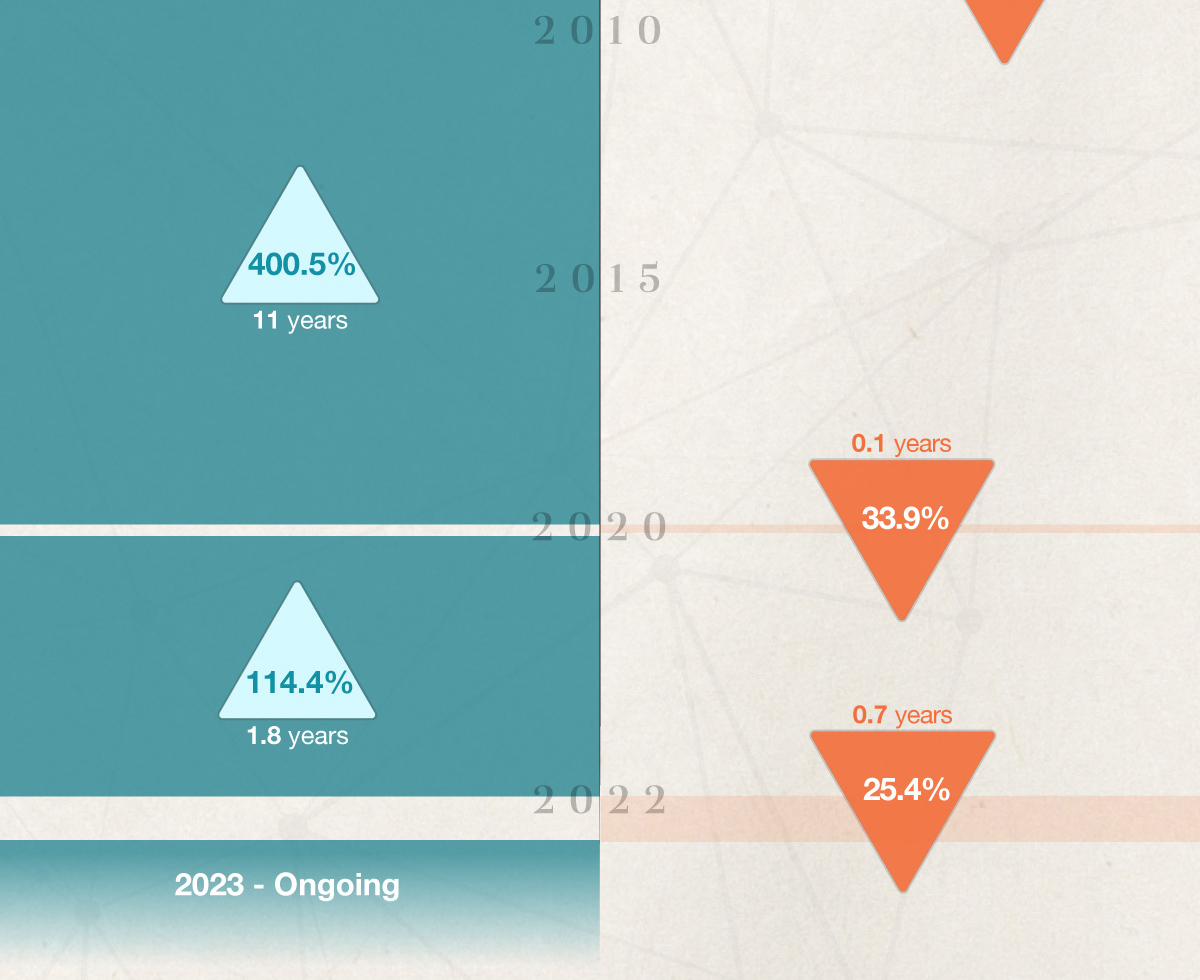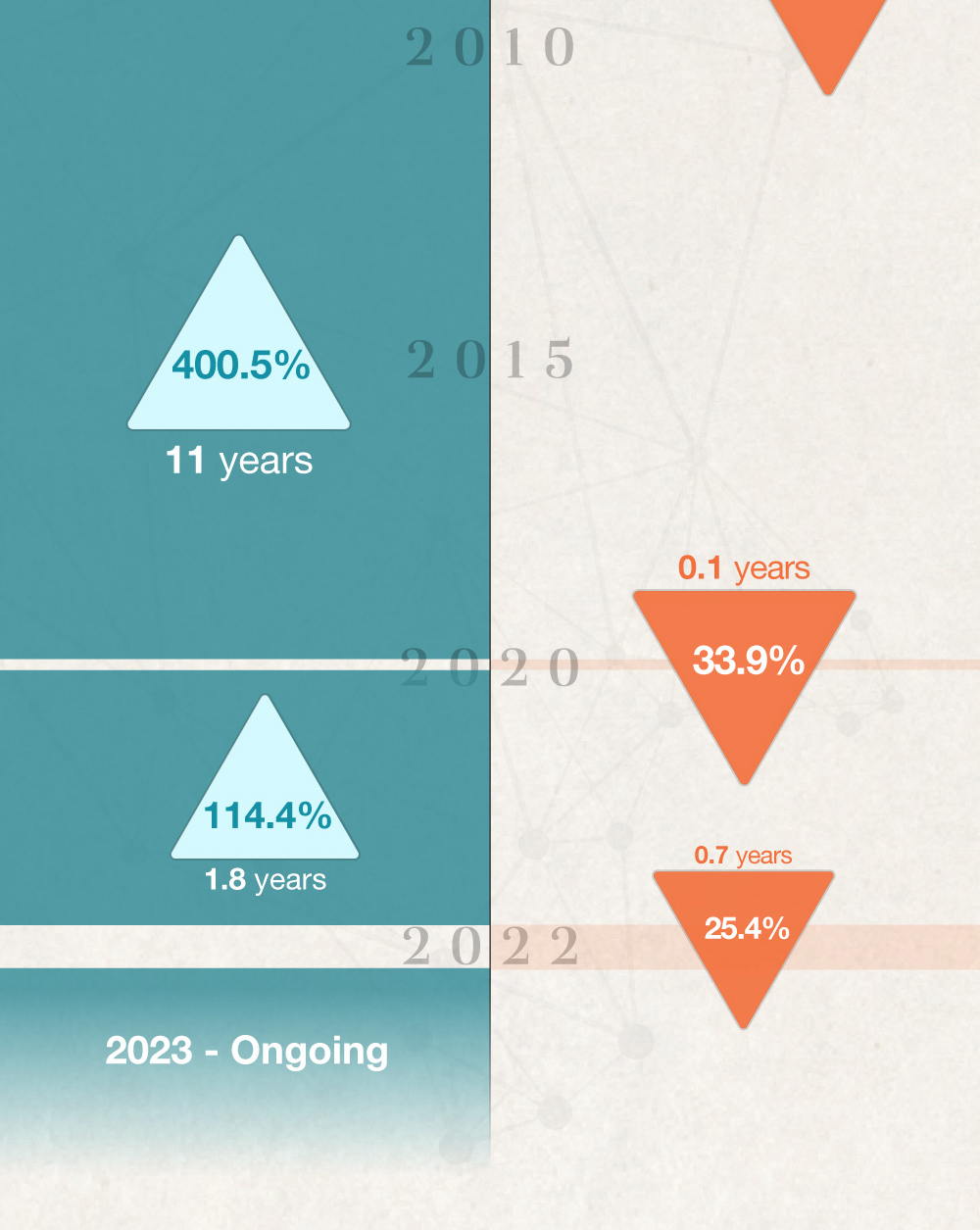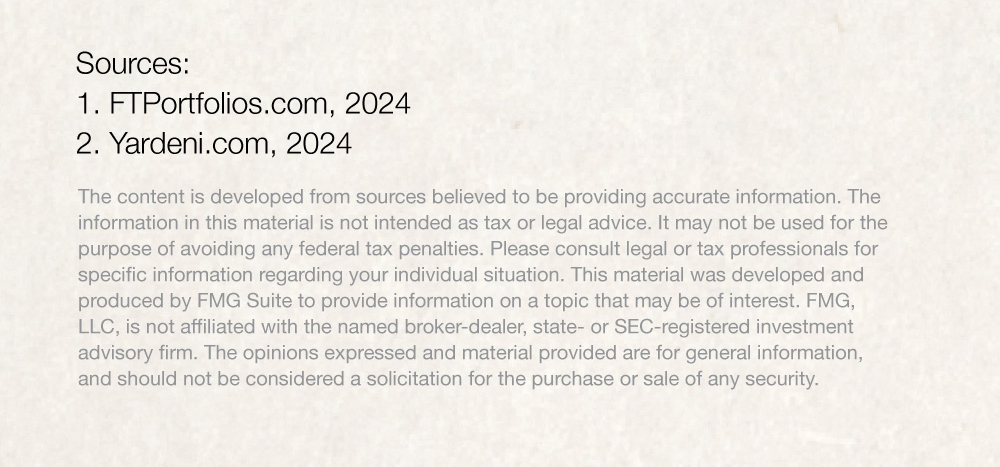 Related Content
So you think you know what it means to be financially literate? See if your knowledge stands up against this infographic.
While research shows you are saving and earning more than your parents, (woohoo!), are you preparing for the future you want? How can you ensure you are on track to make the most out of these important decades?
No matter what business you're in, once you start hiring employees, you get into the people business.