How to Conquer the World - 5 Financial Strategies for Savvy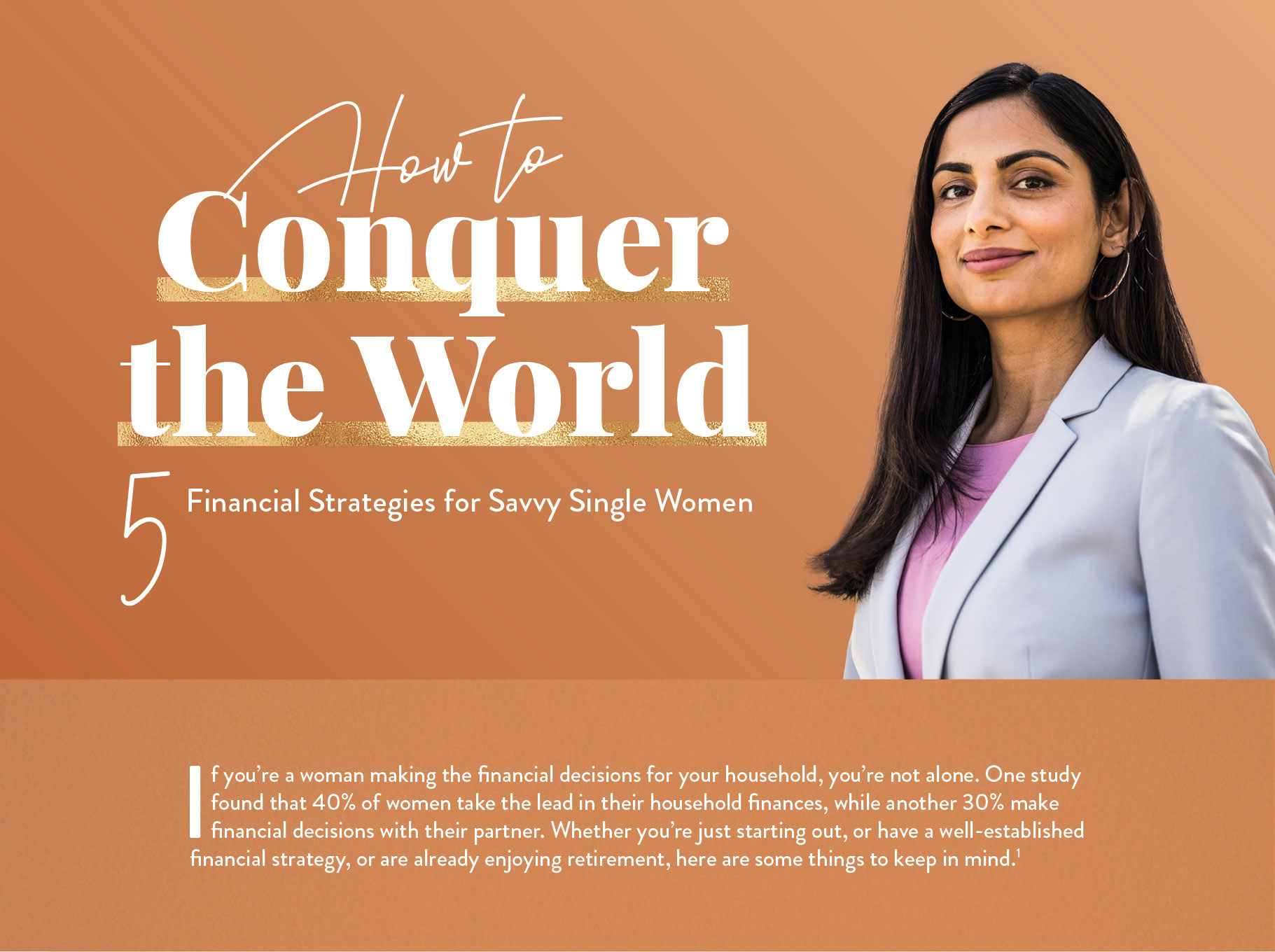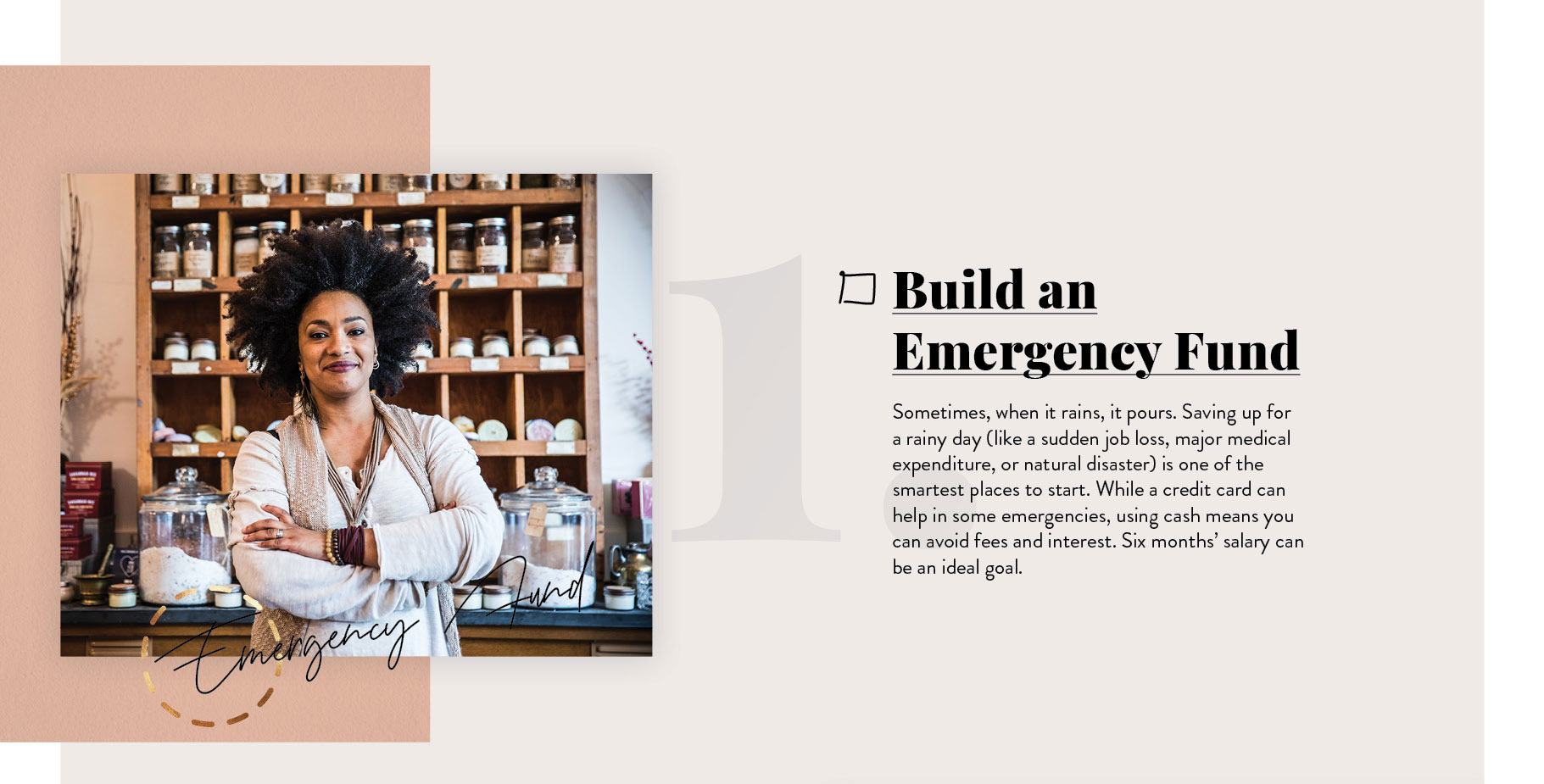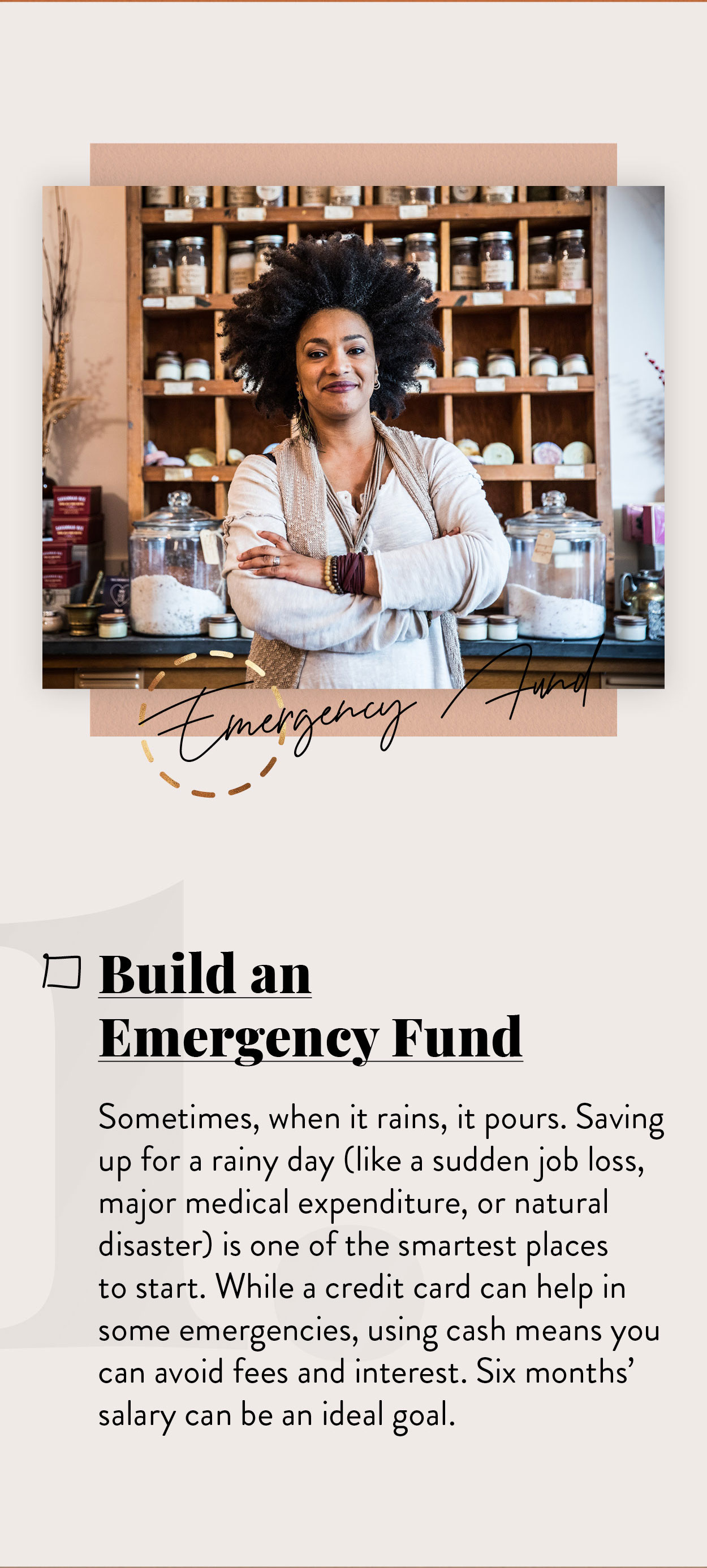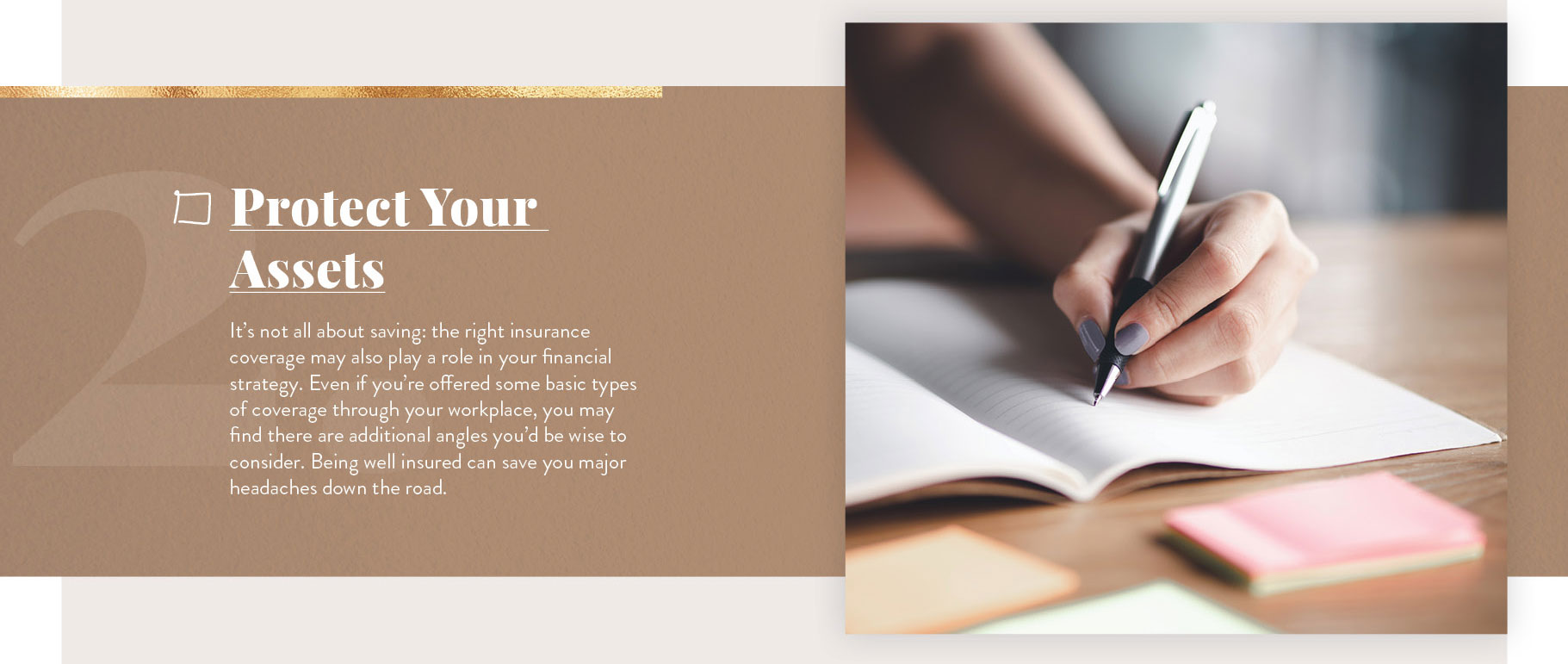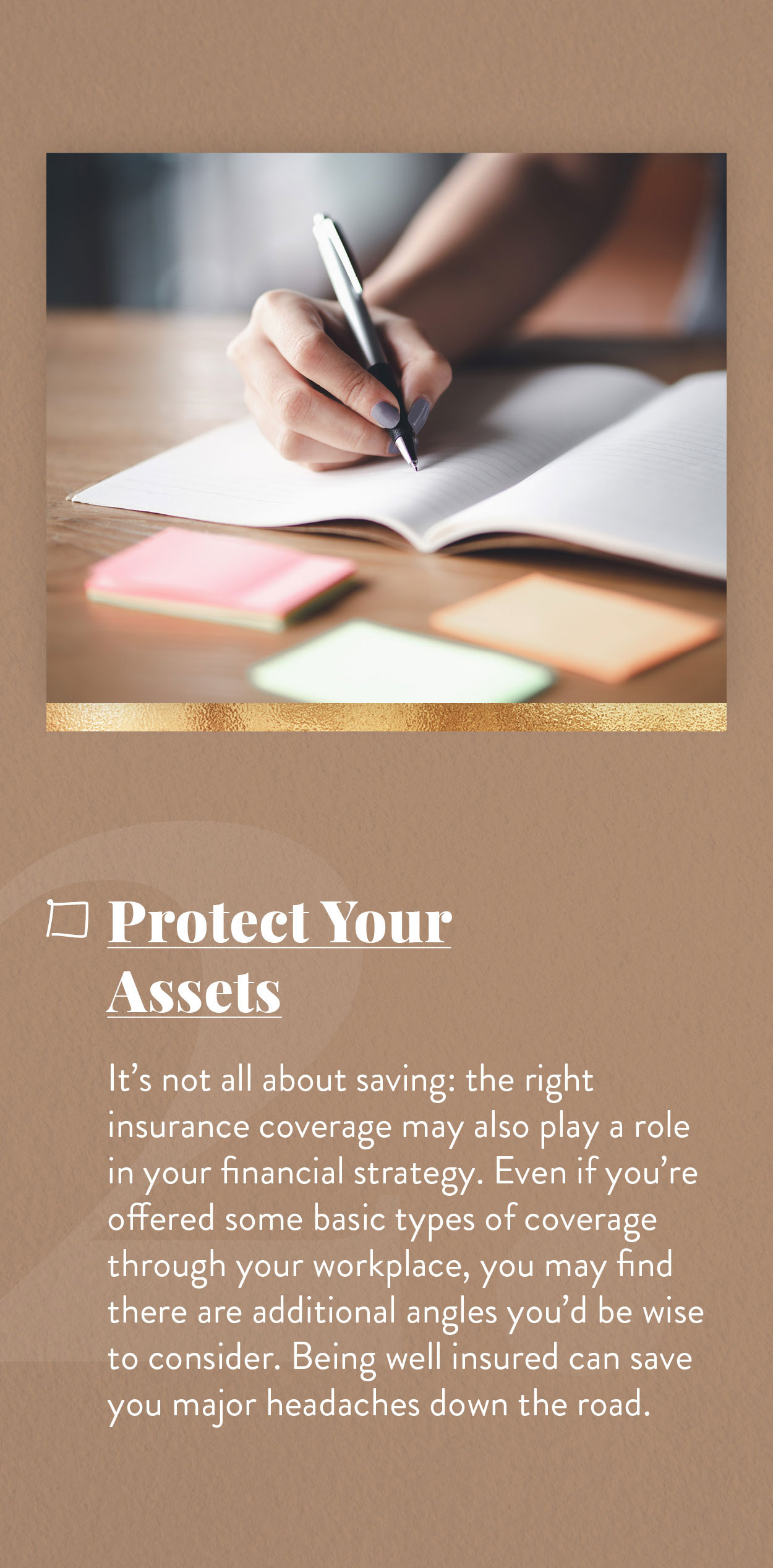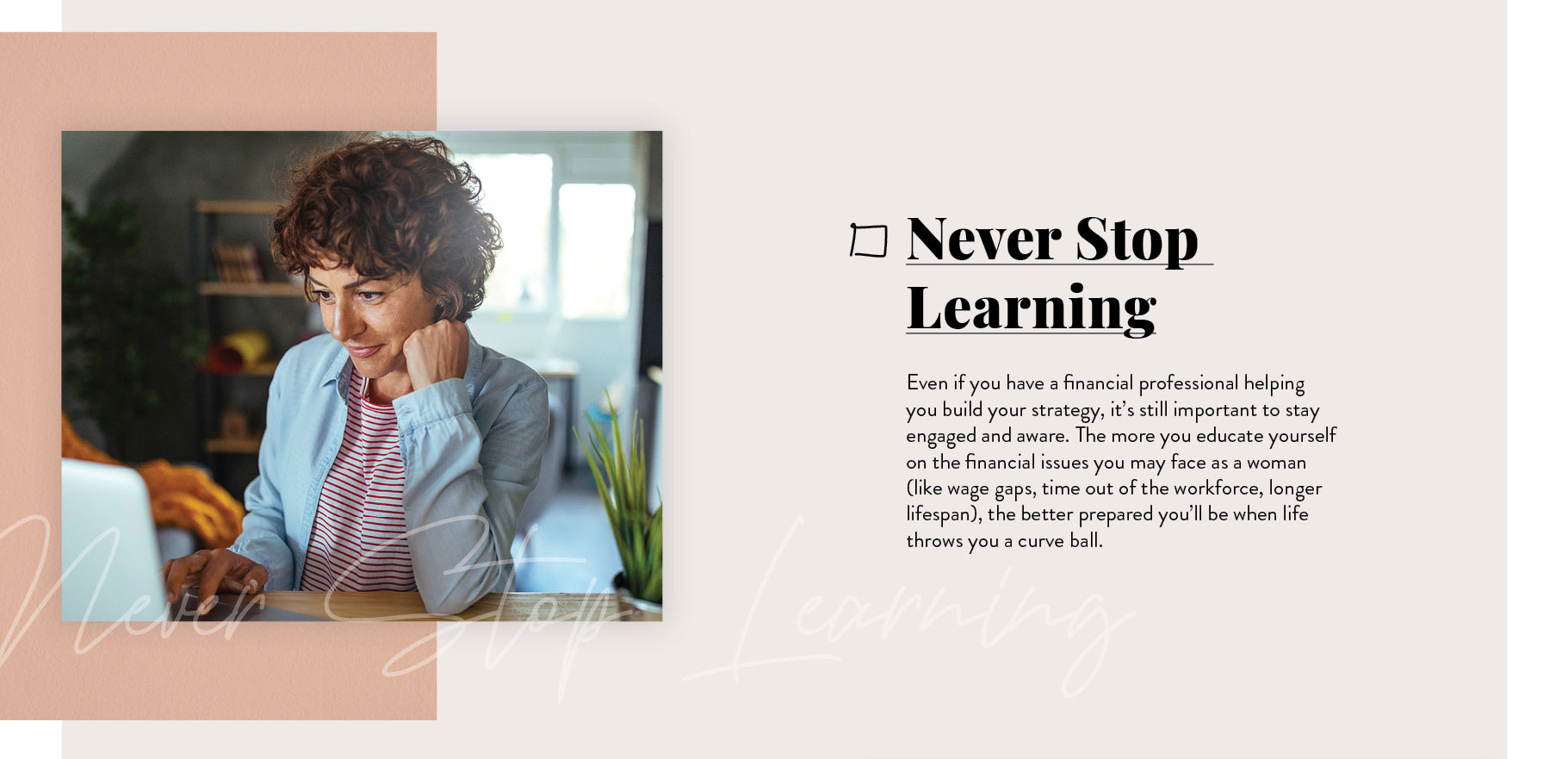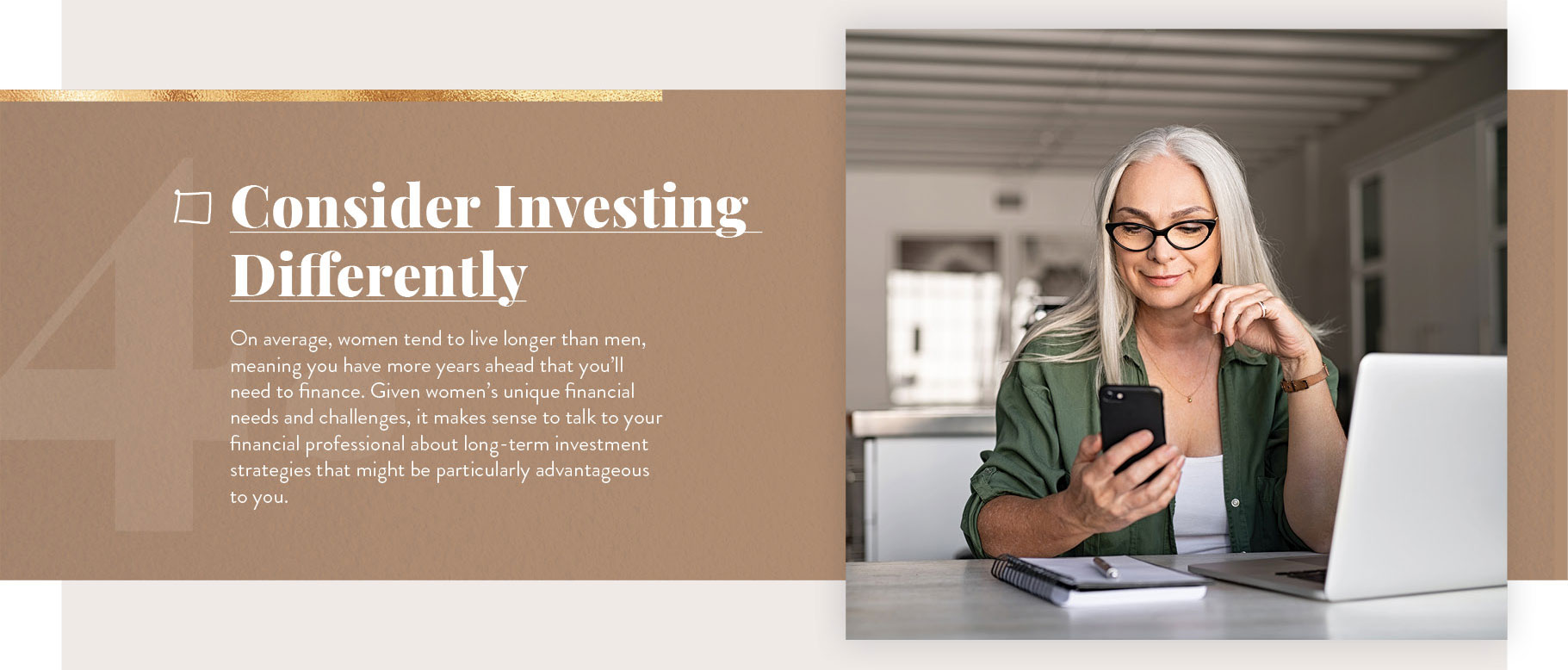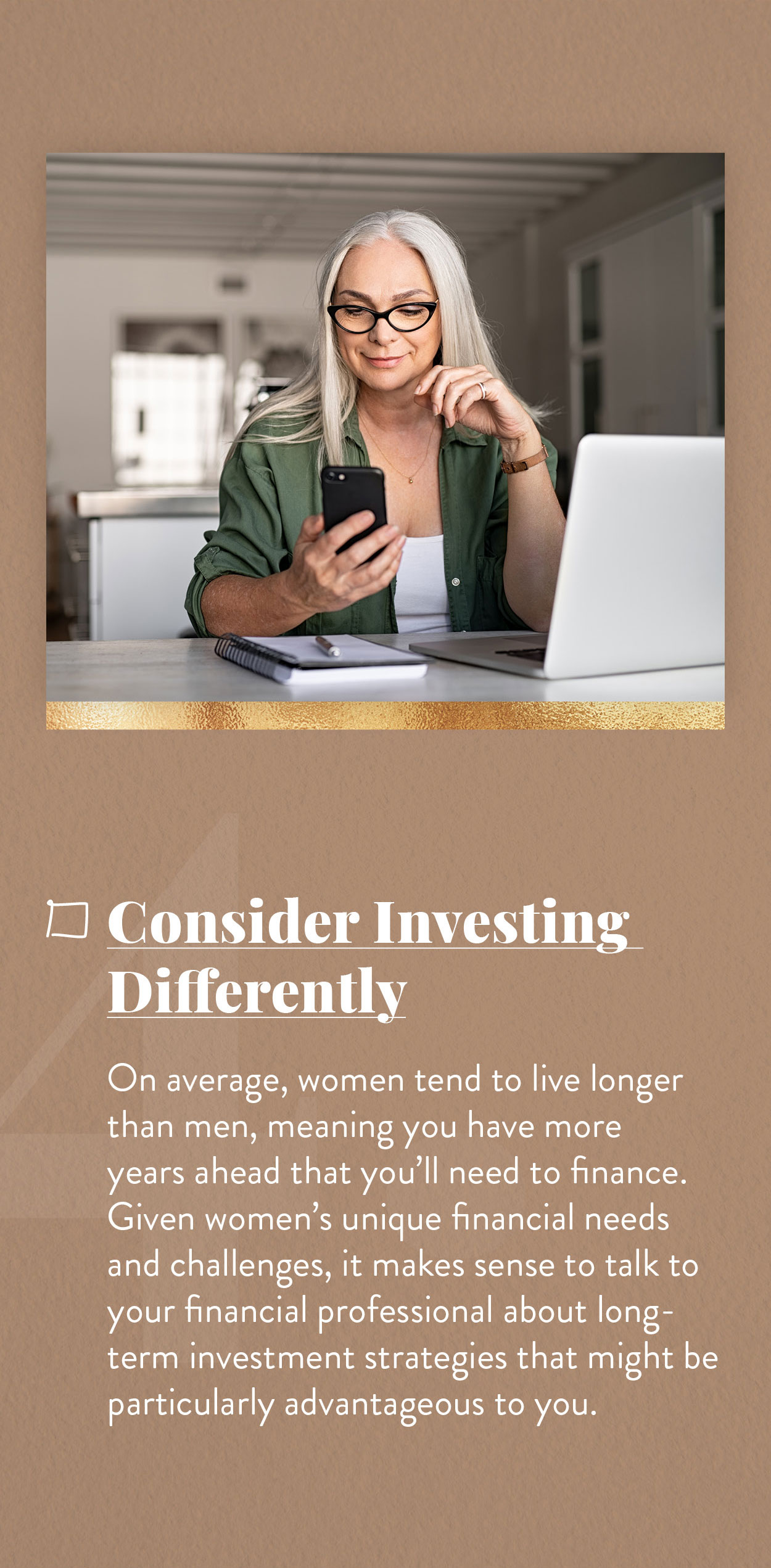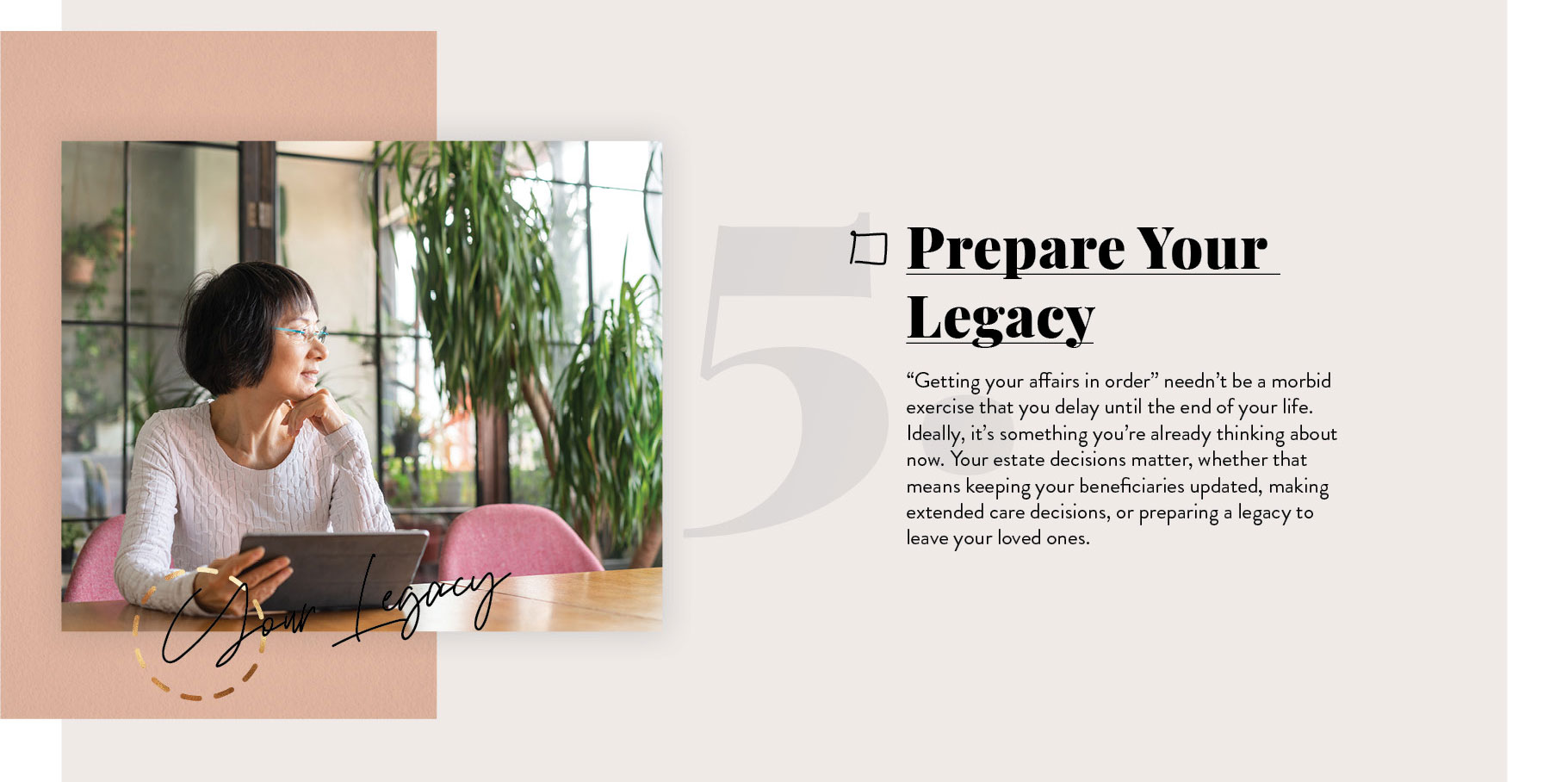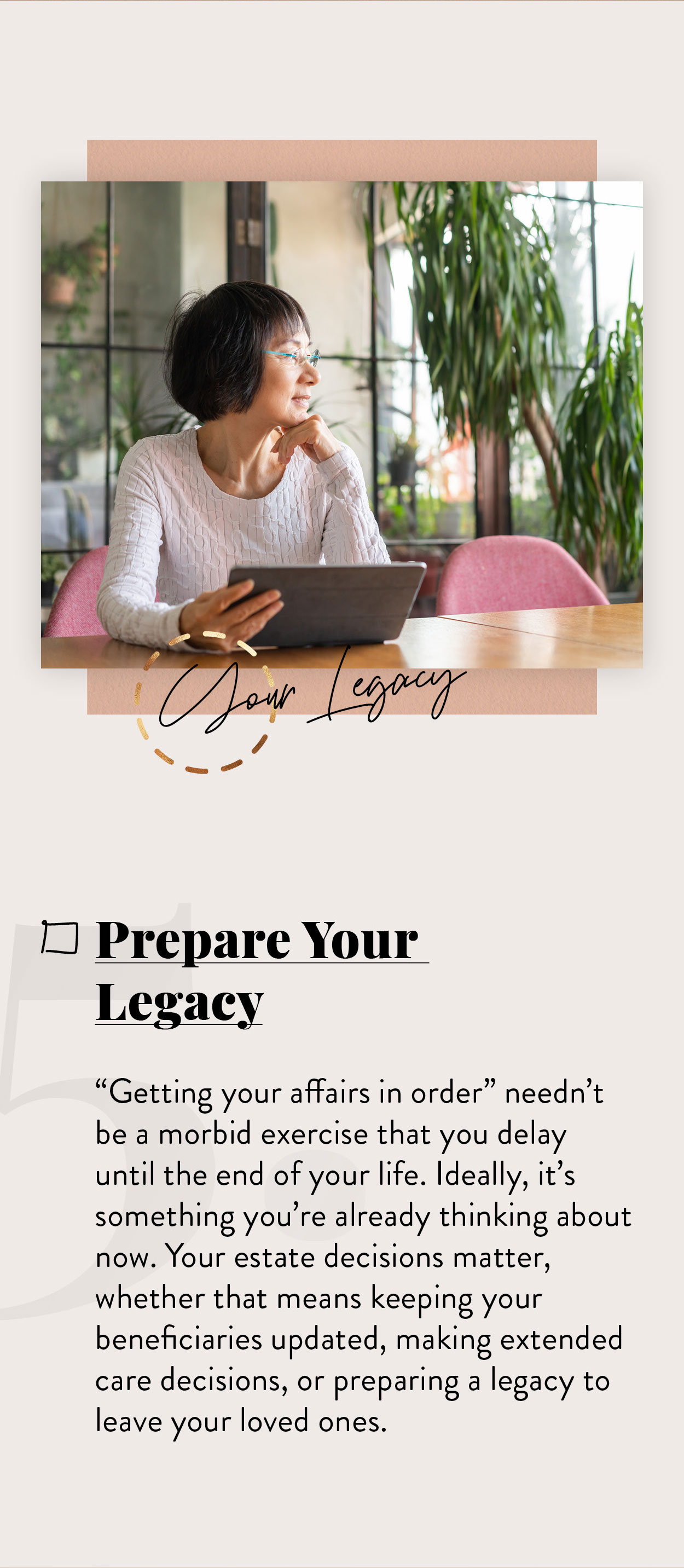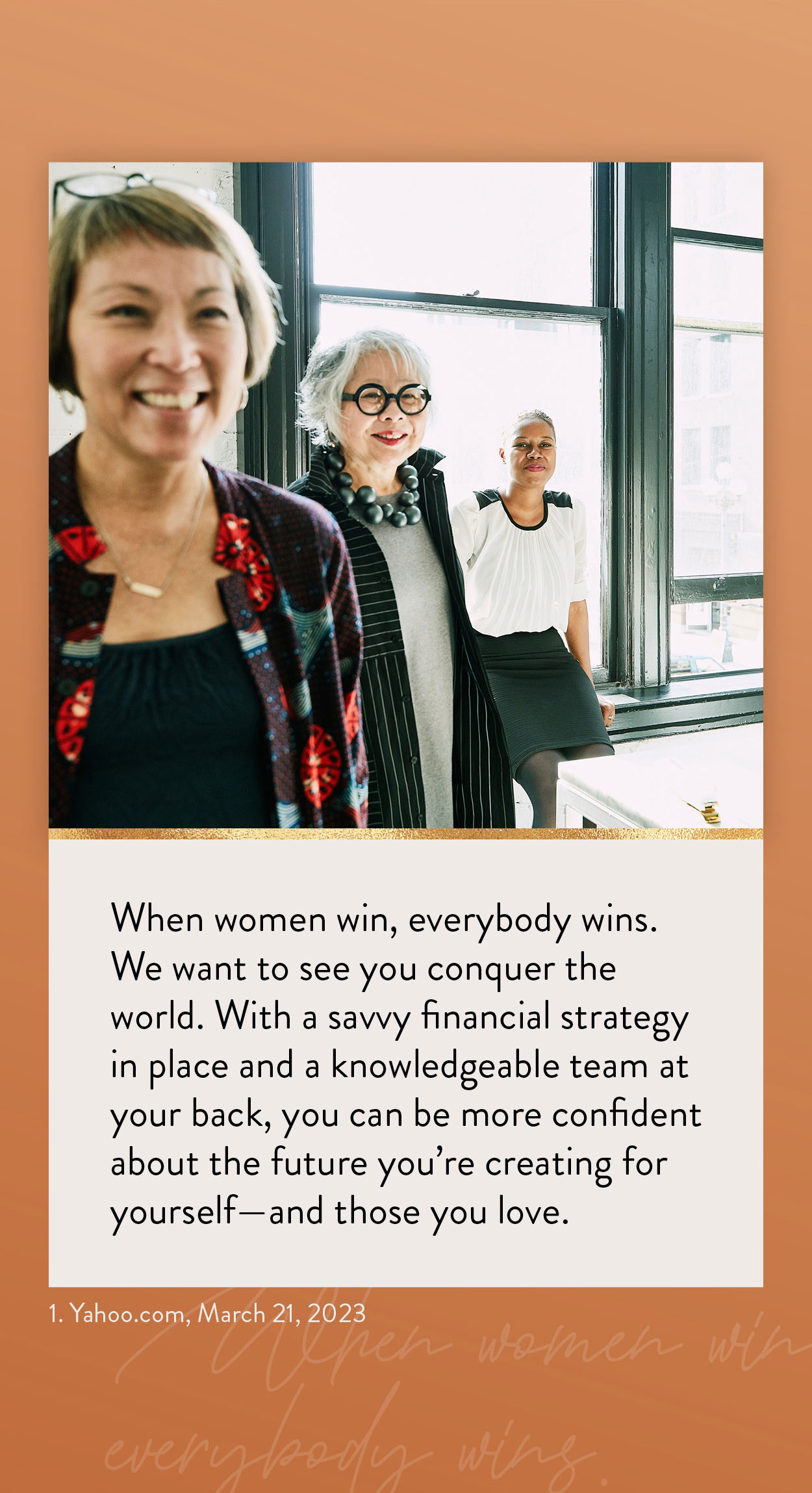 Related Content
Alternative investments are going mainstream for accredited investors. It's critical to sort through the complexity.
Choosing to bear the financial burden of an adverse event is called self-insuring. Do you know what that entails?
Learning more about gold and its history may help you decide whether it has a place in your portfolio.