How to Conquer the World - 5 Financial Strategies for Savvy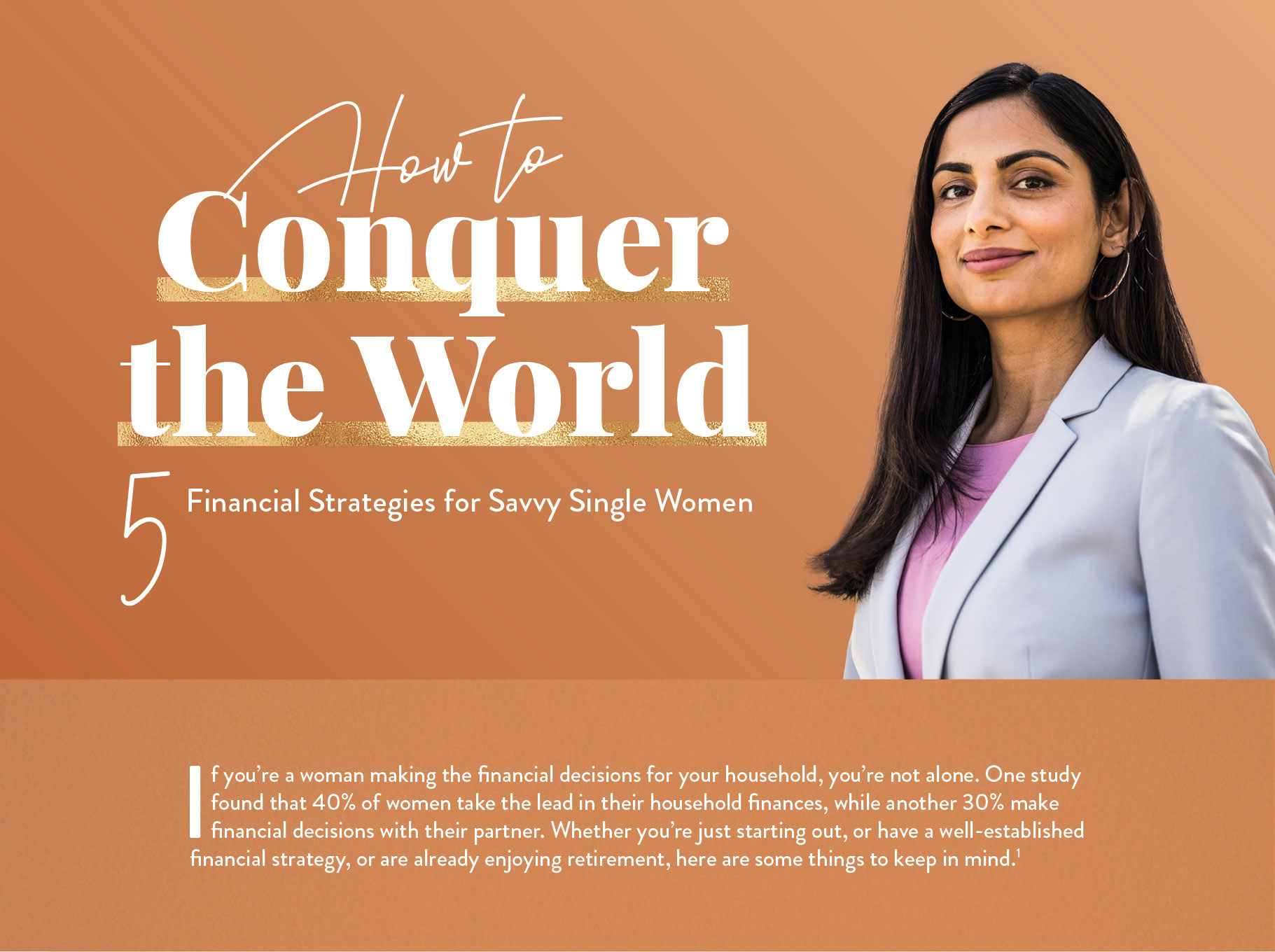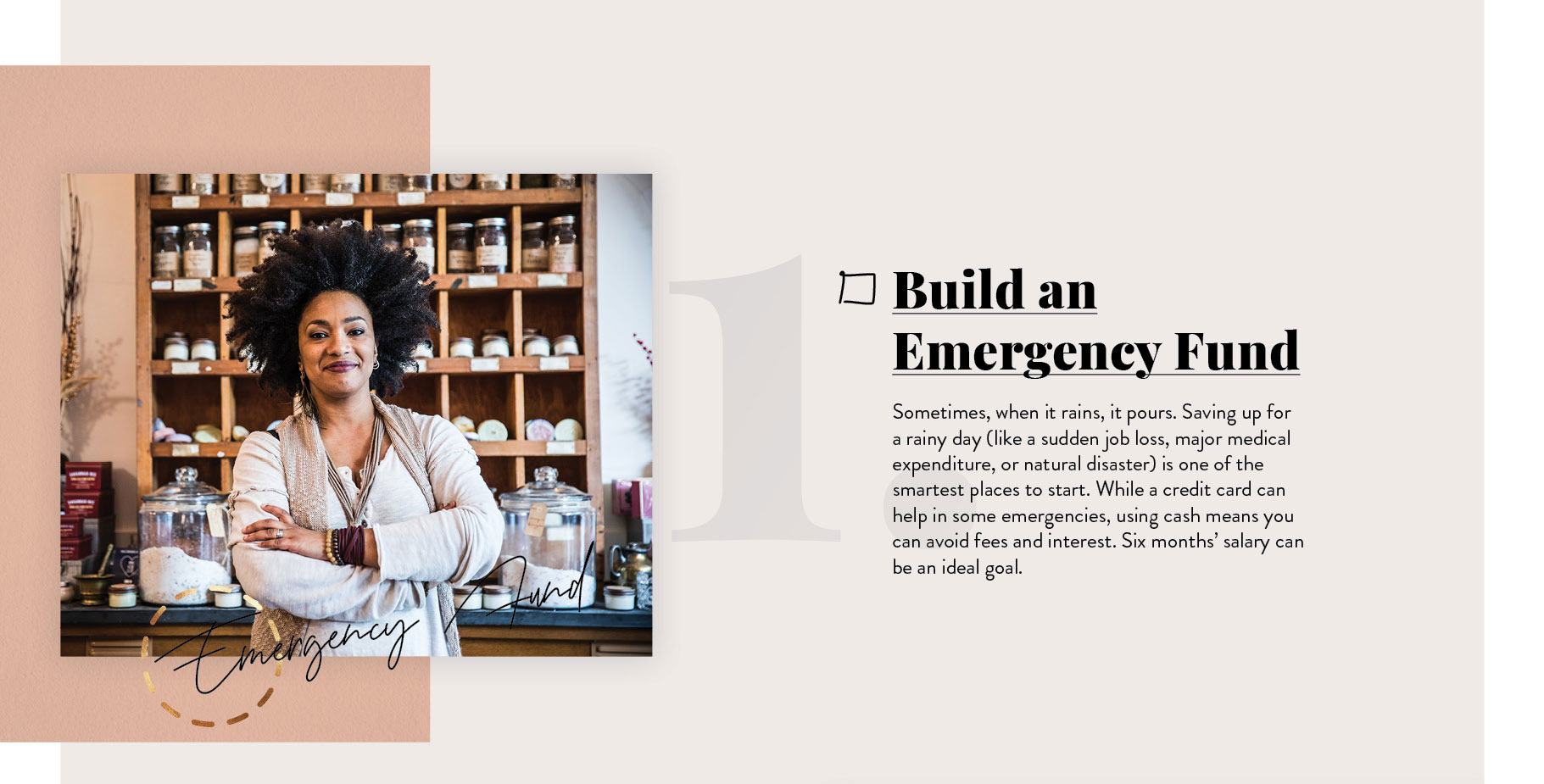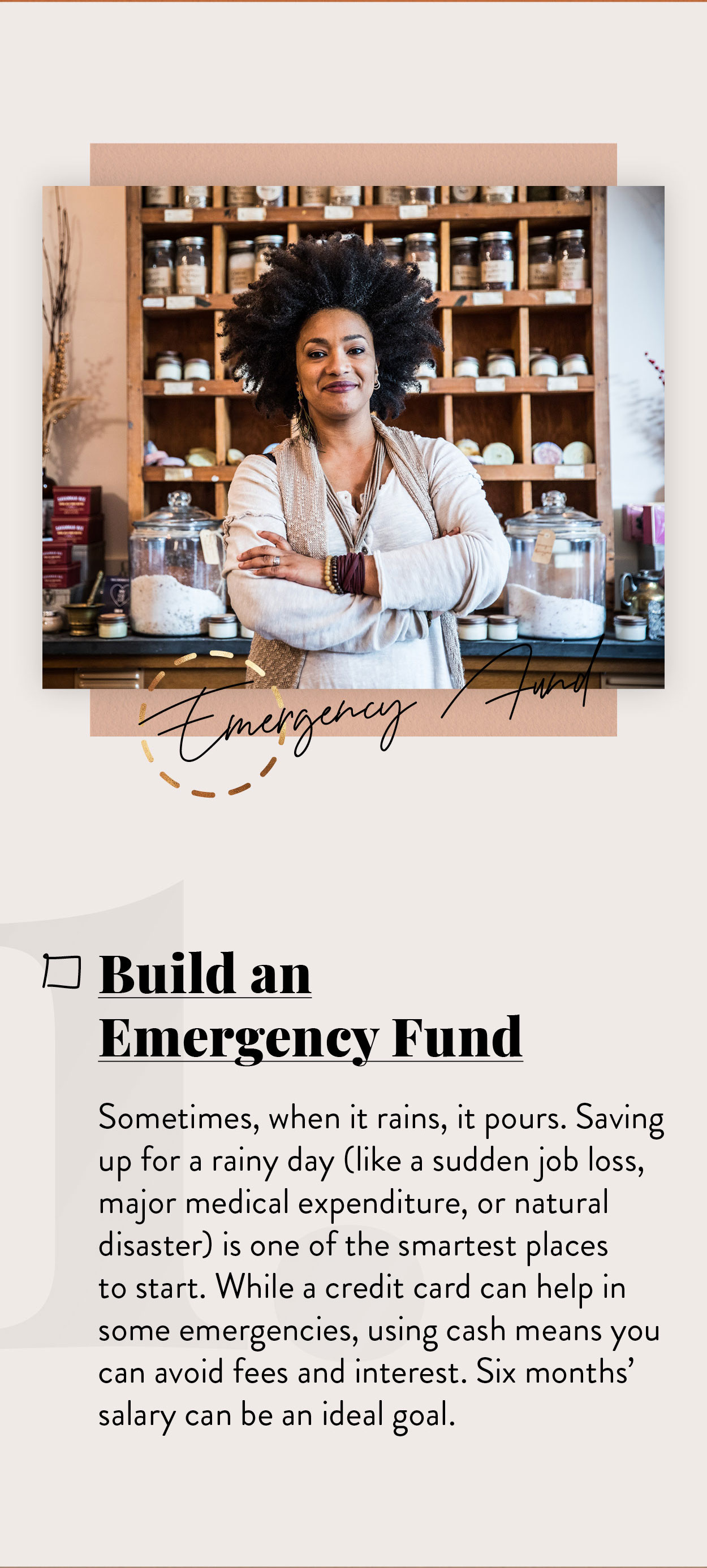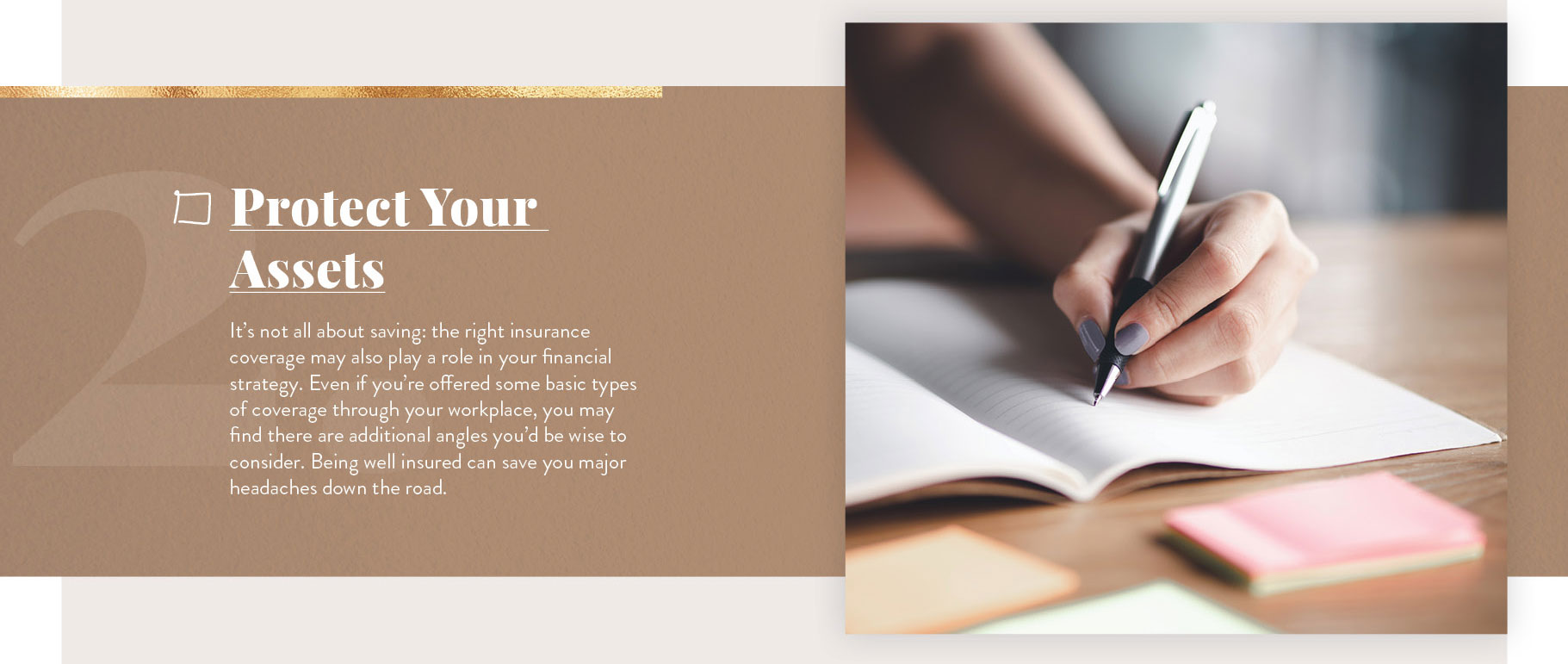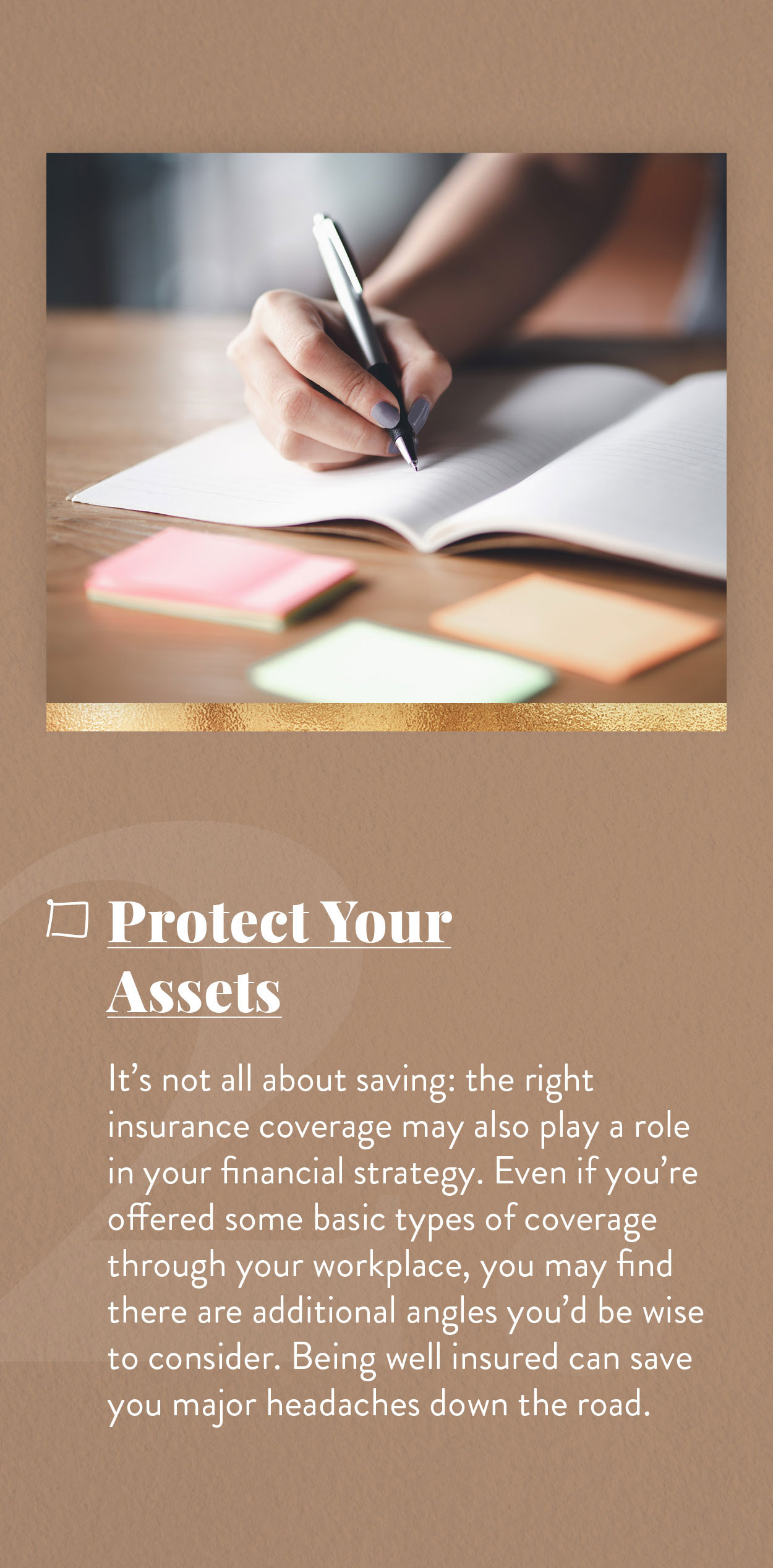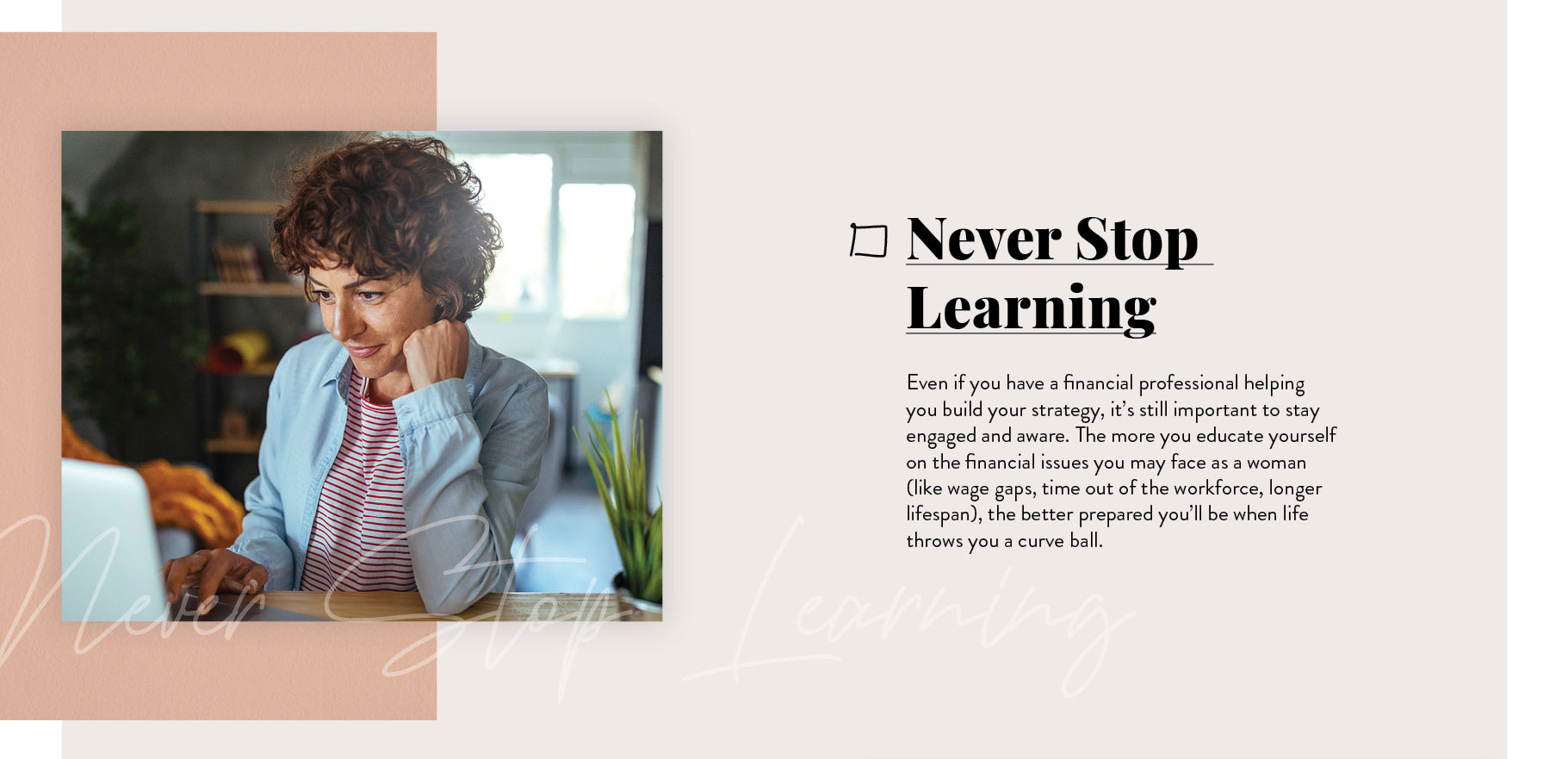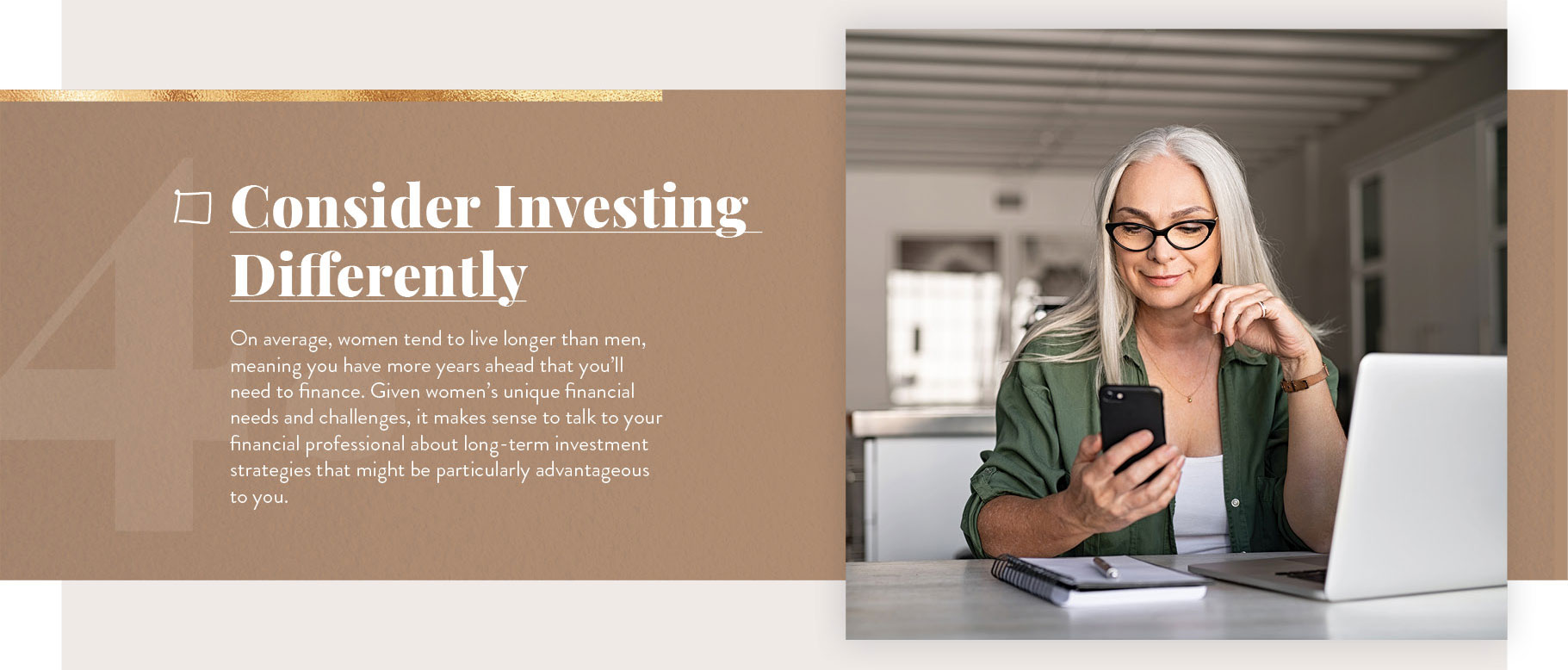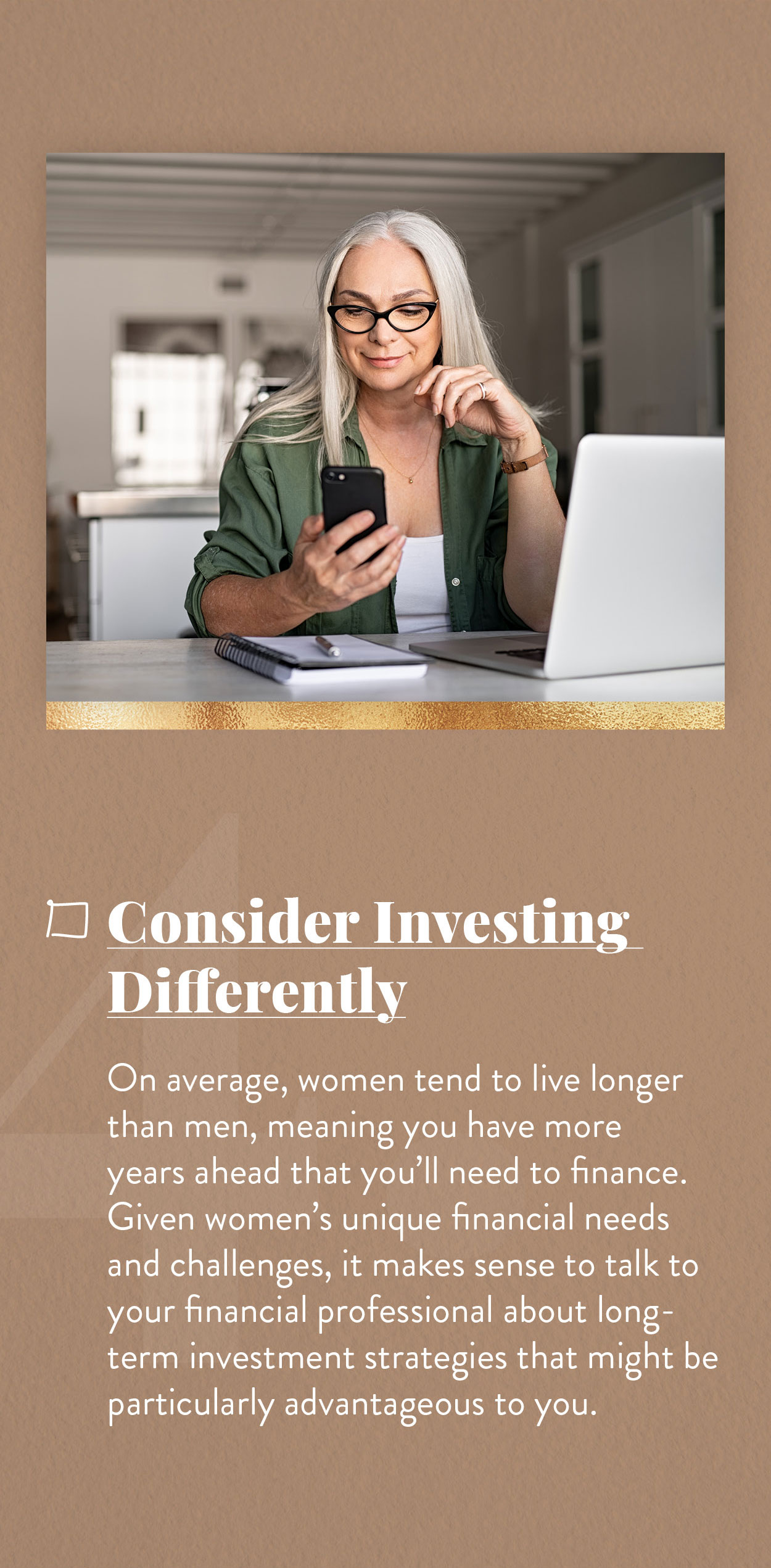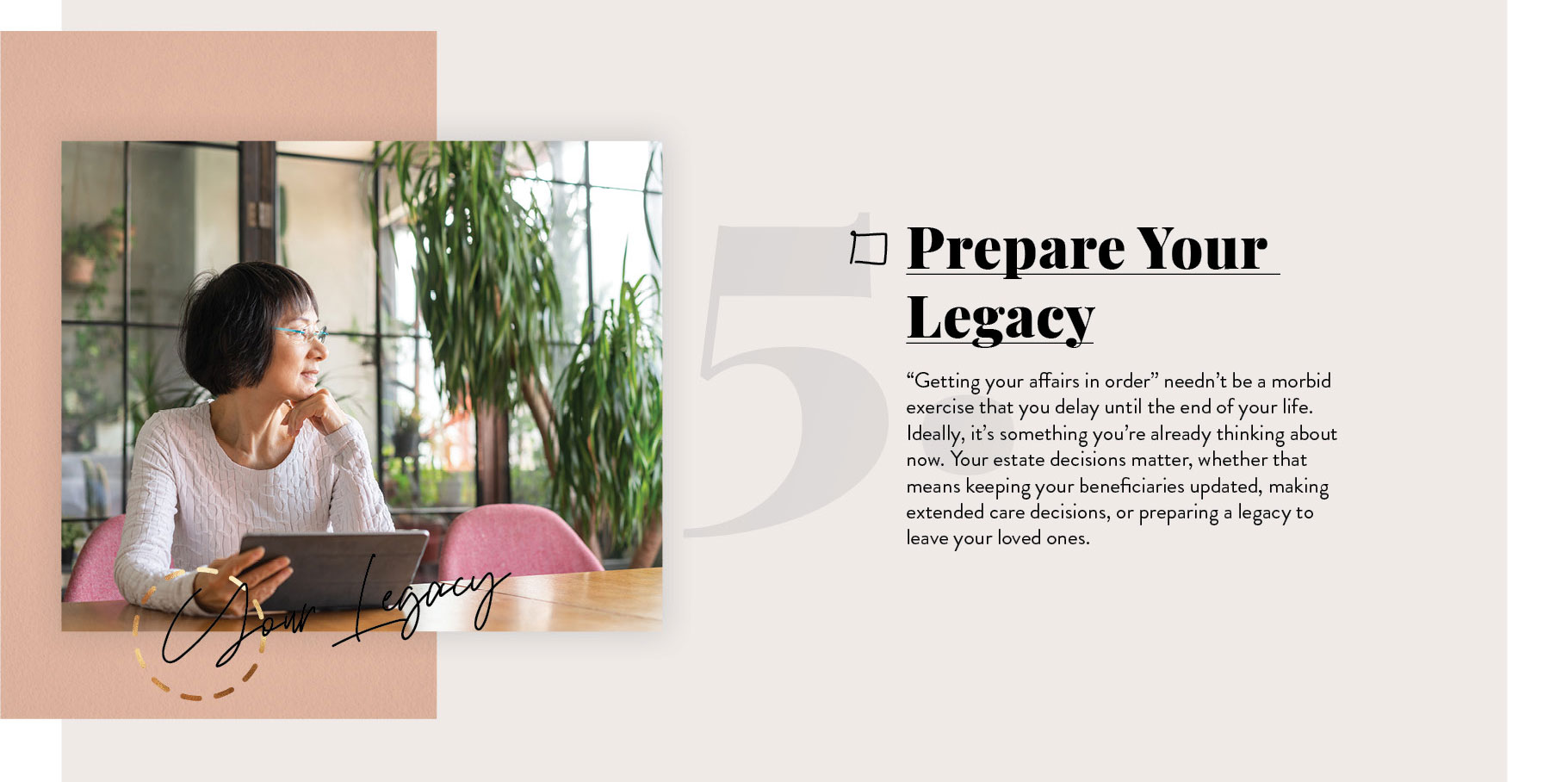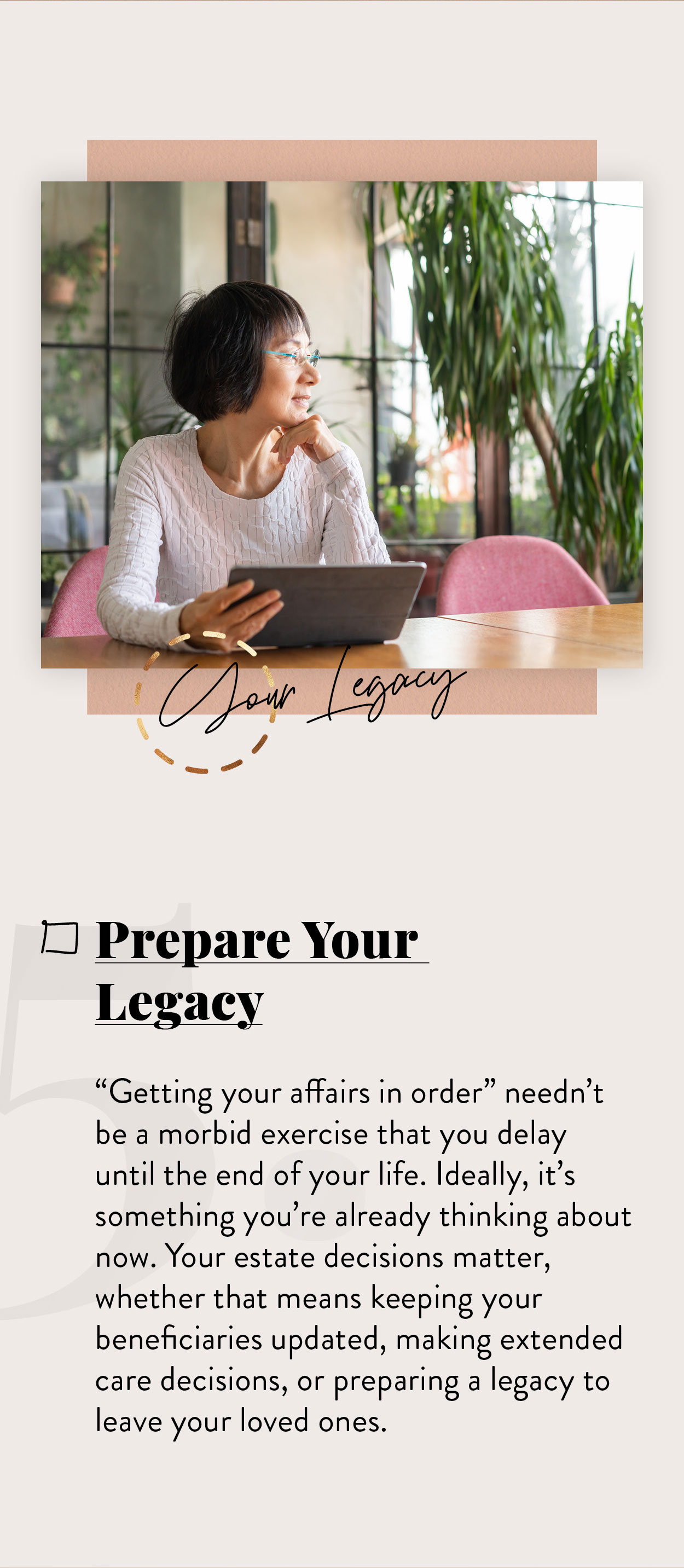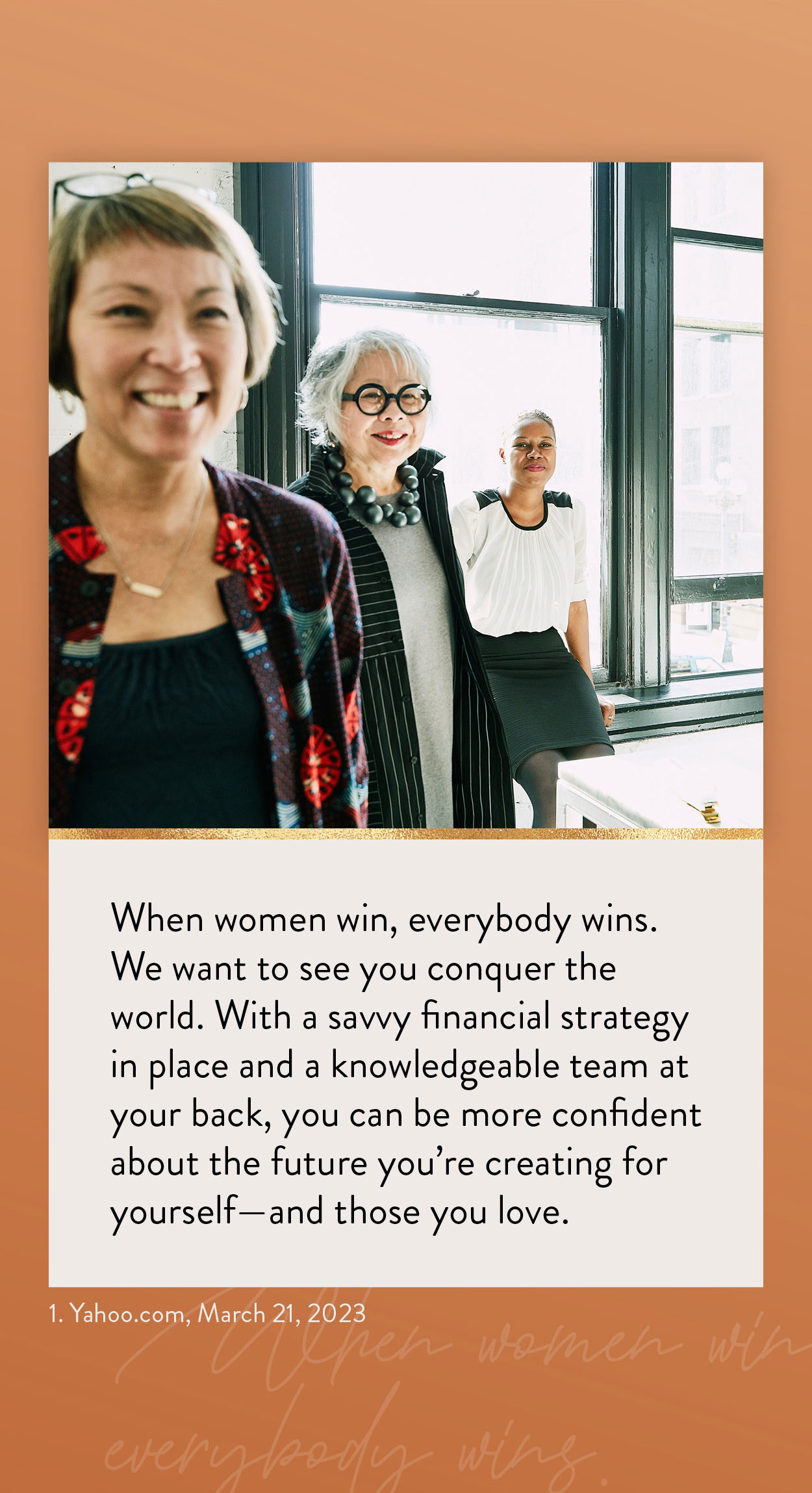 Related Content
Here are 4 great, and sometimes unexpected, places to raise a family.
It's easy to feel invincible when you're young, healthy and have a steady paycheck. After all, the chances of something catastrophic happening to you are pretty low, right?
Coaches have helped you your whole life, in ways big and small. We'd like to be one of them.