Key Money Moments: 4 Times You Should Talk to a Pro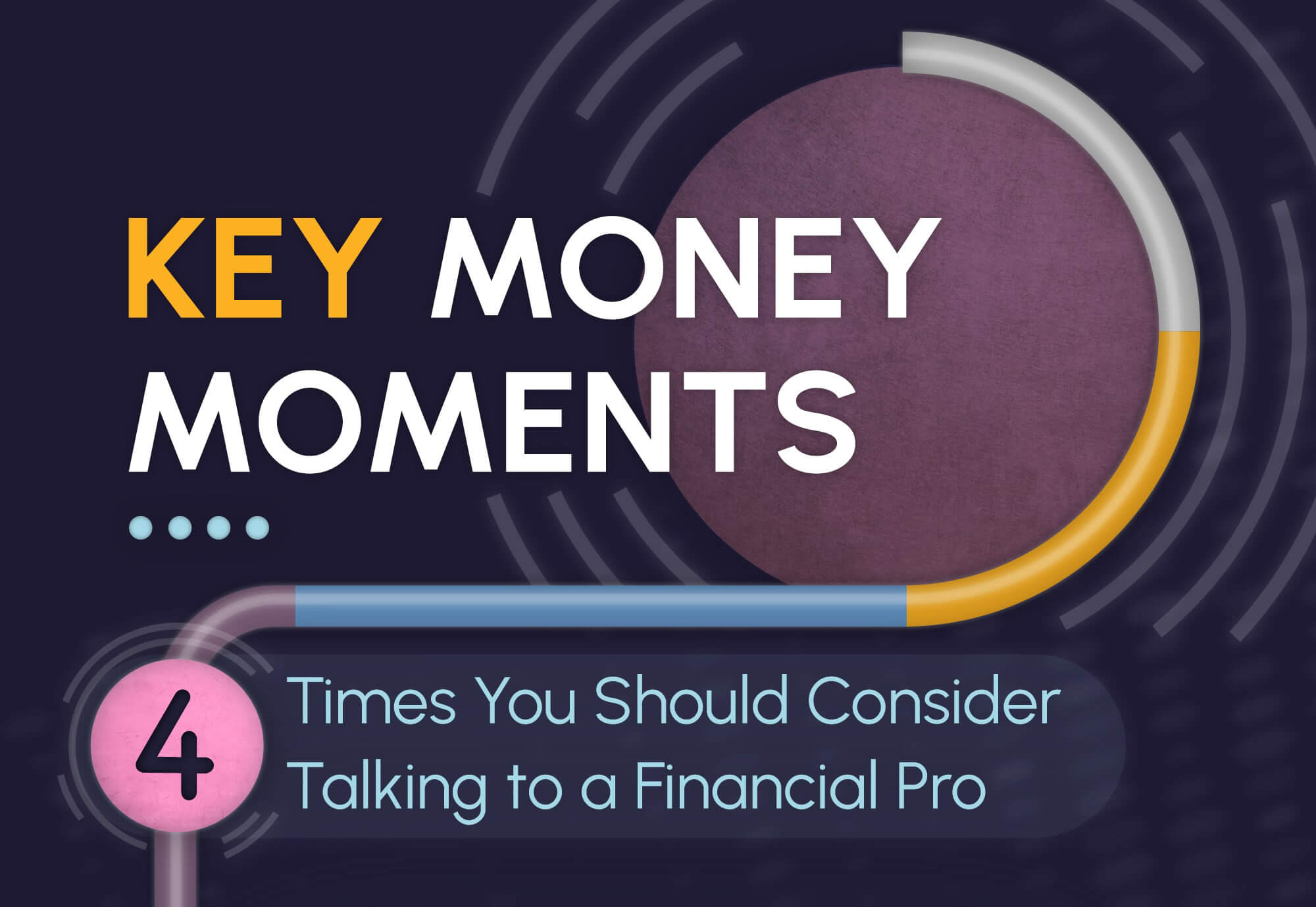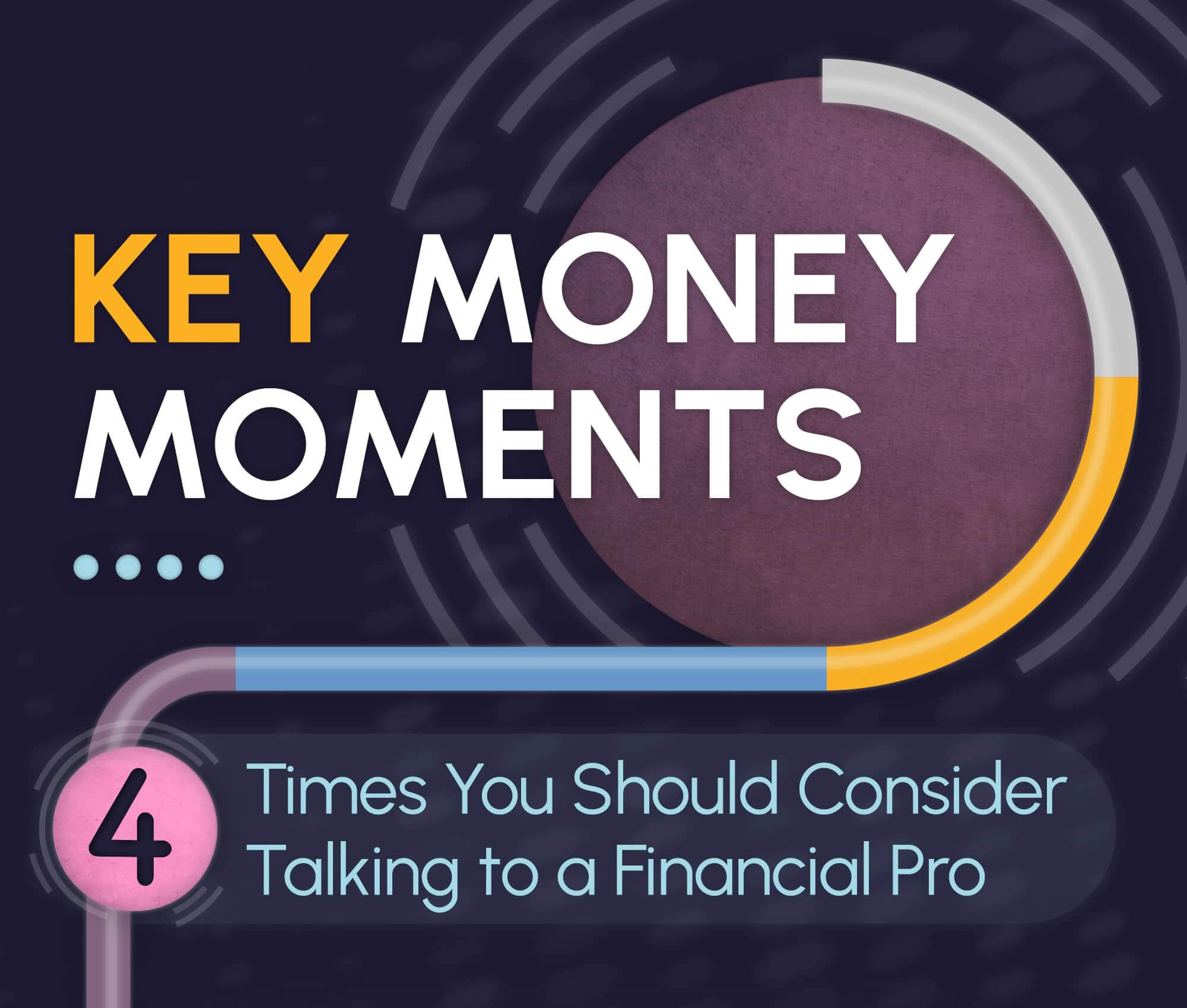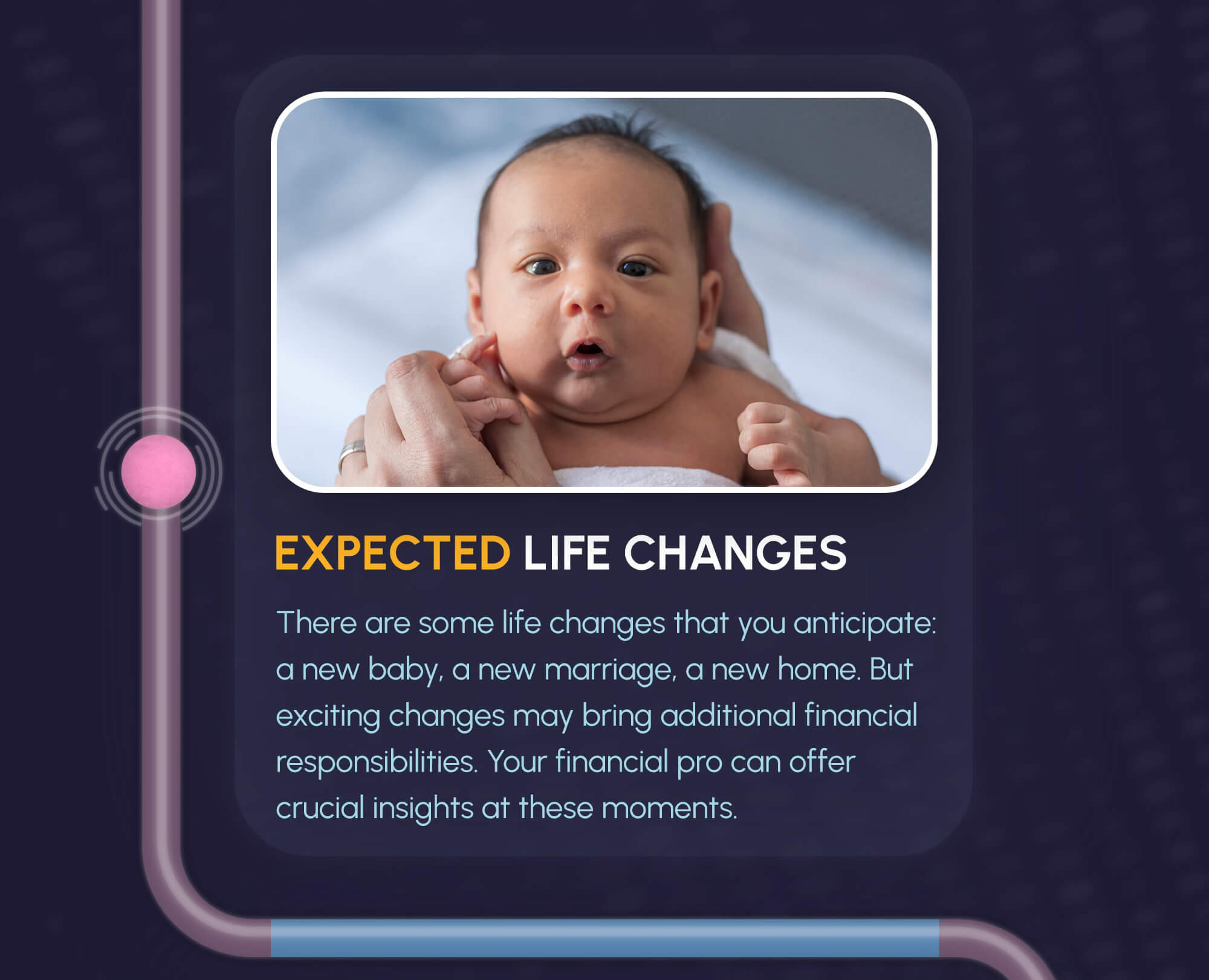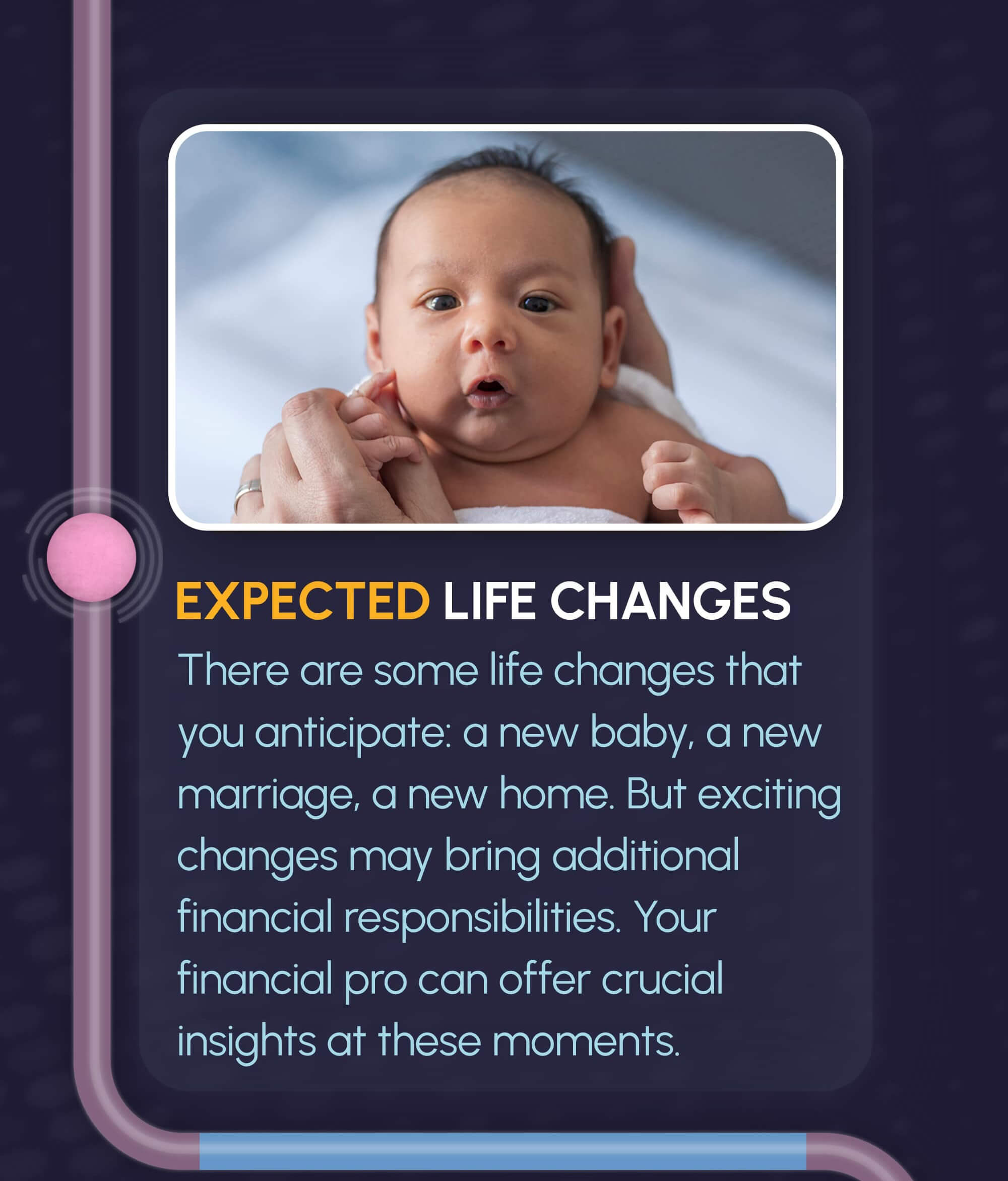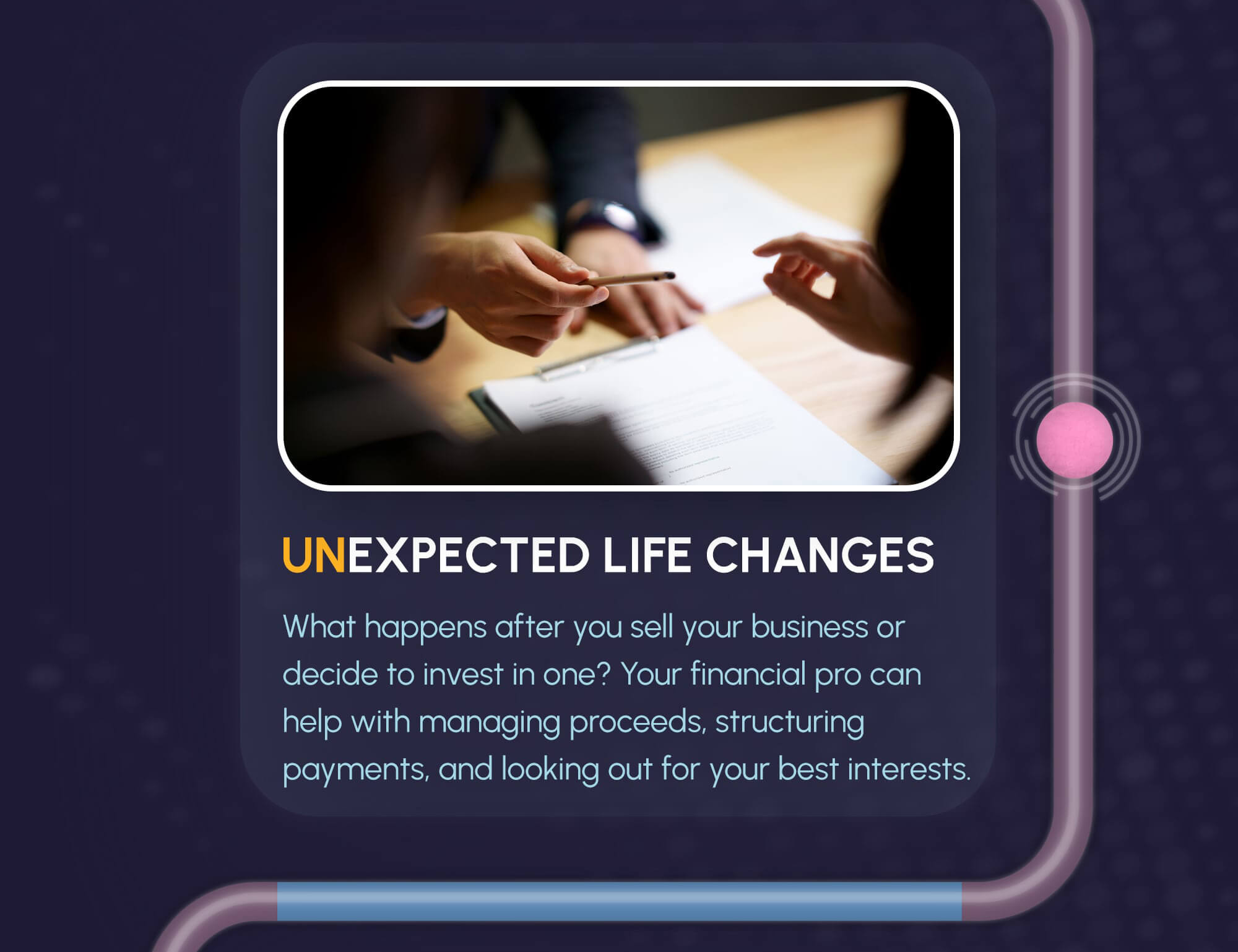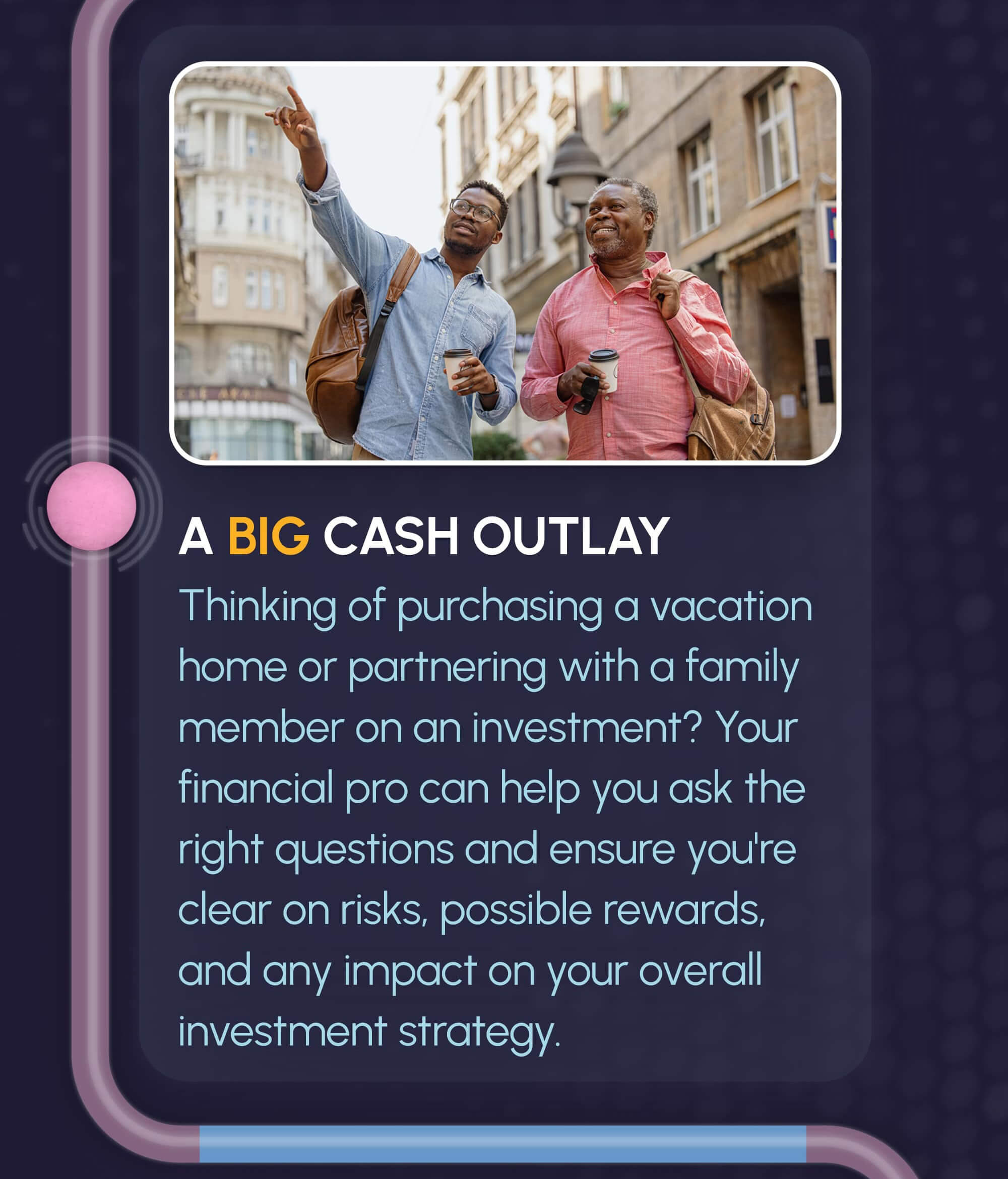 Related Content
Tips on how women can gain financial confidence.
As quarterback of your life, here's a fun way to think about protecting your financial future.
Millennials bear substantial potential, but they are also facing a world of great financial uncertainty and opportunity. This e-book presents 12 Financial Hacks for Millennials to guide them through....