Buying a Vacation Home? 5 Questions to Consider First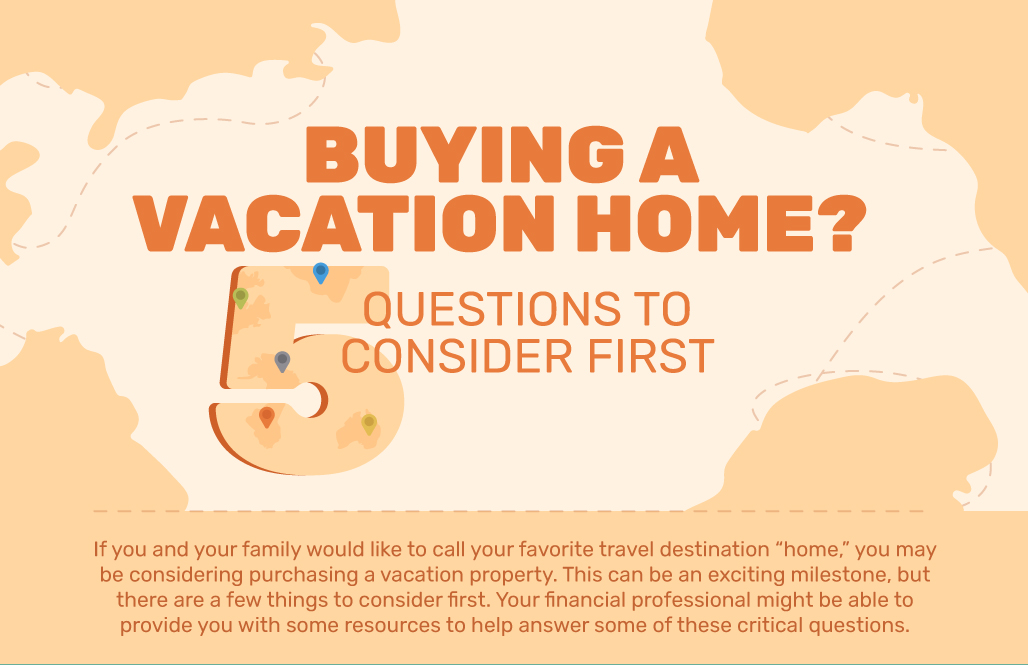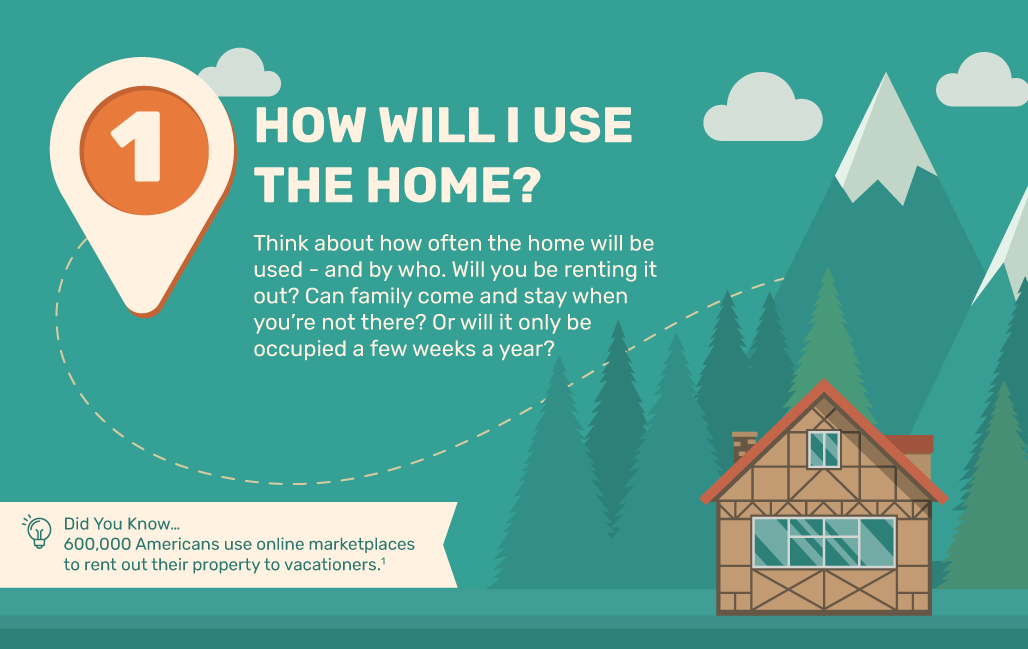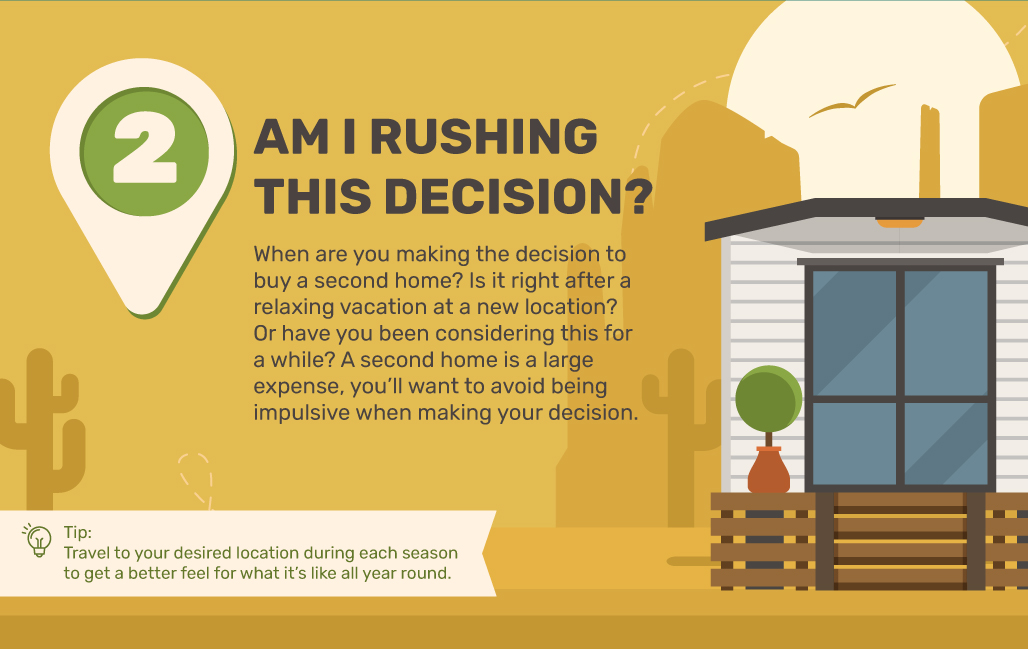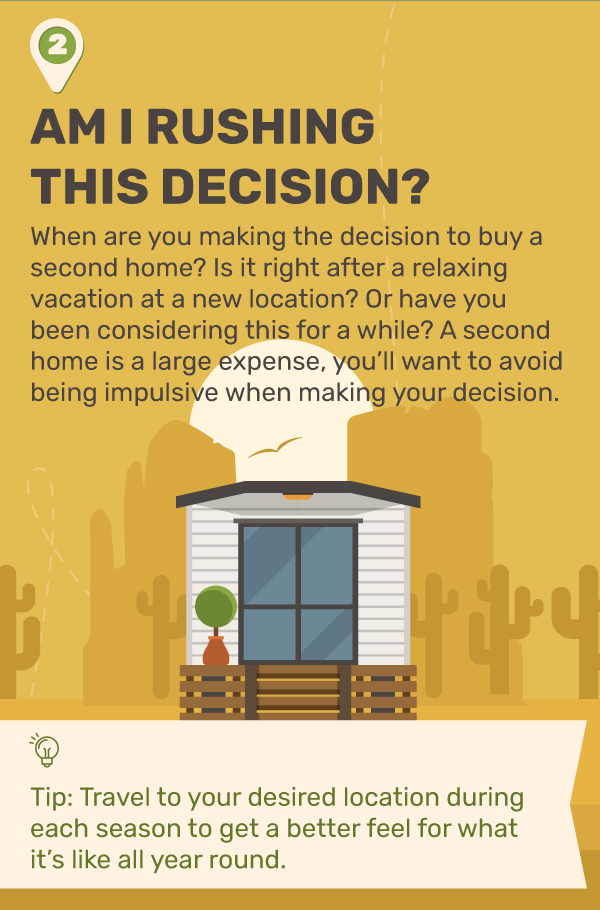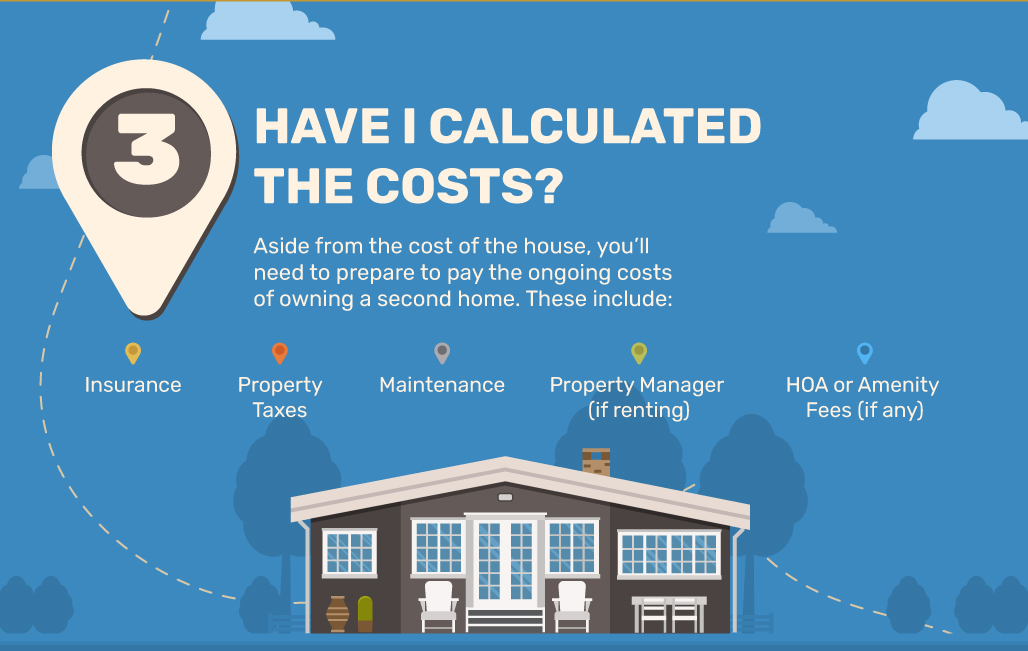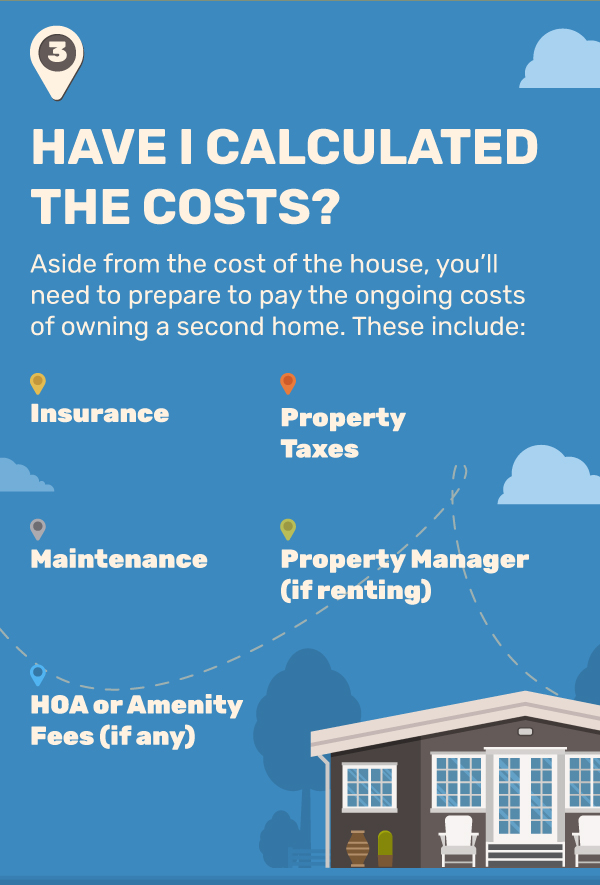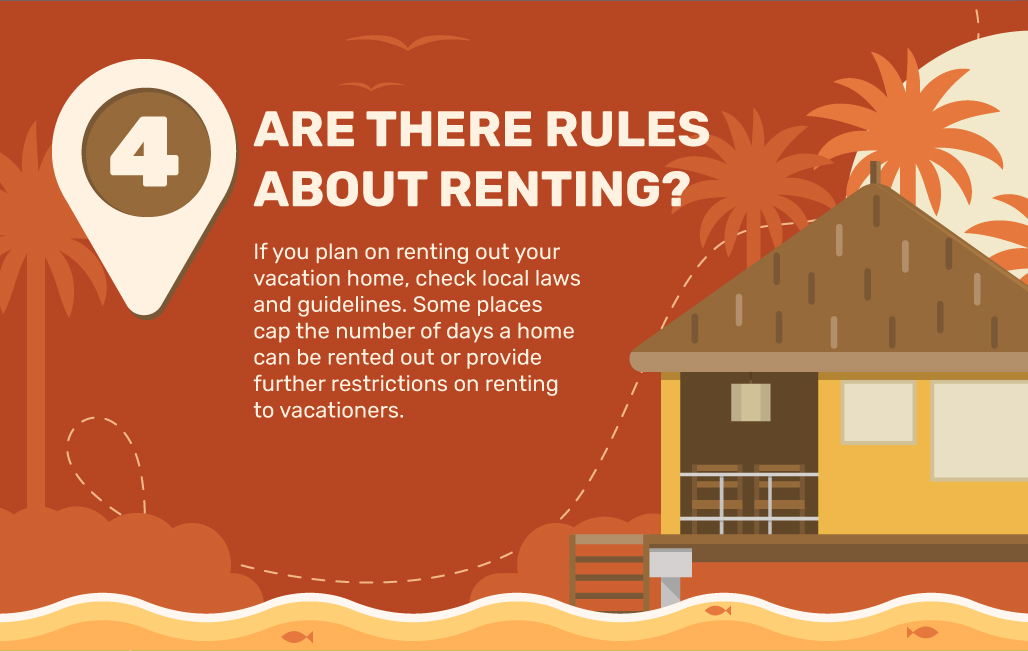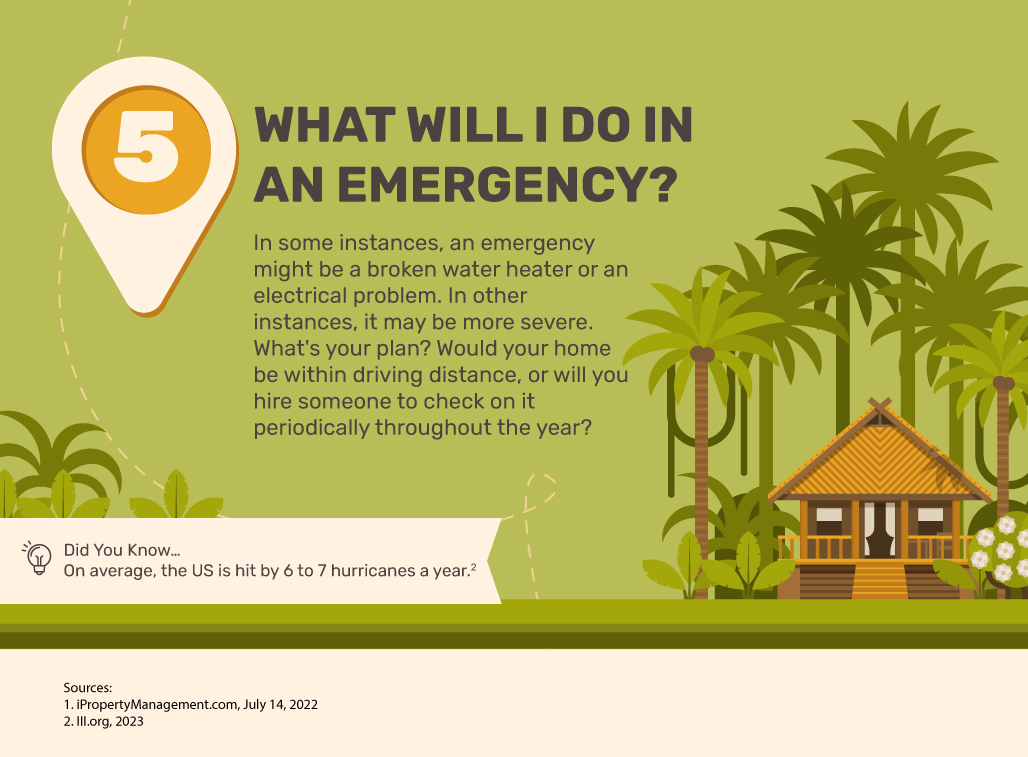 Related Content
Were you raised with the money taboo? Many people are taught from a young age not to speak openly and honestly about money, even with their loved ones. This might not seem like a big deal, but the money taboo has real consequences.
Gain the confidence and ability to enjoy retirement the way it should be enjoyed.
For the unsung heroes who raised us, protected us, encouraged us and cleaned up after us, now is the chance to express our gratitude.