Choose Your Own Retirement Adventure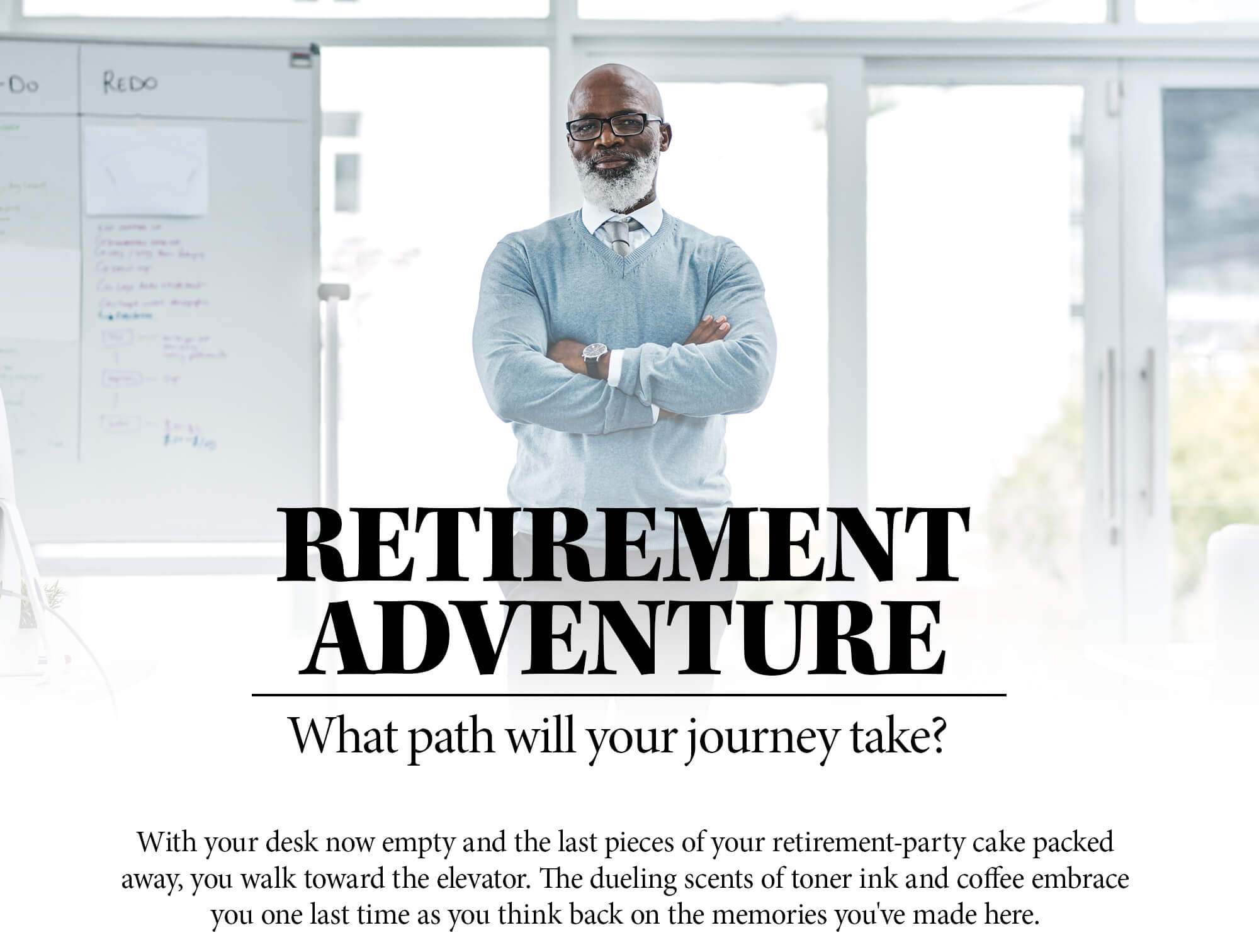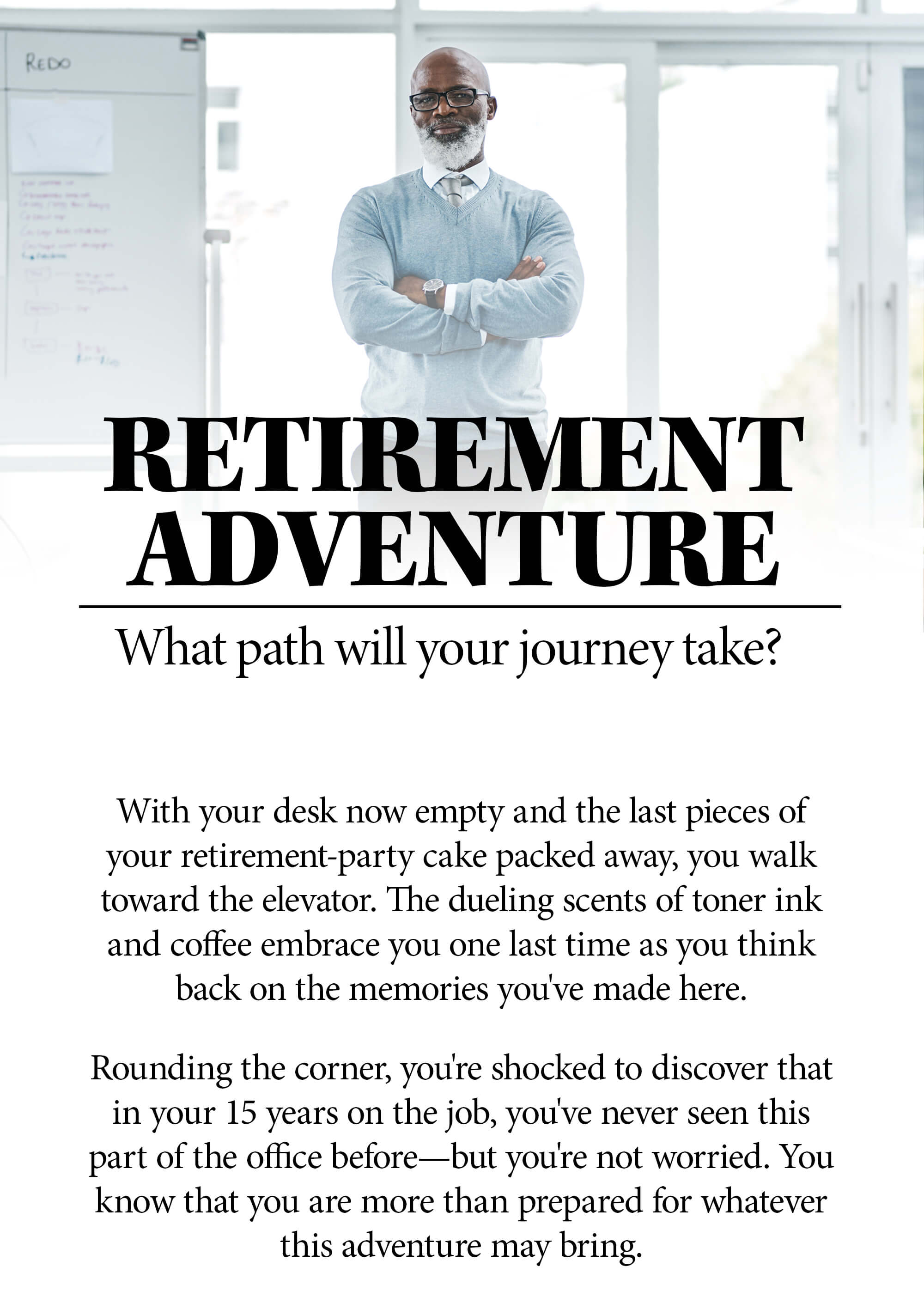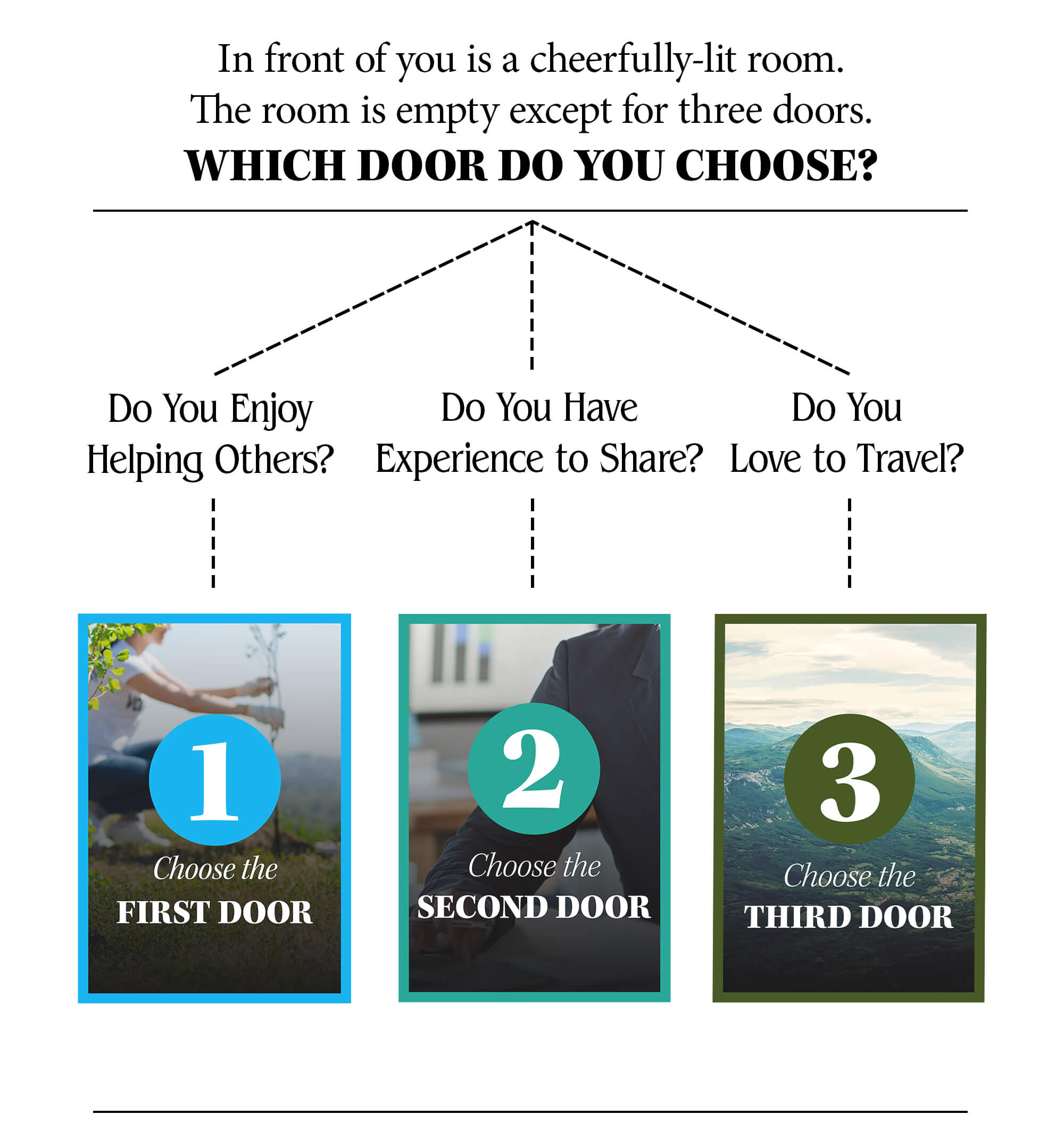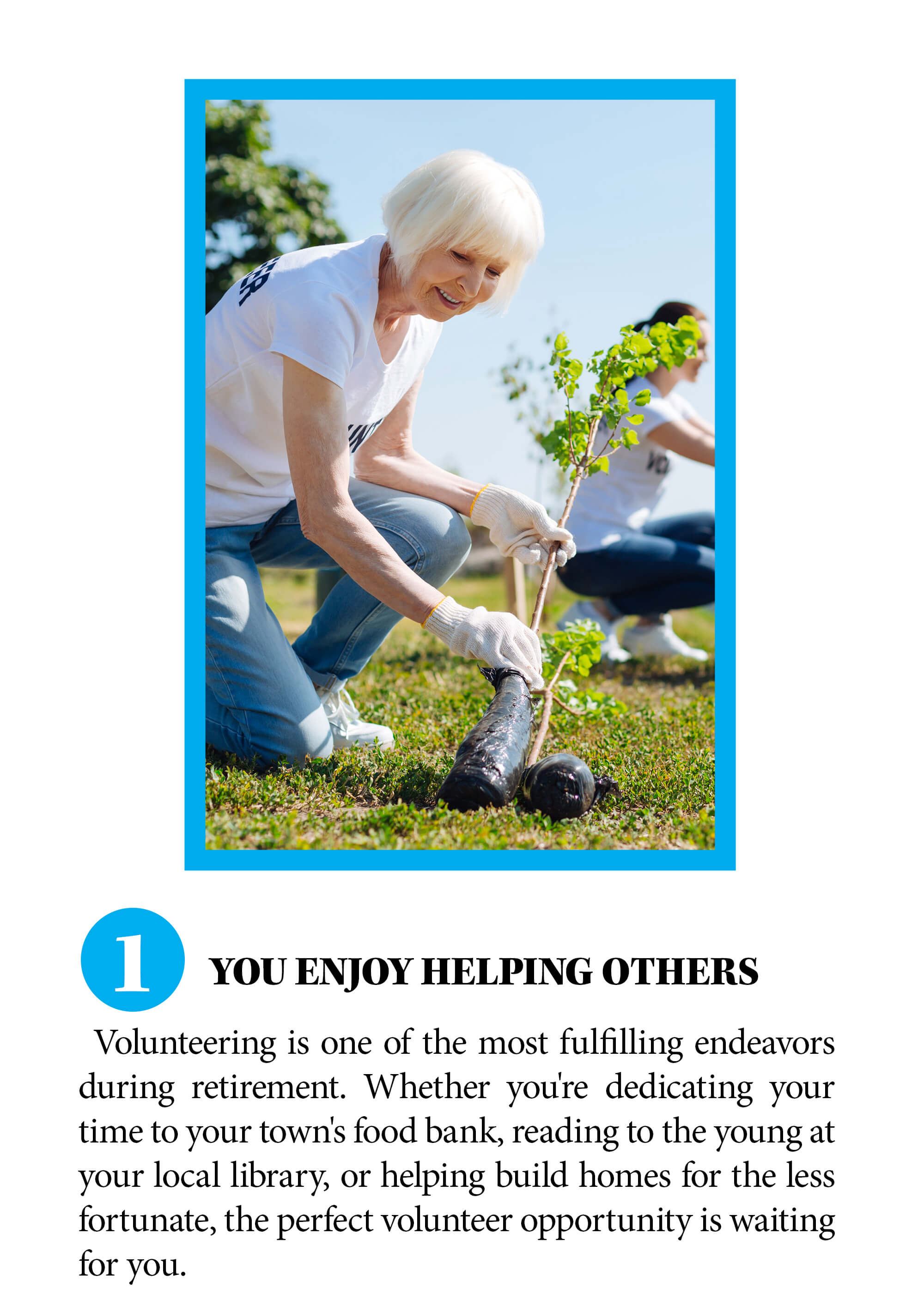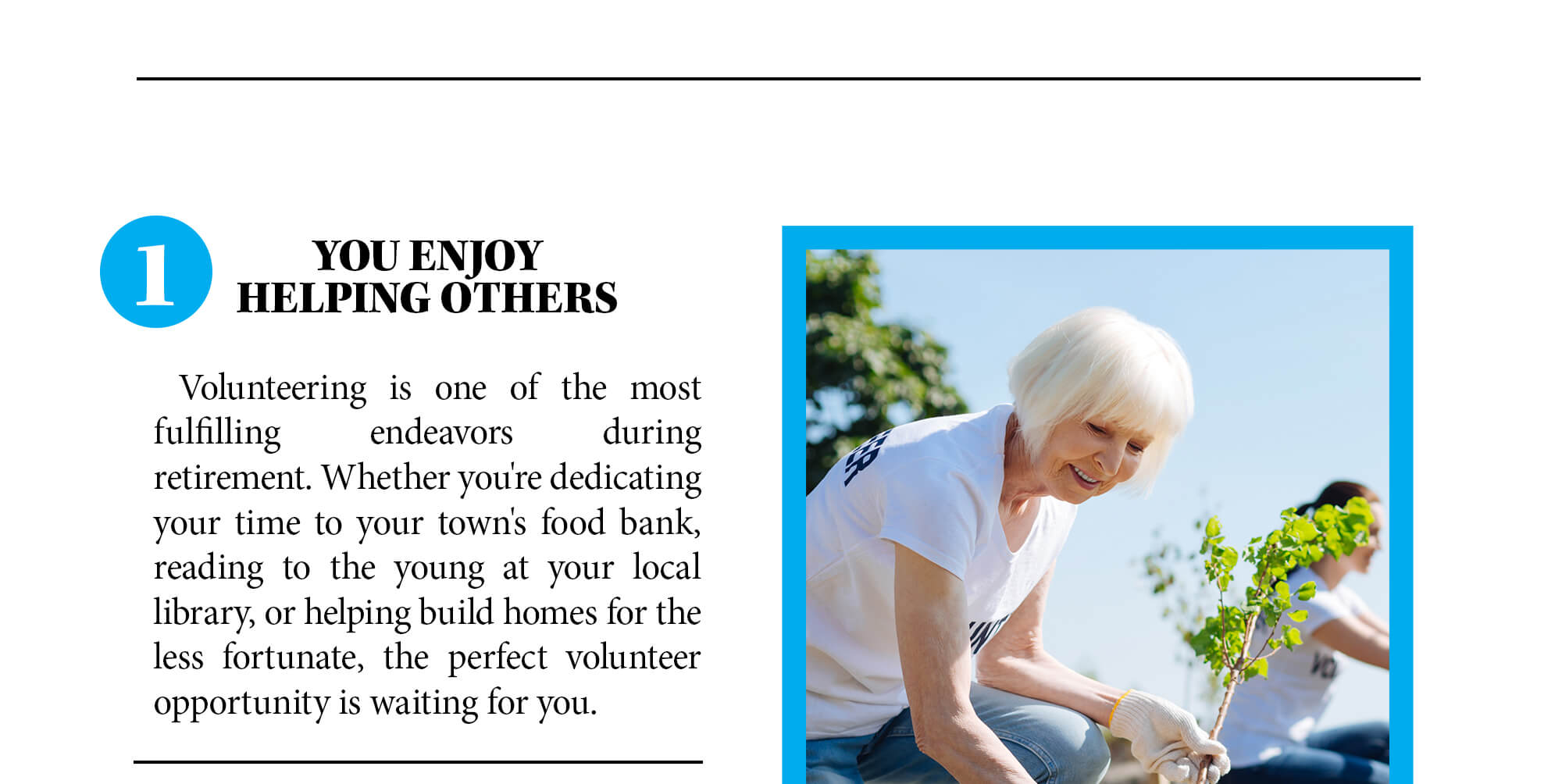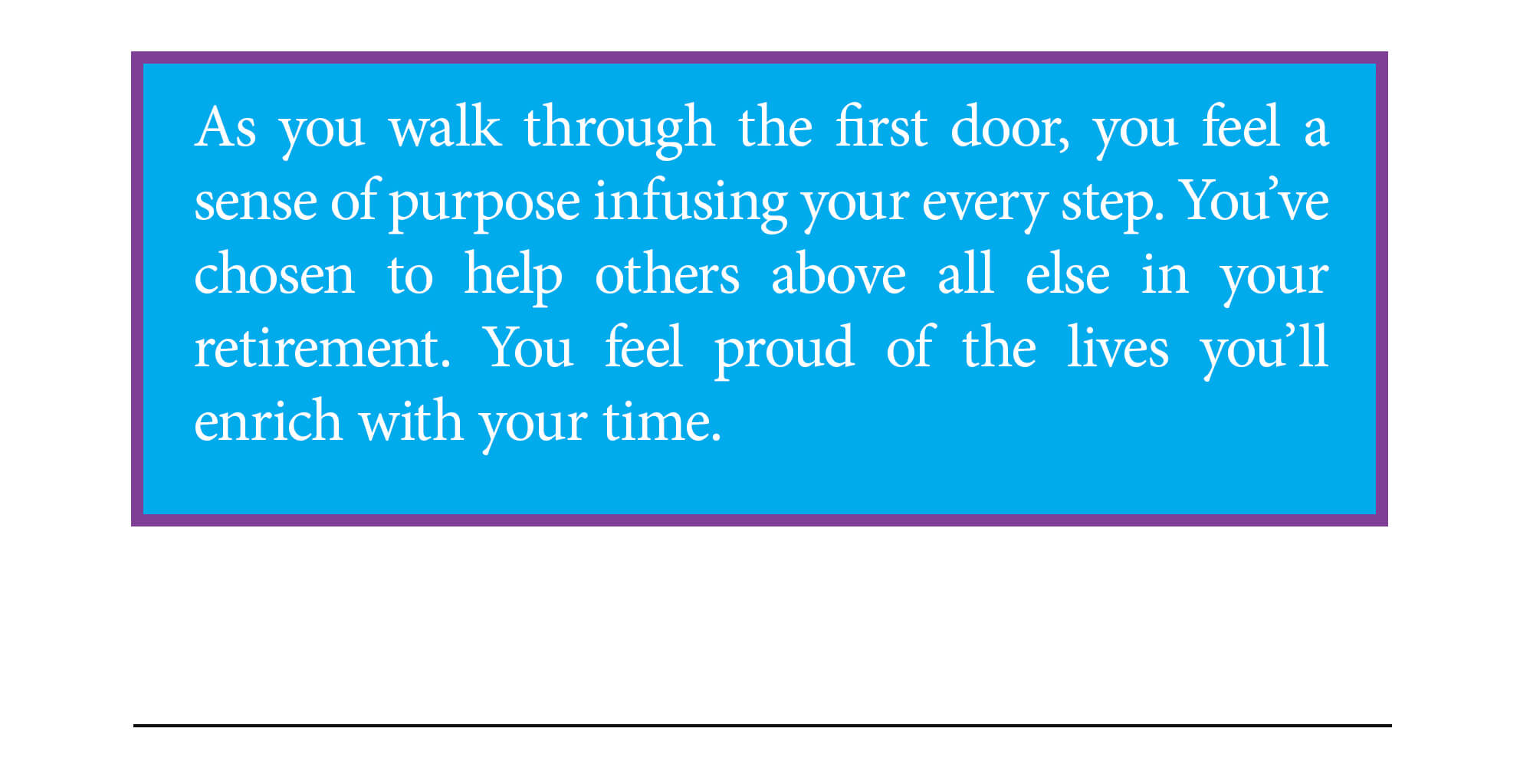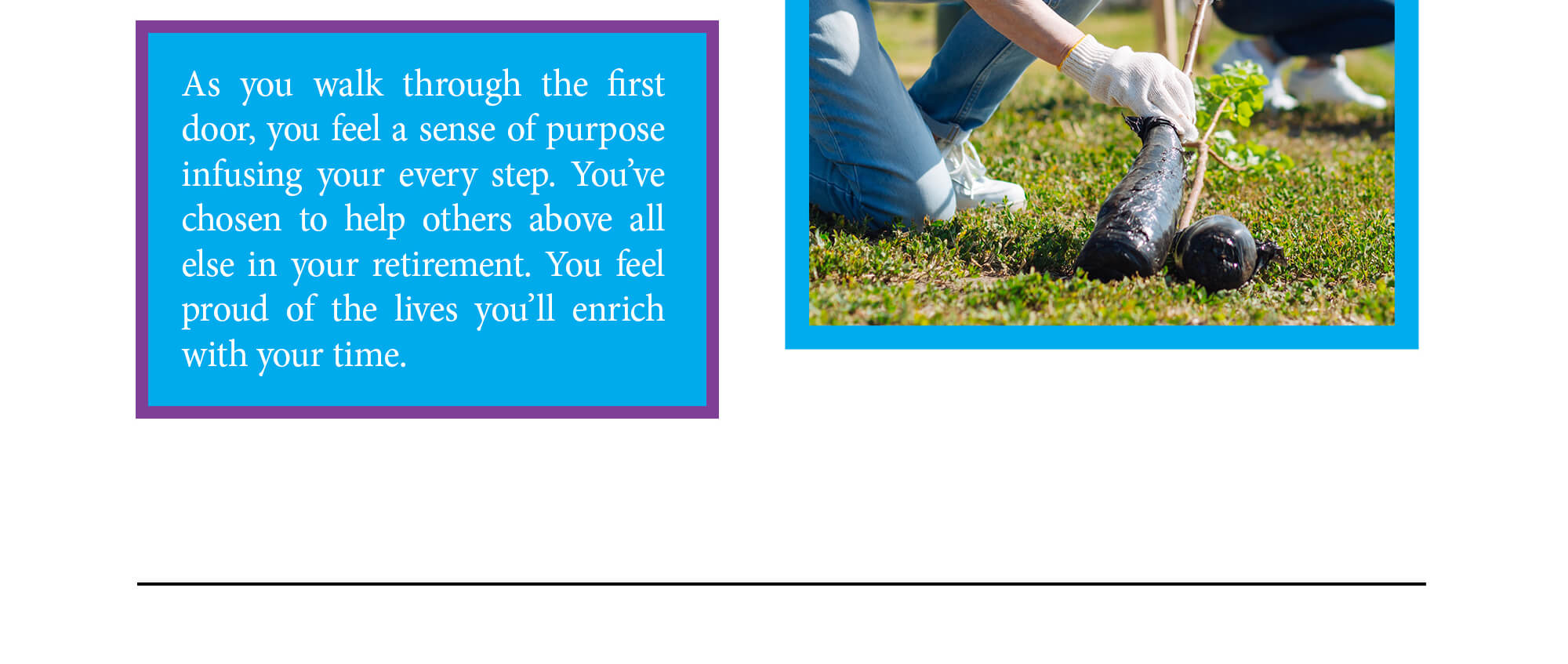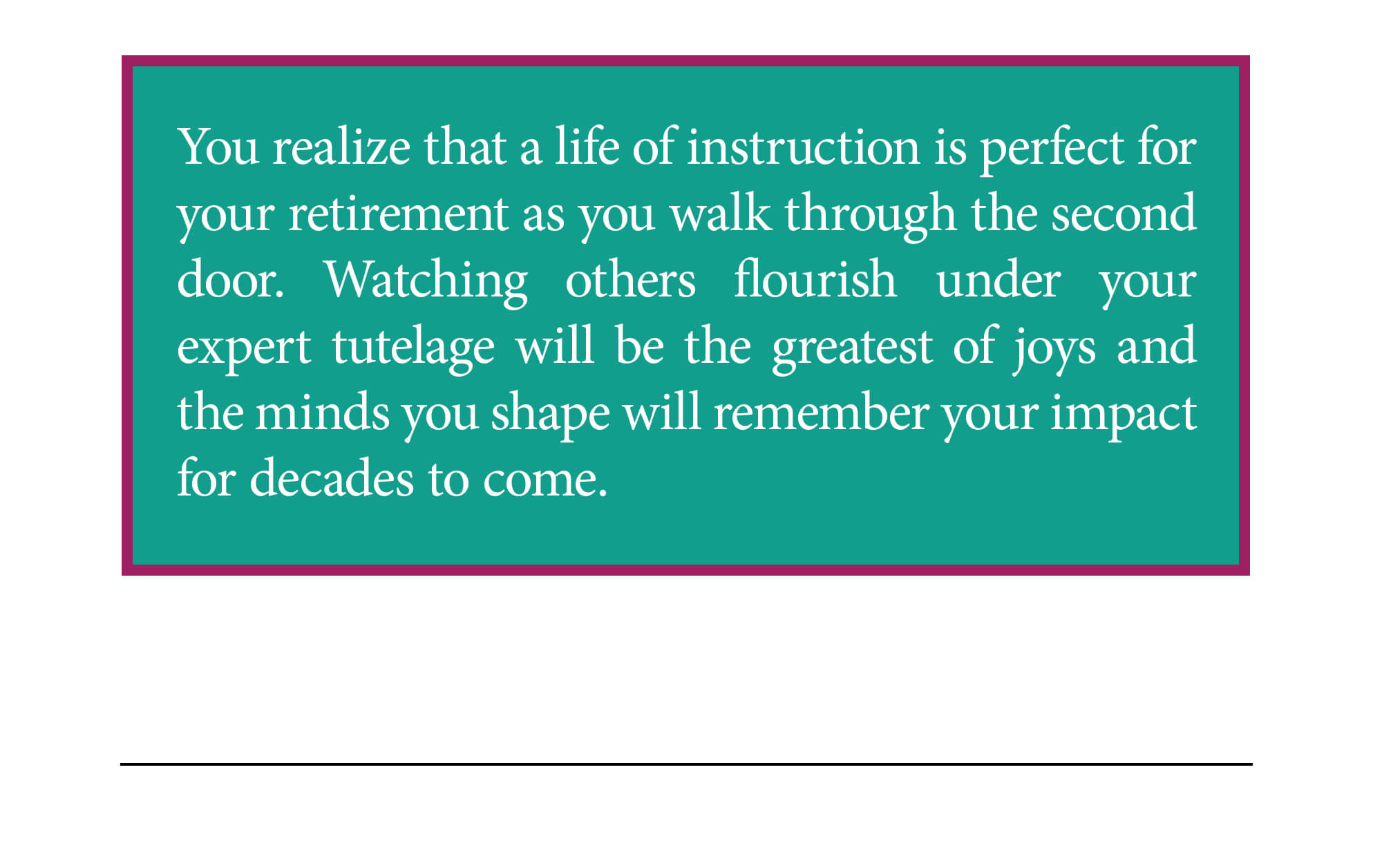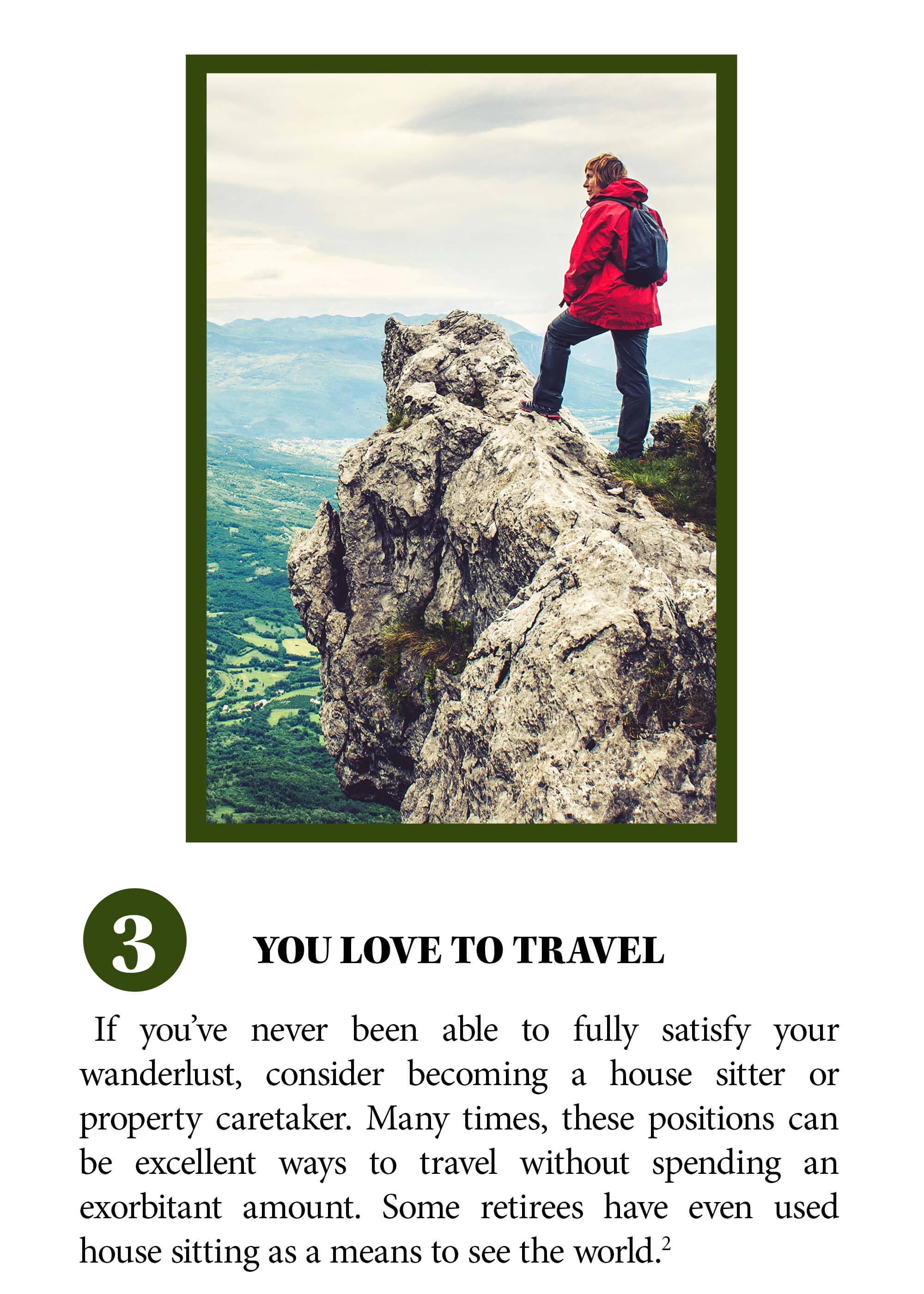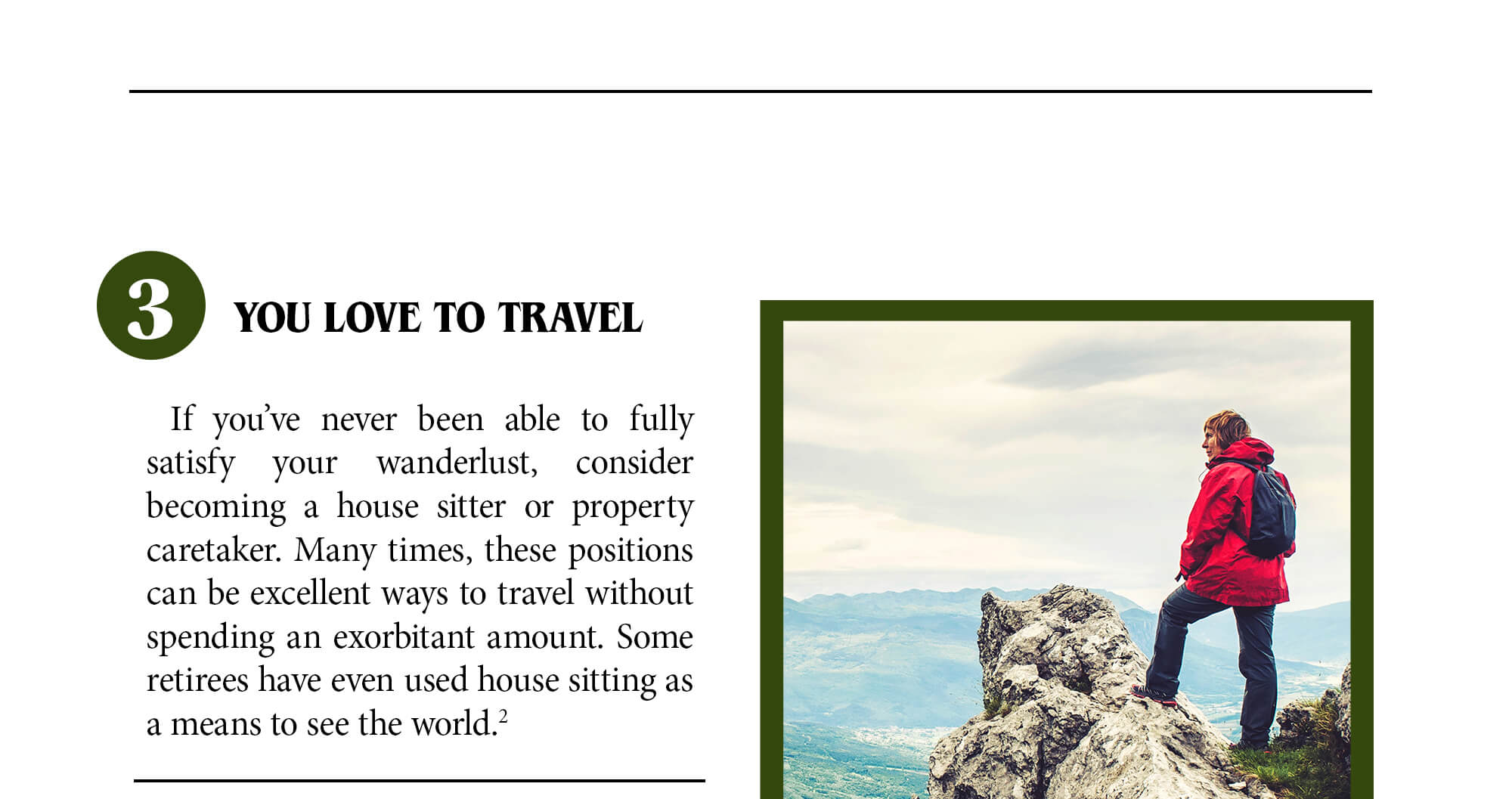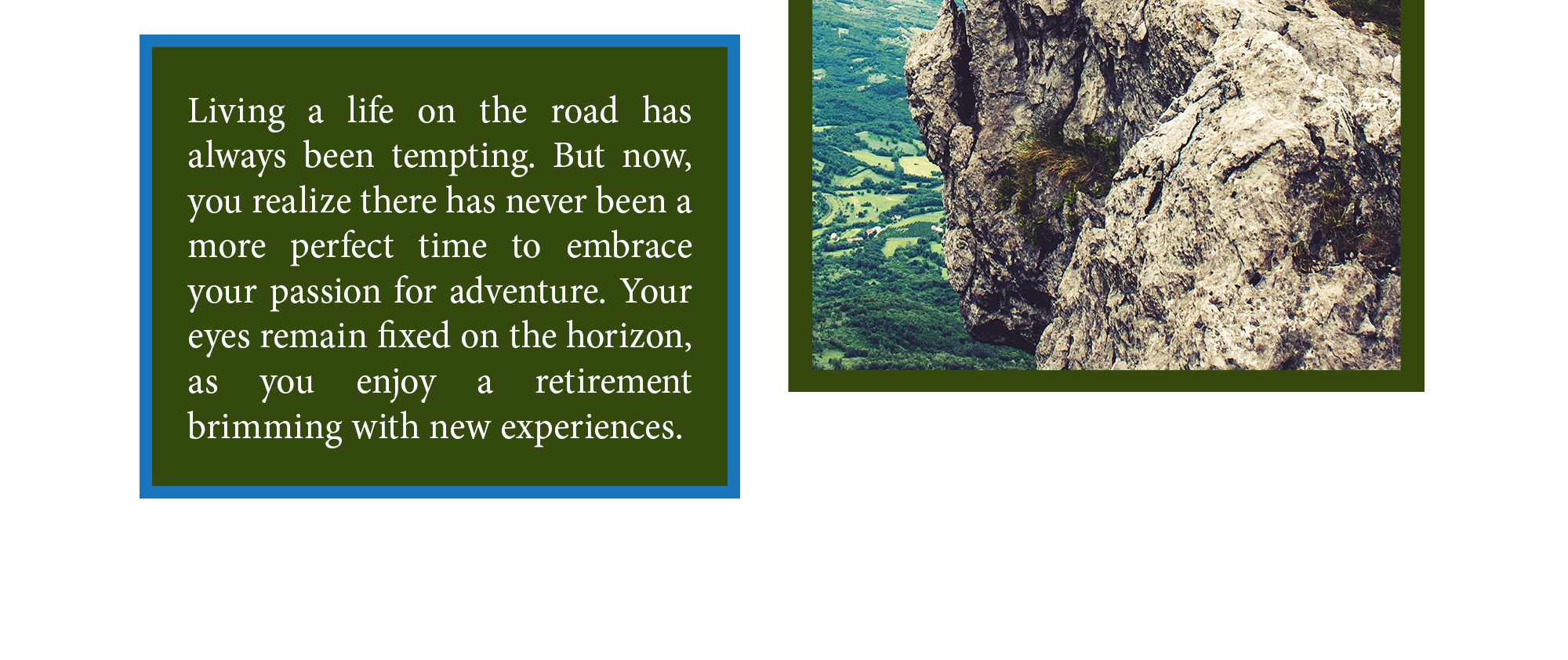 Related Content
If you are like most Americans, meeting the future financial obligation of sending your child to college requires years of...
The Pros and Cons of Banking Your Money
What's your most pressing priority right now? This interactive guide will walk you through the process of assessing your business priorities and provide actionable insights to bring them to fruition. You can also take the self-assessment to help you get started on planning your next steps.