What's My 2023 Tax Bracket?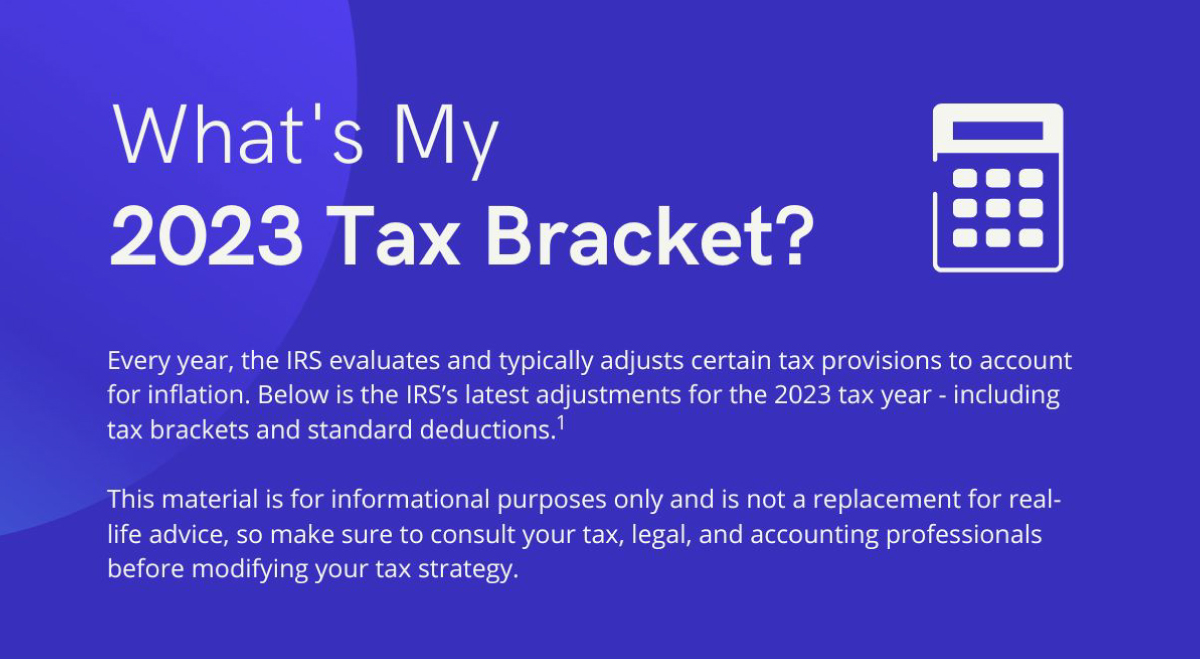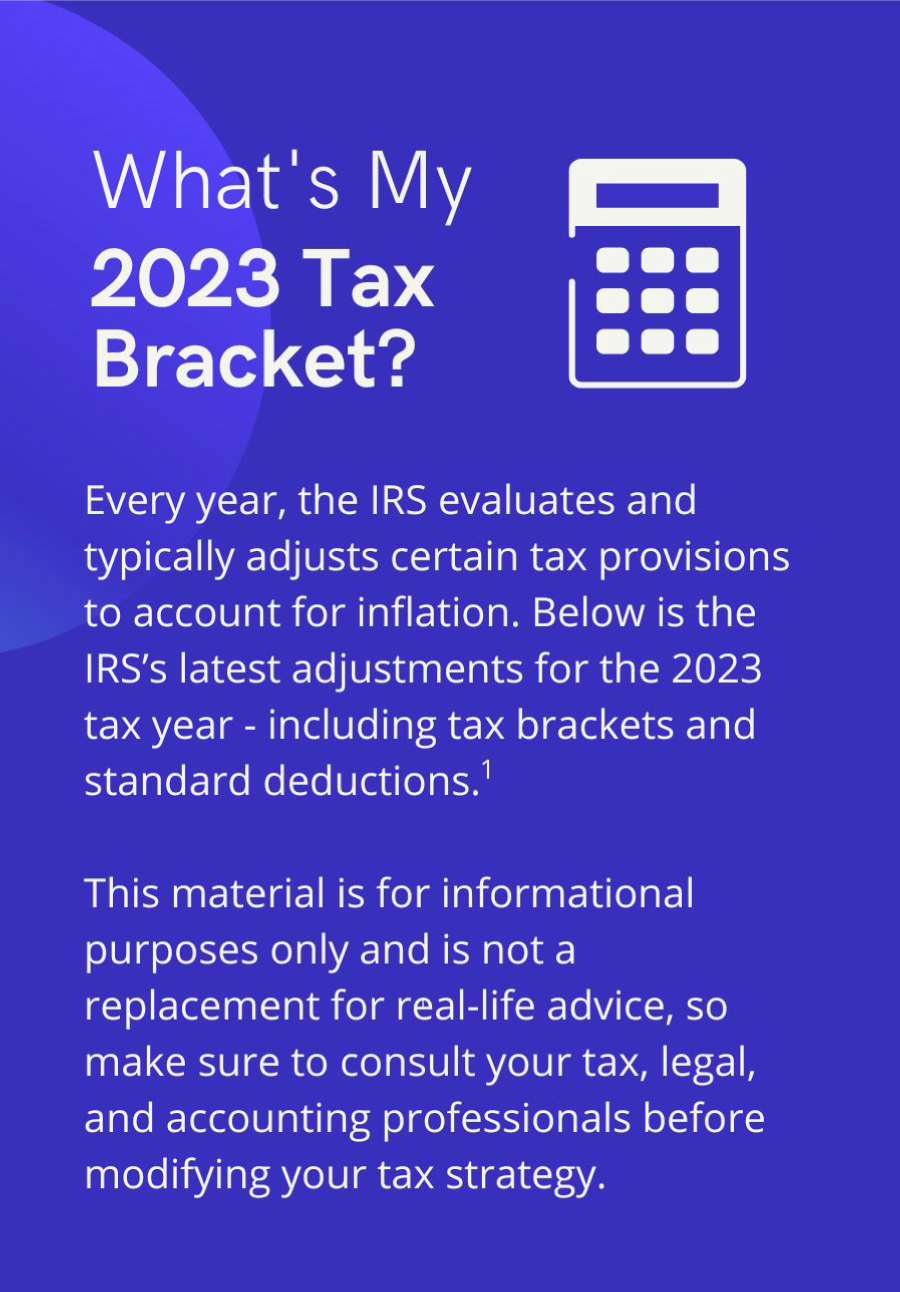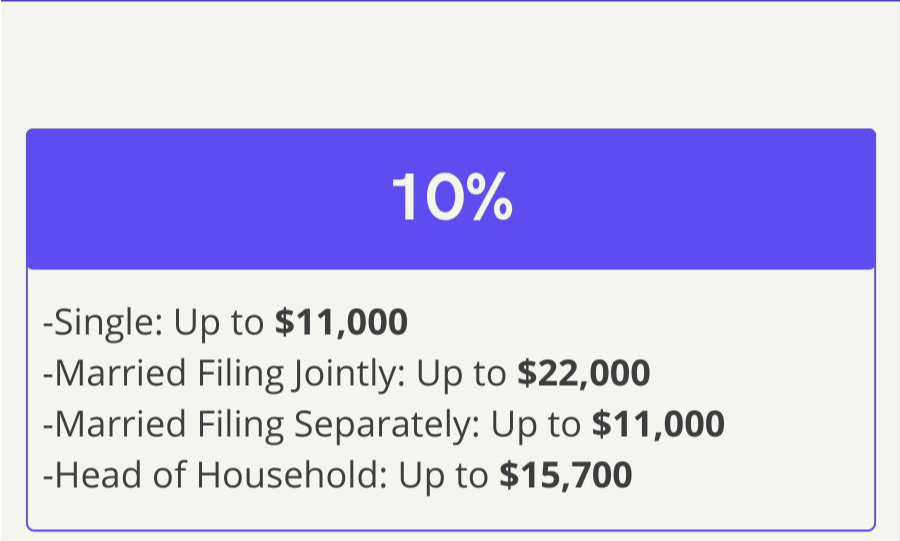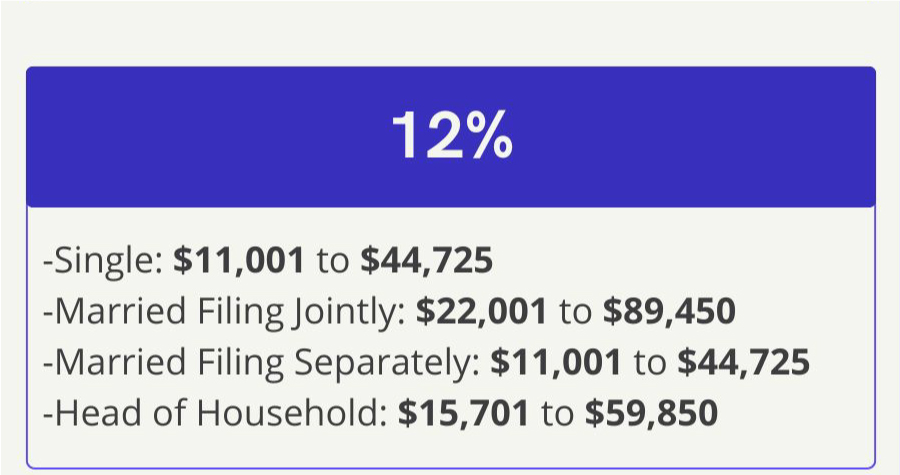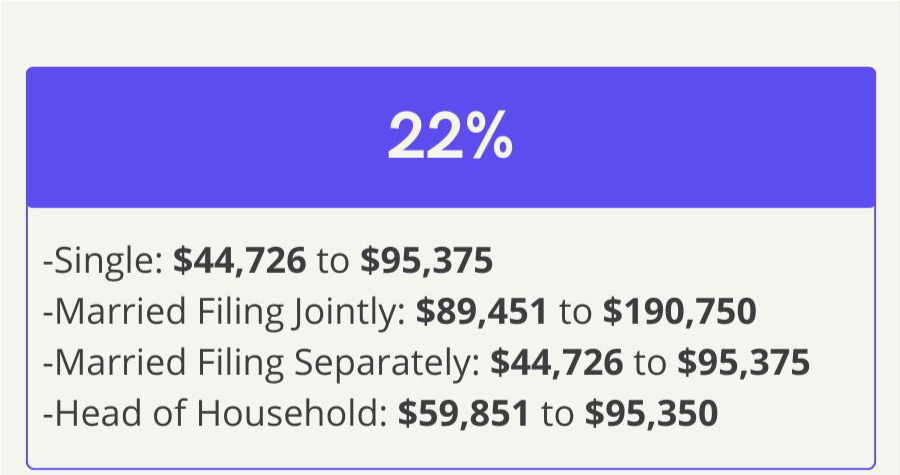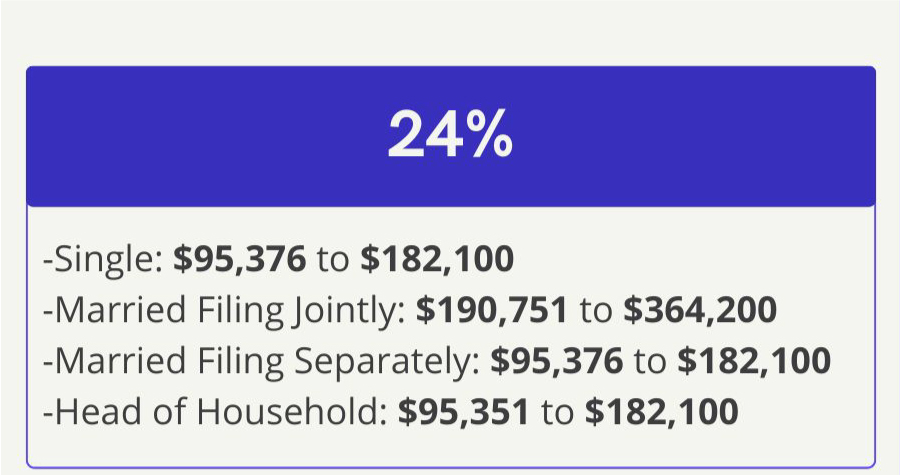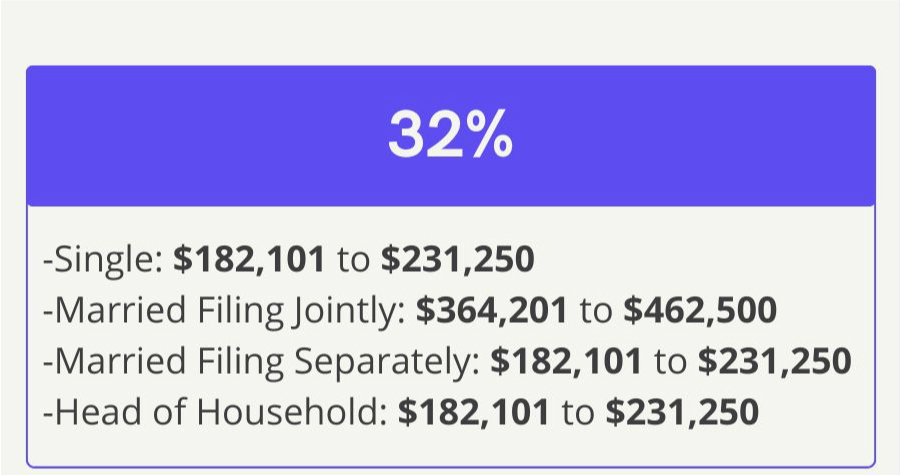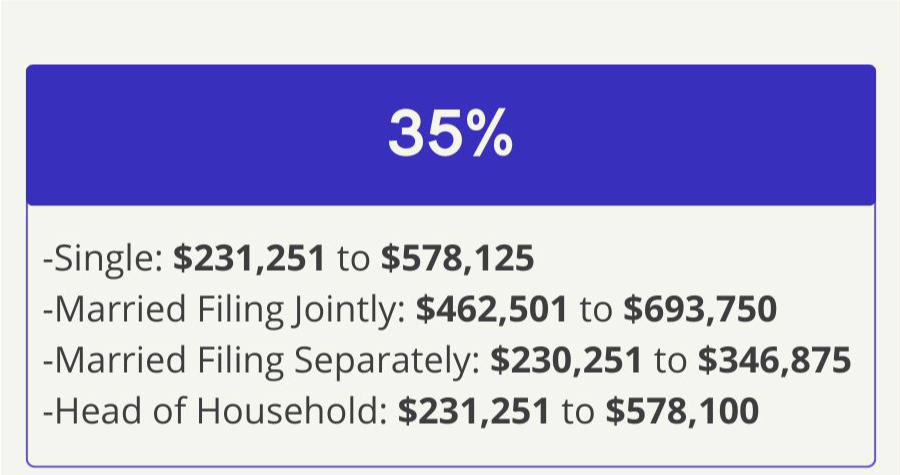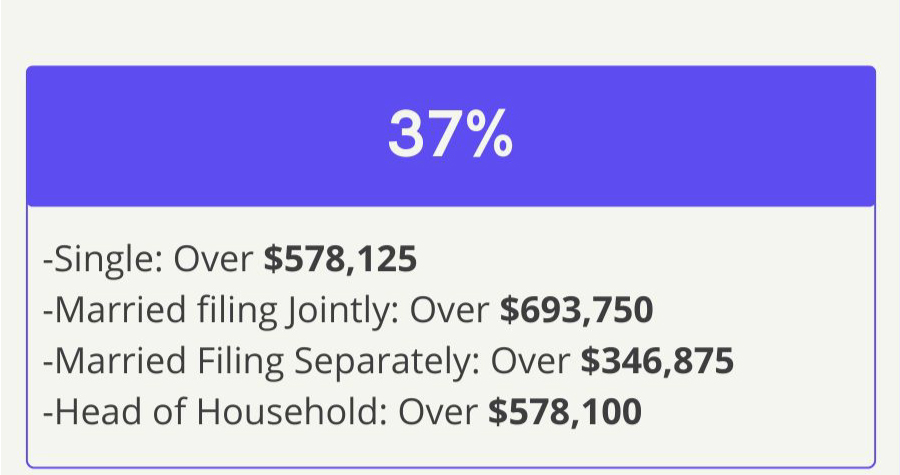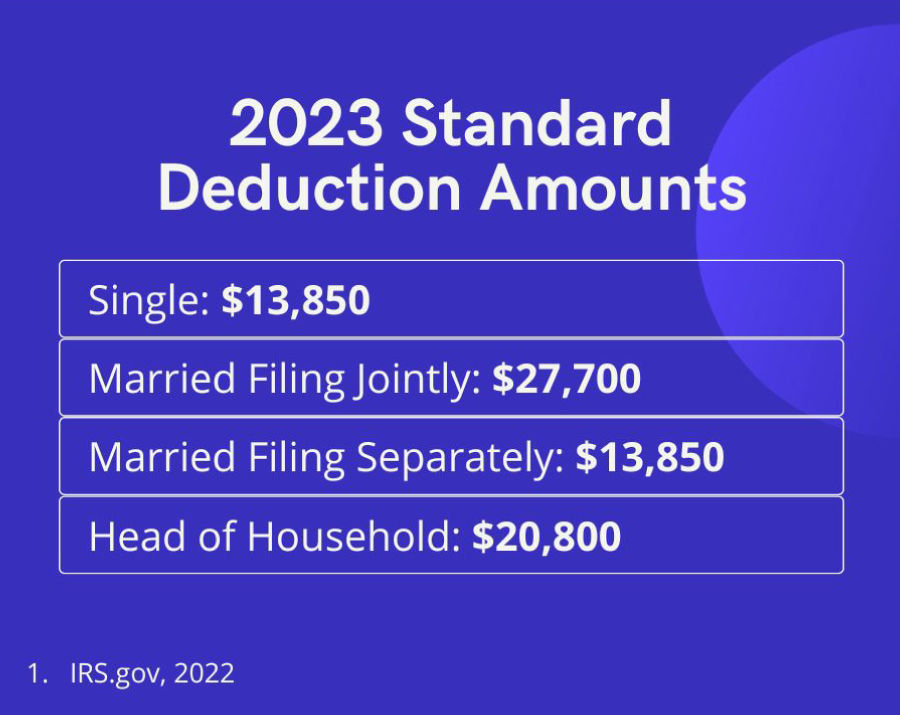 Related Content
Even if you didn't grow up on a farm, you've heard, "Don't put all your eggs in one basket."
A four-step framework for building a personal legacy.
When it comes to retirement, some people can quit working and fall immediately into good money habits that they've practiced for years.