What's My 2024 Tax Bracket?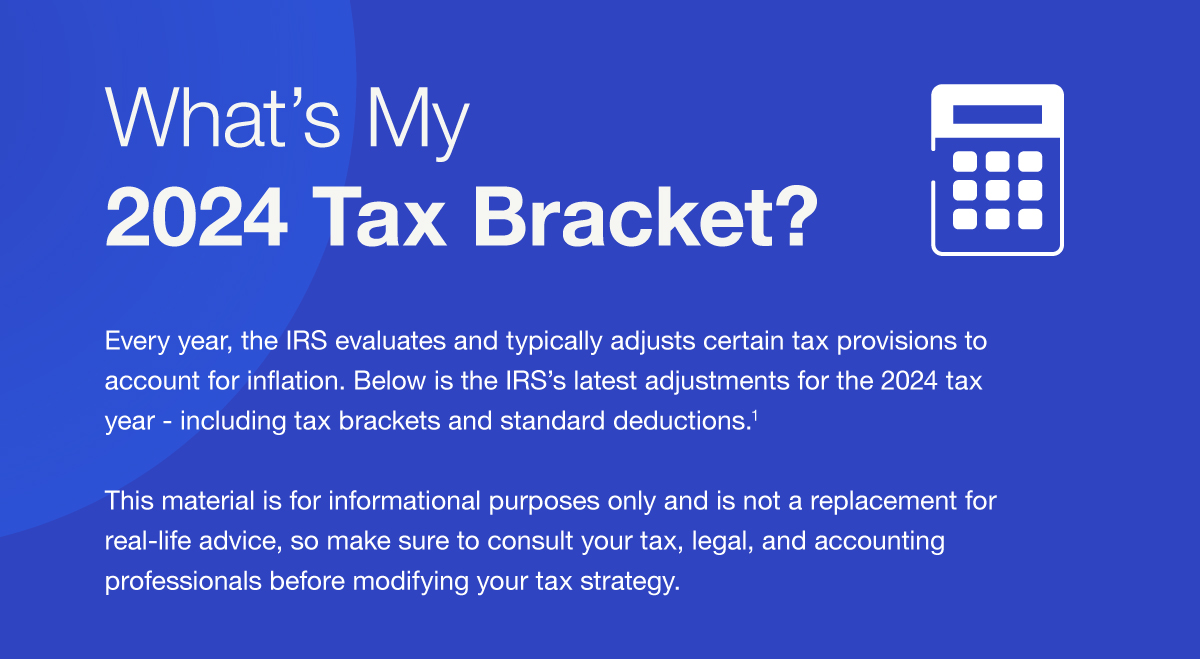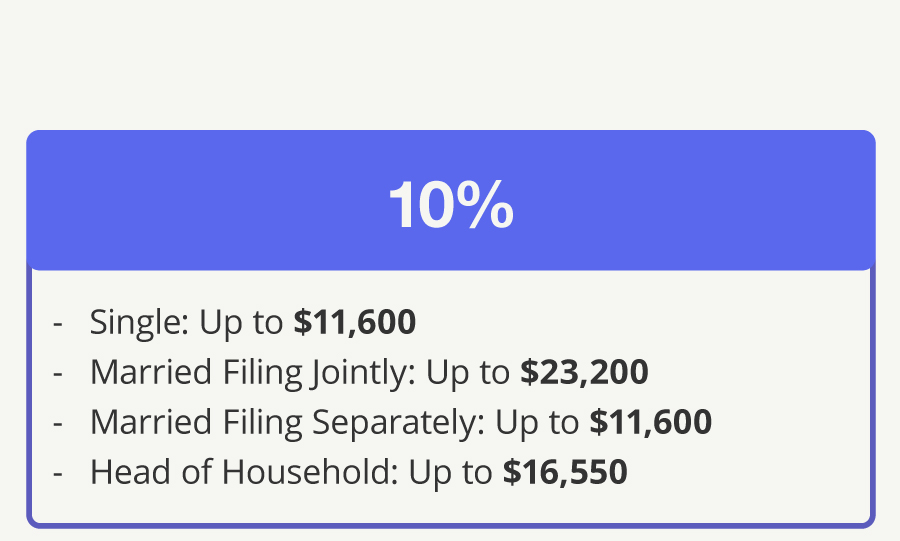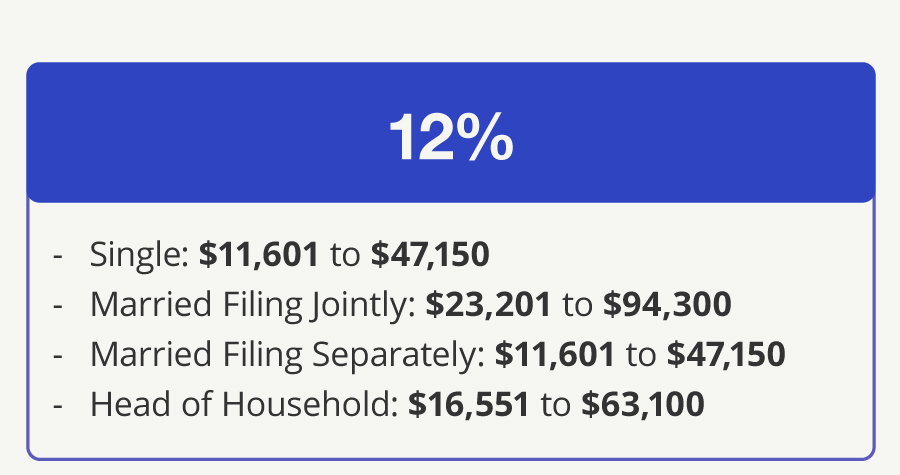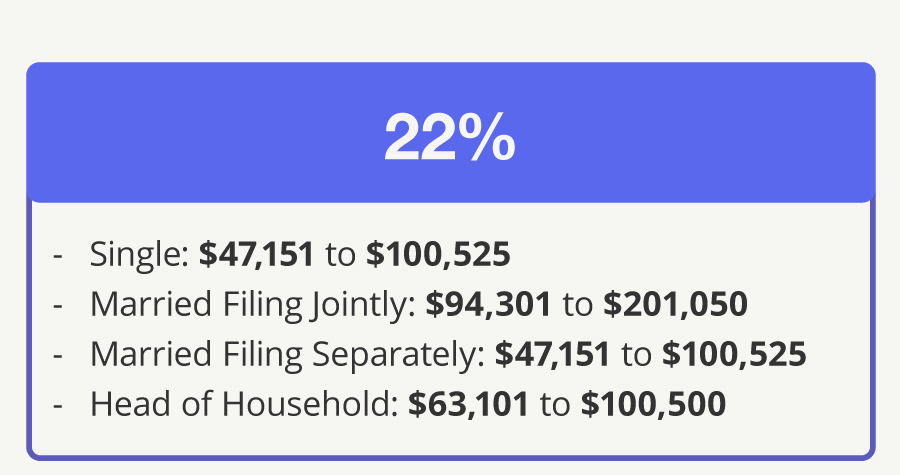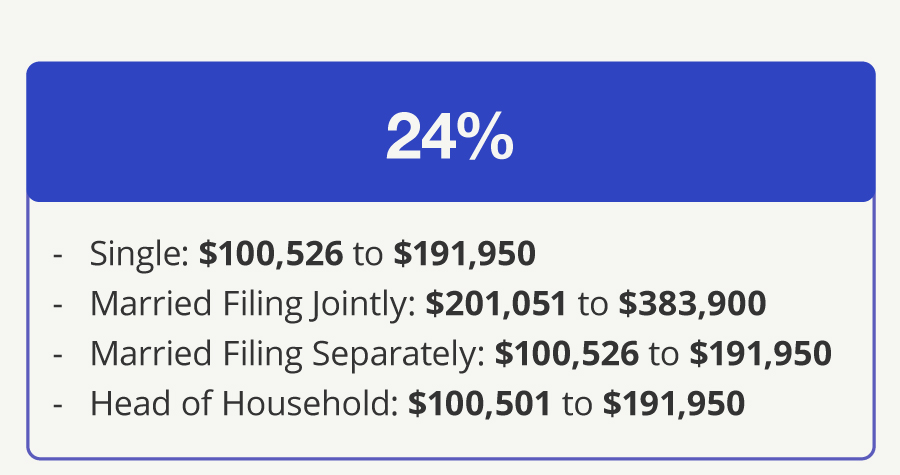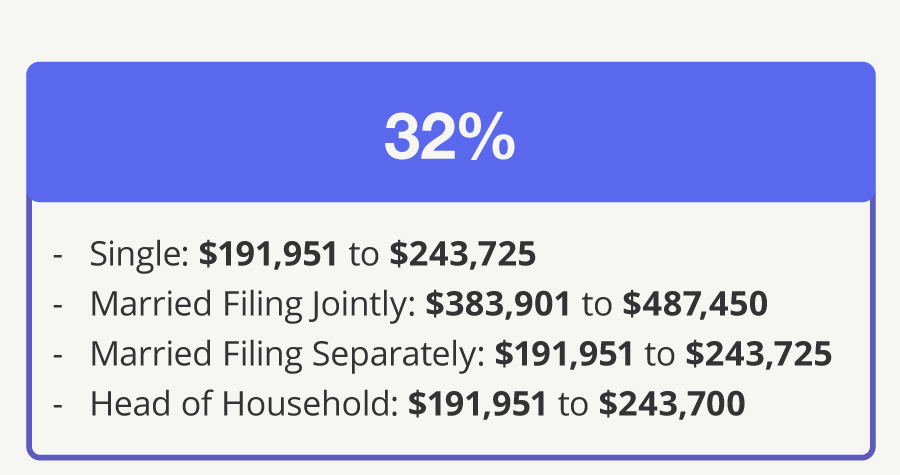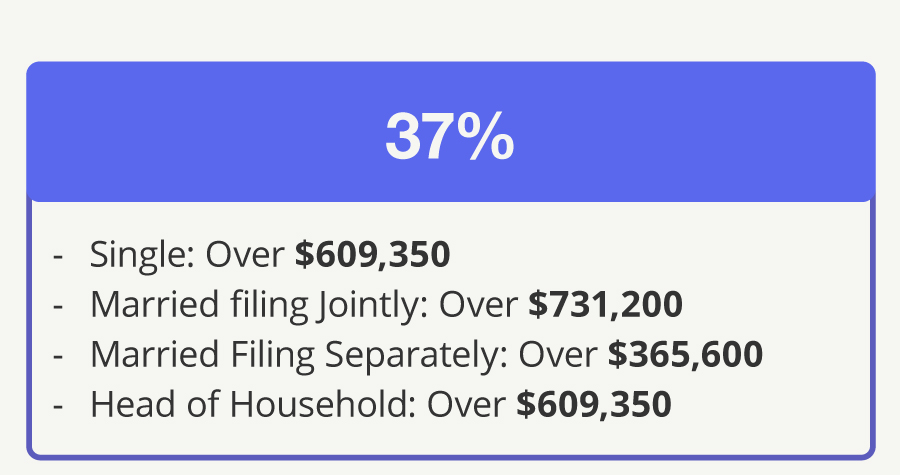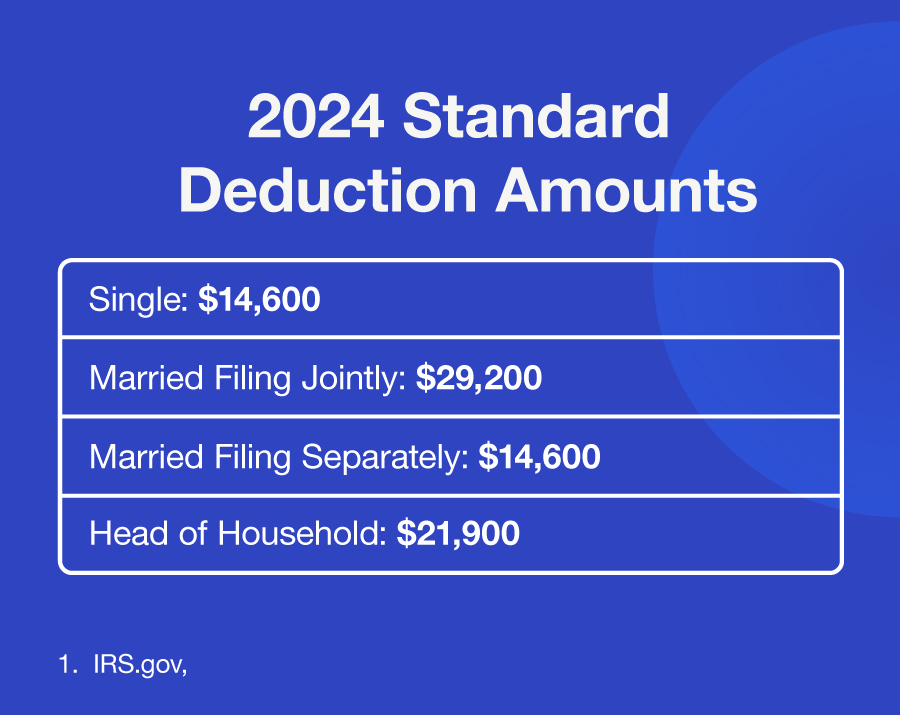 Related Content
When your child has income, there's a good chance that he or she will need to report it and pay taxes.
If you are concerned about inflation and expect short-term interest rates may increase, TIPS could be worth considering.
You taught them how to read and how to ride a bike, but have you taught your children how to manage money?